Lenovo announced the start of global sales of Lenovo LP1 Pro Immersible True Wireless Headphones (TWS) with Active Noise Canceling, which can be used for both listening to music and playing games. In honor of the debut of the novelty, the company is holding a promotion in which the device will be available at a significant discount.
Lenovo LP1 Pro is equipped with 10mm metal diaphragm drivers for Hi-Fi sound in the range of 20-20,000Hz. Implemented support for AAC and SBC audio codecs. The impedance is 32 ohms. The Lenovo LP1 uses Bluetooth 5.1 technology to connect to a mobile device, providing low latency, which is important when using headphones for gaming. After pairing with an audio source for the first time, the headphones will connect to the mobile device automatically. You can also use the headphone modules separately to listen to music.
Each Lenovo LP1 Pro module is equipped with two microphones that provide effective noise reduction, allowing you to carry out a telephone conversation with the interlocutor even in noisy environments. For noise reduction, the device uses digital signal processing (DSP) technology that supports noise and external sound recognition, ensuring high sound quality.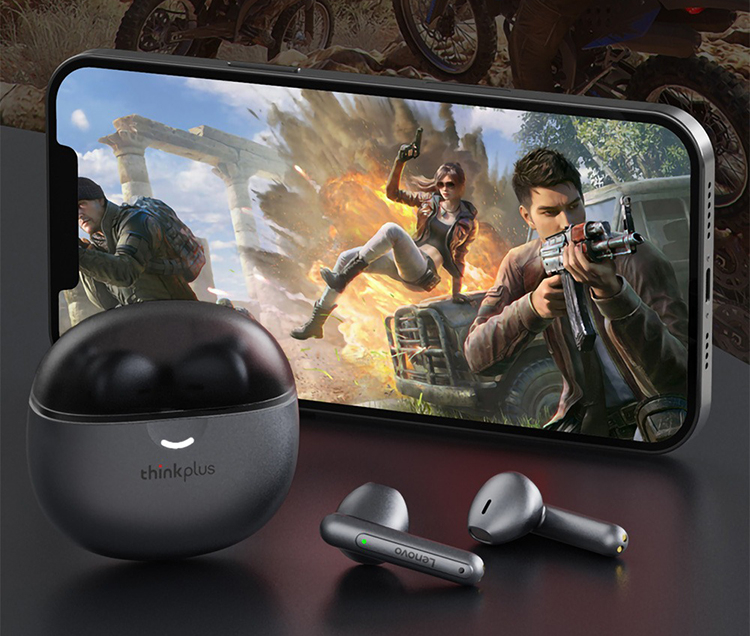 In terms of protection against moisture and dust, the headphones meet the IPX5 standard, allowing you to safely take them with you for a walk or training in any, even rainy weather. The earbuds are ergonomically designed and lightweight – only 3.5 g each module, so even with prolonged wear they will not cause discomfort.
The battery life of Lenovo LP1 Pro is up to 5 hours. When using a charging case with a 250 mAh battery, the headphones can be used for up to 25 hours.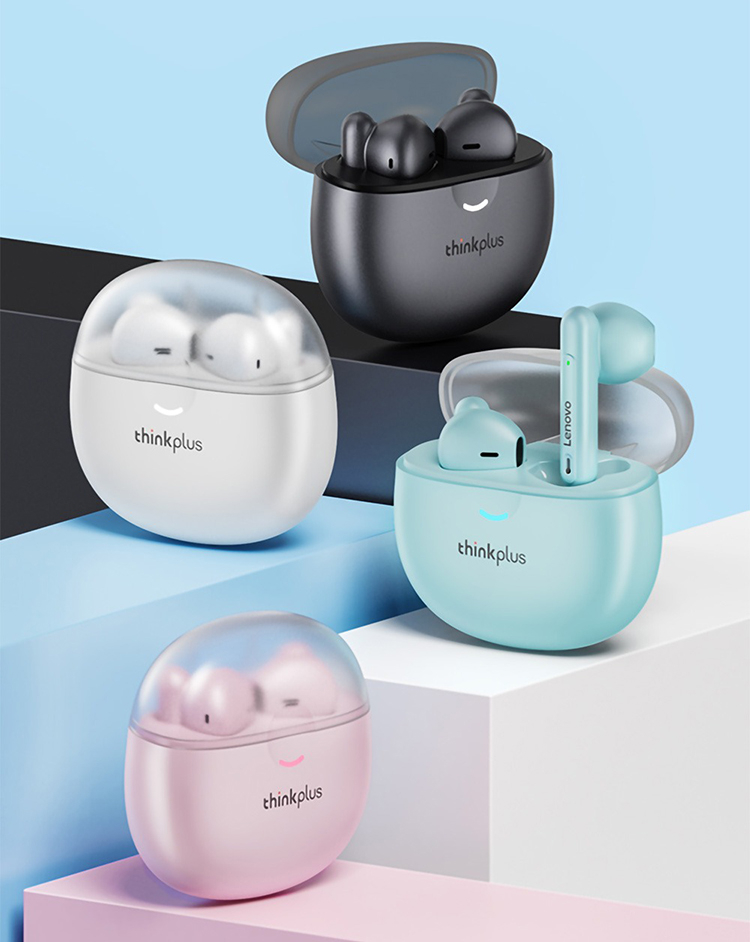 Lenovo LP1 Pro will be available in four color options: black, silver, pink and light blue.
As part of the promotion, at an original retail price of $21.57, Lenovo LP1 Pro headphones can be purchased for as little as $7.57 using promo code ZV1C07OR5C.
If you notice an error, select it with the mouse and press CTRL + ENTER.