The incident occurred in the evening hours in Sırrın Karşıyaka District. Allegedly, A.Ö. went to talk to his wife, whose name has not yet been learned, that he is in the divorce phase.
In front of the house A.O. The dispute between the parties and the parties grew in a short time and turned into an armed fight. During the fight, the brothers İsa and Ömer Alkan were shot by the gunshot of brother-in-law A.Ö.
The paramedics, who came to the scene with the notification of the people around, took the injured two brothers to Mehmet Akif Inan Training and Research Hospital by ambulance.
Isa Alkan and his brother Ömer Alkan could not be saved despite all the efforts of the doctors. The bodies of the two brothers were sent to the Forensic Medicine Institute for autopsy.
Police teams started work to catch A.Ö., the brother-in-law, who fled by car after the incident. (DHA)
You may be interested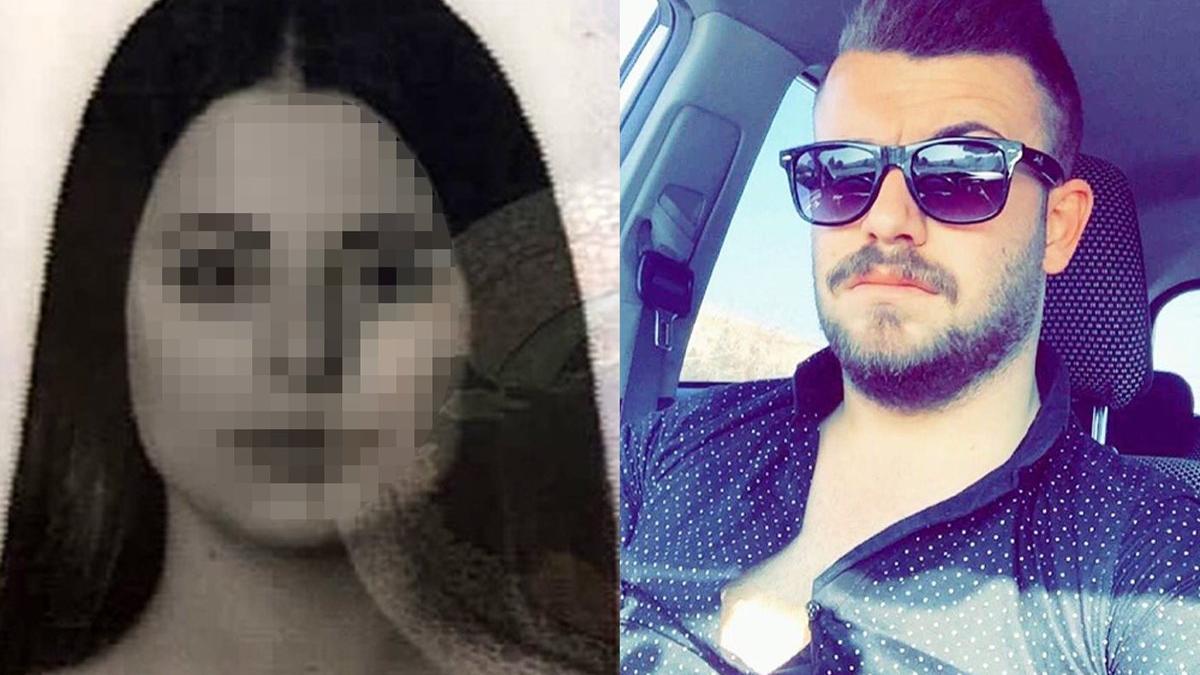 Master sergeant killed by his fiancee
.