The interest of the states in the Turkish UAVs / SİHAs, which the world media has not dropped from the headlines, is increasing day by day.
Bayraktar TB2, which was recently sold to Poland with 24 units, is now on Latvia's radar. Latvian Minister of Defense Artis Pabriks, together with his delegation, visited Baykar, the manufacturer of Bayraktar TB2.
Pabriks visited Baykar National S/UAV R&D and Production Facilities and received information from Baykar Defense General Manager Haluk Bayraktar. The Latvian minister also posed in front of Bayraktar TB2.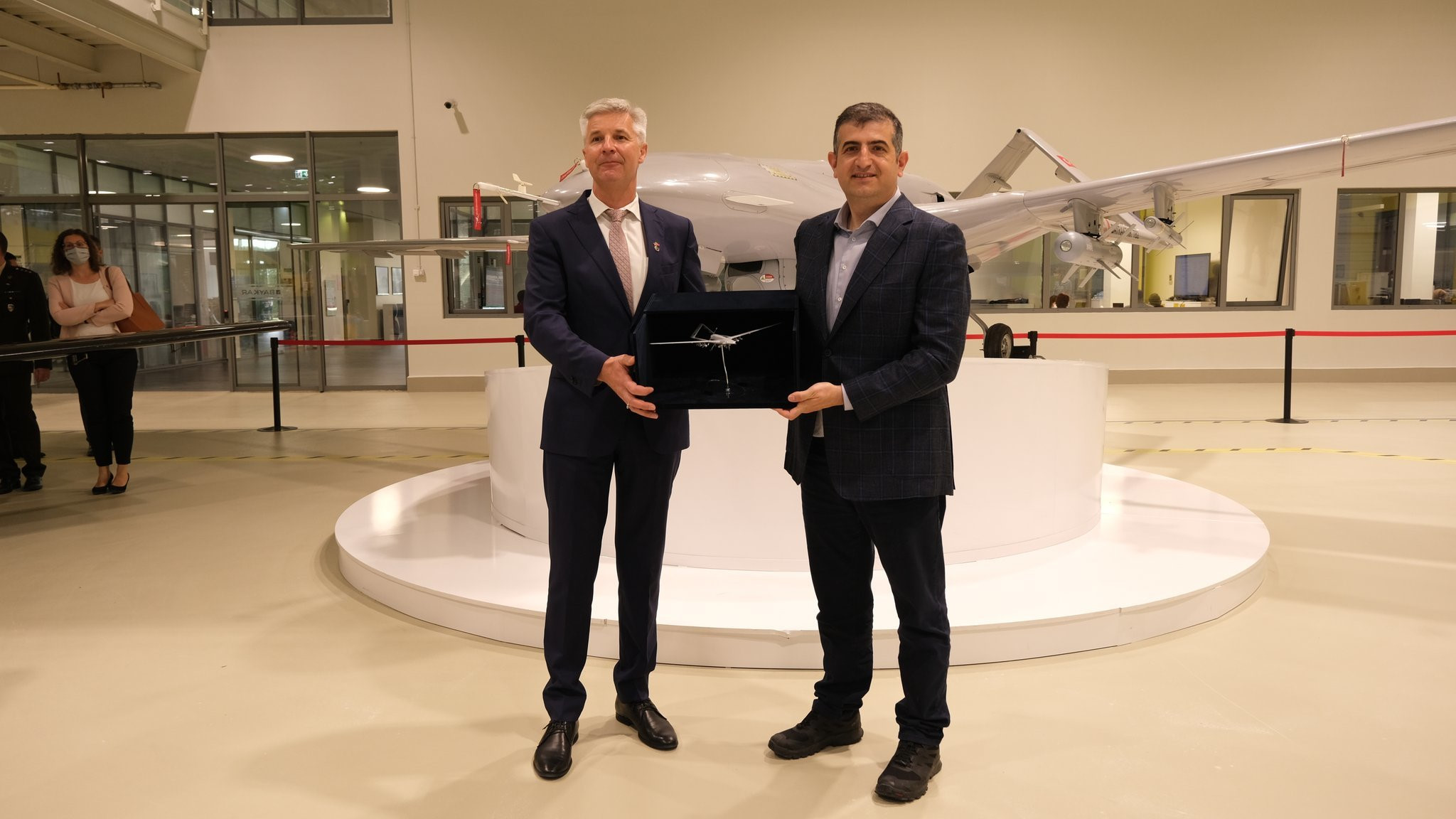 In the post about the visit from Baykar's Twitter account, "Latvian Defense Minister Mr. Artis and his delegation visited Baykar Milli S/UAV R&D and Production Facilities. We were pleased to host them" statements were included.
Mr. Artis, Minister of Defense of Latvia @Pabriks and the accompanying delegation visited Baykar National S/UAV R&D and Production Facilities.

It was our pleasure to host them.

🇹🇷🤝🇱🇻 pic.twitter.com/mwp9IdZ63K

— BAYKAR (@Baykar_Defunma) June 7, 2021
Artis also showed interest in CEZERİ, Turkey's first flying car. He posed inside CEZERİ.
"Turkish industry is at world standards"
Minister Pabriks made a statement on his Twitter account regarding the visit, "Thank you for the wonderful welcome. Turkish industry has the highest world standards in R&D. As a NATO ally, we value this very much. I wish you all success" made its assessment.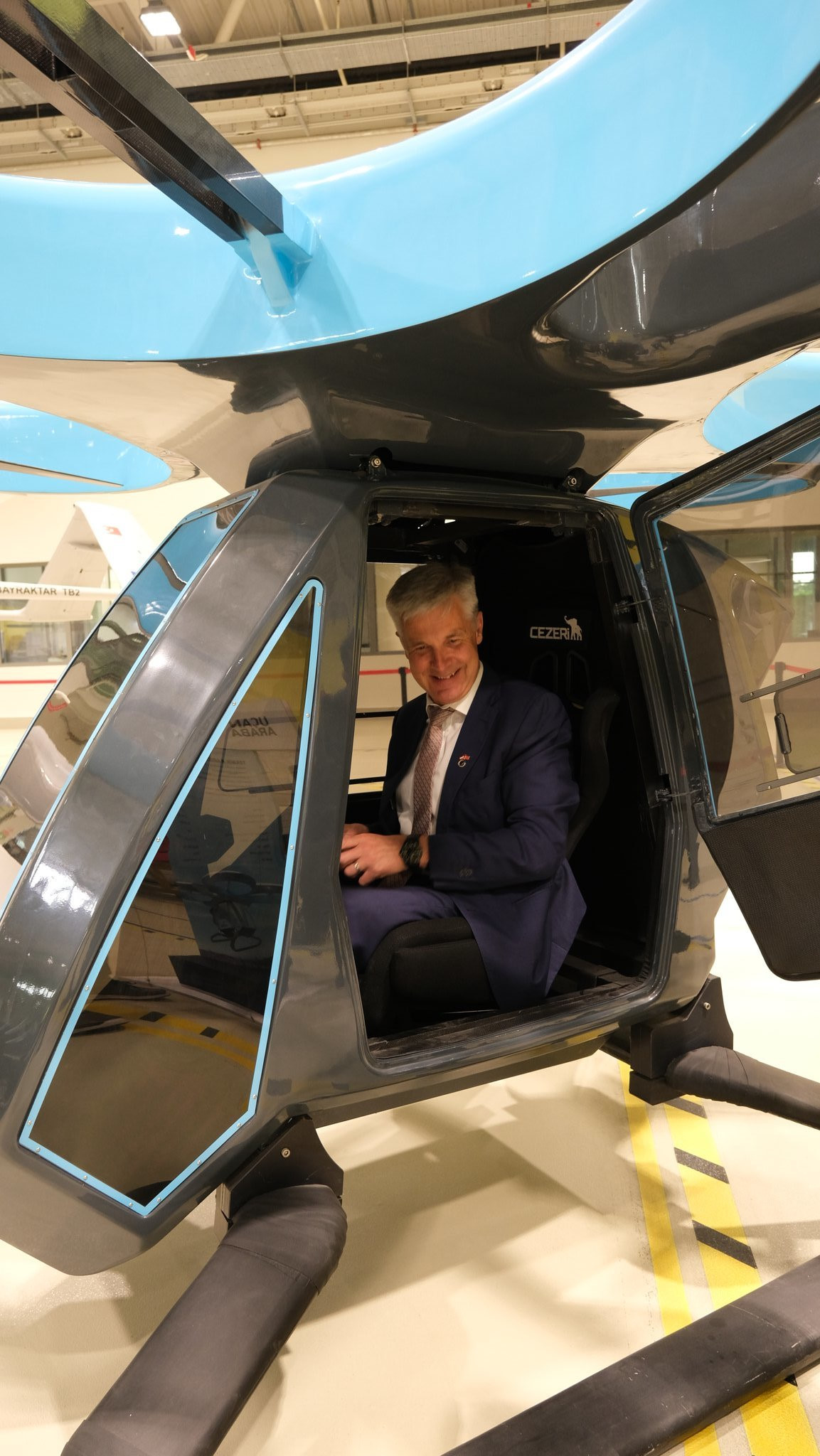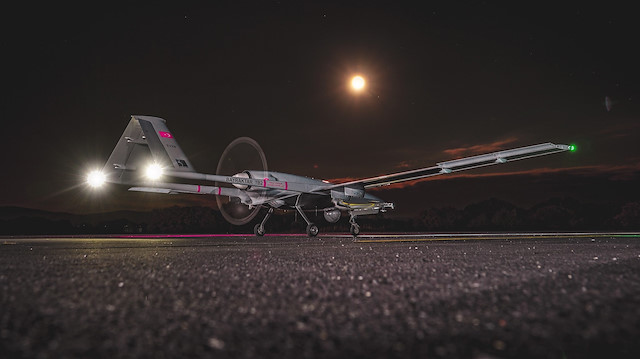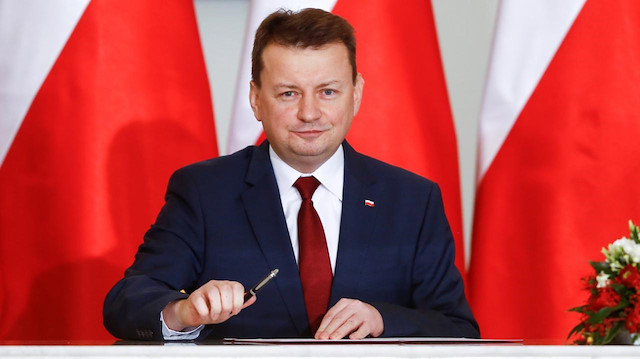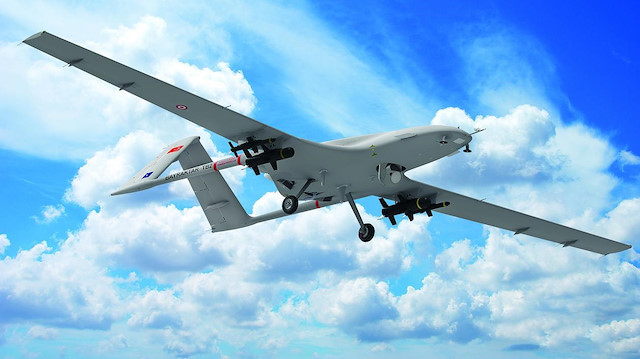 .