304 landslides occurred due to the downpour that lasted for 2 days. 28 houses affected by landslides were evacuated, cleaning and damage assessment work was started in the city.
The downpour, which was effective in Altınordu, Persembe, Fatsa, Gurgentepe and Camas districts of Ordu, affected life negatively.
The strong downpour, which started on Sunday and was effective until the morning hours on Tuesday, caused the streams to overflow and landslides.
Due to the floods, 76 residences and workplaces were flooded.
28 houses were evacuated
Landslides occurred at 304 points due to precipitation.
28 houses affected by the landslide were evacuated.
31 people in these residences were placed with their relatives.
Video of landslide moment in Ordu
298 heavy equipment and 418 personnel are on site.
After the disaster, teams affiliated to Ordu Metropolitan Municipality and district municipalities started cleaning.
In the city, where work is being carried out to reopen the closed roads to transportation, 298 construction machines and 418 personnel work in the field.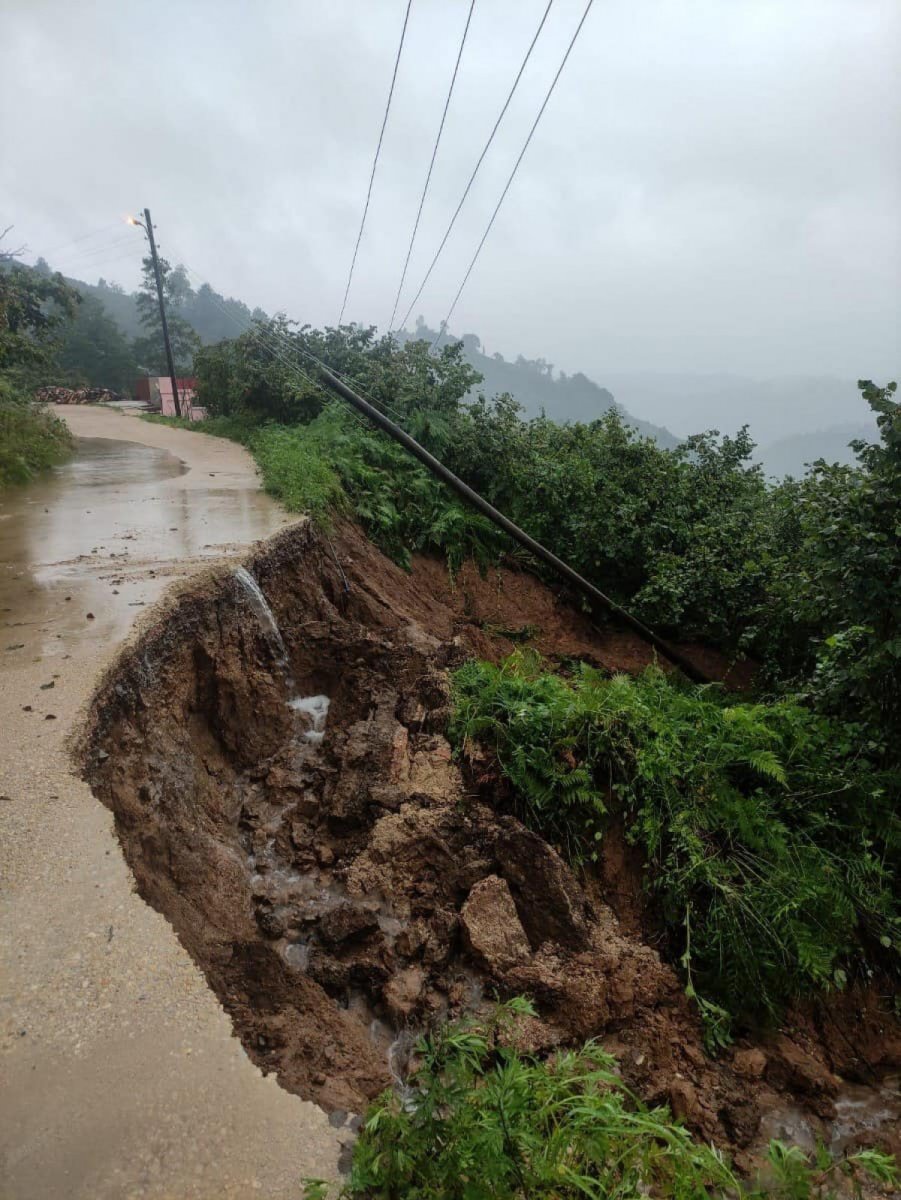 Damage assessment started
In addition to the cleaning, AFAD teams also started a damage assessment study.
Evaluating the incoming reports, the teams are trying to heal the wounds in the region.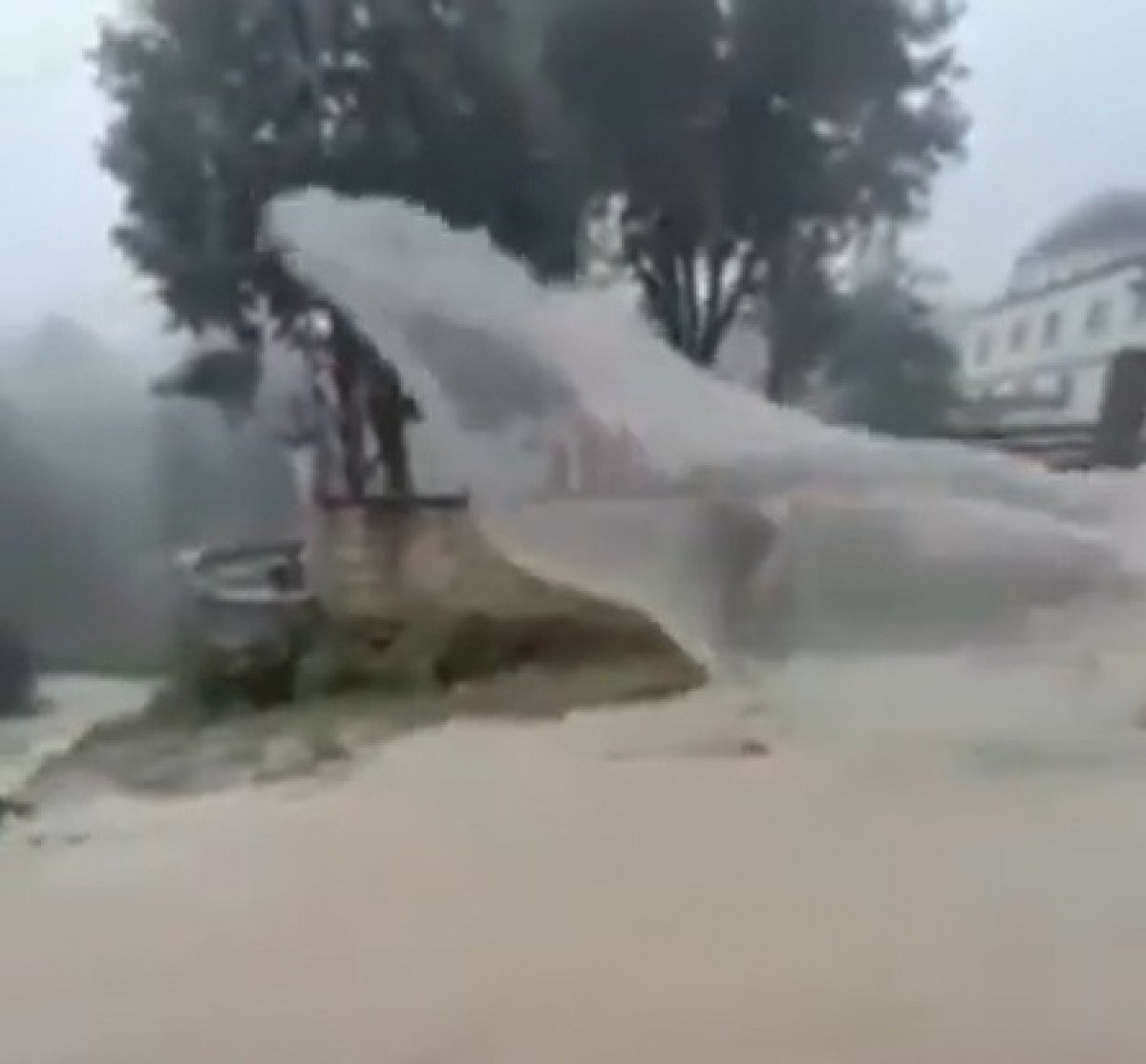 He tried to catch fish by throwing a net in the rain water.
On the other hand, 1 person in Fatsa district tried to catch fish by throwing a net in the rain water accumulated on the road.
Those images recorded with a mobile phone camera were shared on social media.