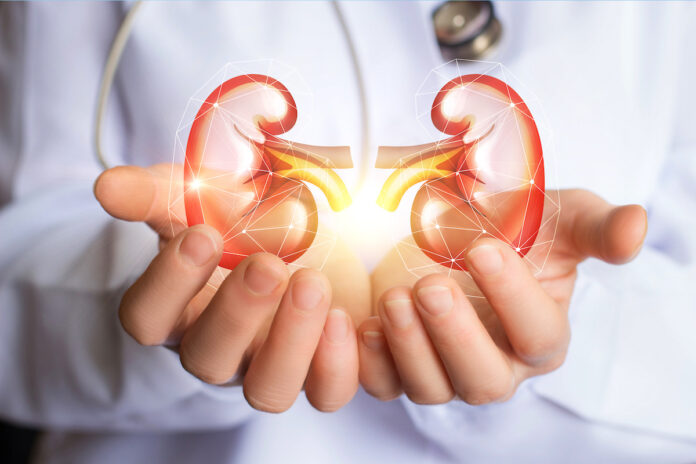 Nice researchers have developed a drug to delay kidney cancer. Patients will thus gain years of life. We take stock.
Life expectancy of three months to three years
"Before 2008, the life expectancy of a patient was three months. Little by little, we managed to reach an average of three years. We gained years and quality of life", indicates to 20 minutes Dr. Gilles Pages. He is research director at Inserm and team leader at the Cancer and Aging Institute of Nice. For 15 years, his team has sought to improve the treatment of kidney cancer, which accounts for approximately 3 % des cancers diagnosed each year in France
"It is an immense pride"
Dr. Pagès and his team received the prize from the Amgen France Fund for Science and the Human on Friday May 6th. A reward for pursue the development of a new drug : a molecule capable of rretard tumor growth. "Our treatment, combined with those that already exist, will hopefully make this disease curable. But just to be able to make it a chronic disease and allowing patients to live is a huge fierté" testified Dr Pagès.
Towards the cure of other cancers?
The Nice researchers discovered that this molecule could be effective in treating other cancers like a melanoma that develops in the eye. "The 30% of patients who escape radiation treatment could live with the drug we created. It is also possible for cancers of the ENT sphere"says Dr Pagès.
Clinical trial in 2023
The first clinical trial is expected in 2023 "Depending on its validation, without toxicity in a patient, we go to phase 2 with more patients then phase 3 and the blind trial", specifies Dr Pagès