There will be six clubs from Moscow and the region in the RPL! Khimki saved the goals of ex-Spartak players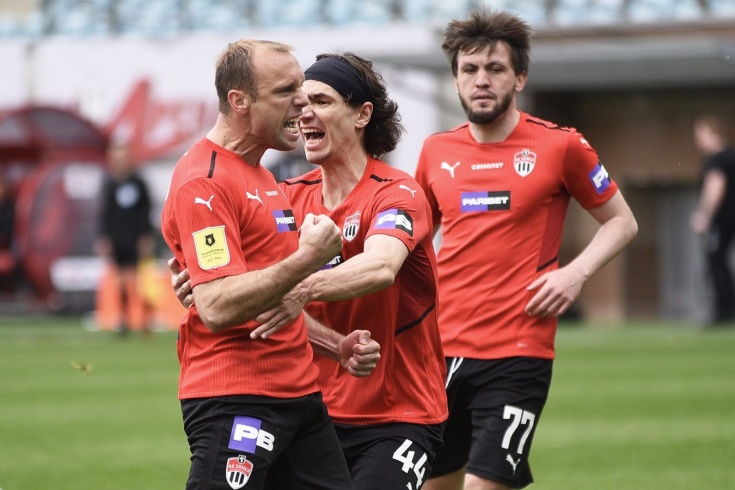 Sergey Yuran is glad that the players "remained alive" after leaving for Khabarovsk.
The ball was entangled in puddles formed due to a powerful downpour turning into hail. Powerful guest fan sector of SKA-Khabarovsk fans, reinforced by the army team of Moscow. And Glushakov, who accelerates the game with the outer side of the foot.
This is how the return play-off between Khimki and SKA turned out. 3:0. Goals ex-Spartacus Mirzov and Glushakov. Complete dominance in created scoring chances (4:0) and just an advantage in the total number of shots (15:11).
"My main task was to get all the guys out of here alive," joked the coach of Khimki Sergey Yuran before the match in Khabarovsk. "Now I have interviewed them all, everyone is alive and well – this is the most important thing." Having saved the strength of the players in the Far East, Yuran refreshed the squad in the home match and achieved a confident victory. After which the number of clubs from Moscow and the Moscow region in the RPL officially increased to six: top 4 + Torpedo, who came from the FNL + Khimki, who escaped relegation.
Goalkeeper Ilya Lantratov, who got into a scandalous situation with a boy serving balls, defended confidently, making four saves.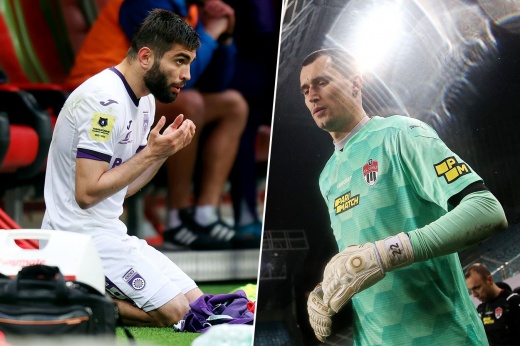 In the first play-offs – a scandal and a miracle comeback. Will RPL teams now lose leaders?
And let the nostalgic project from Khimki not quite work out. Mamaev and Zhirkov never became leaders or just main players in the team, Glushakov and a young company, including ex-Spartak players, provided Yuran's team with a comfortable result. Khimki's reactive counterattacks and control prevented SKA from attacking intensely and even just holding the ball.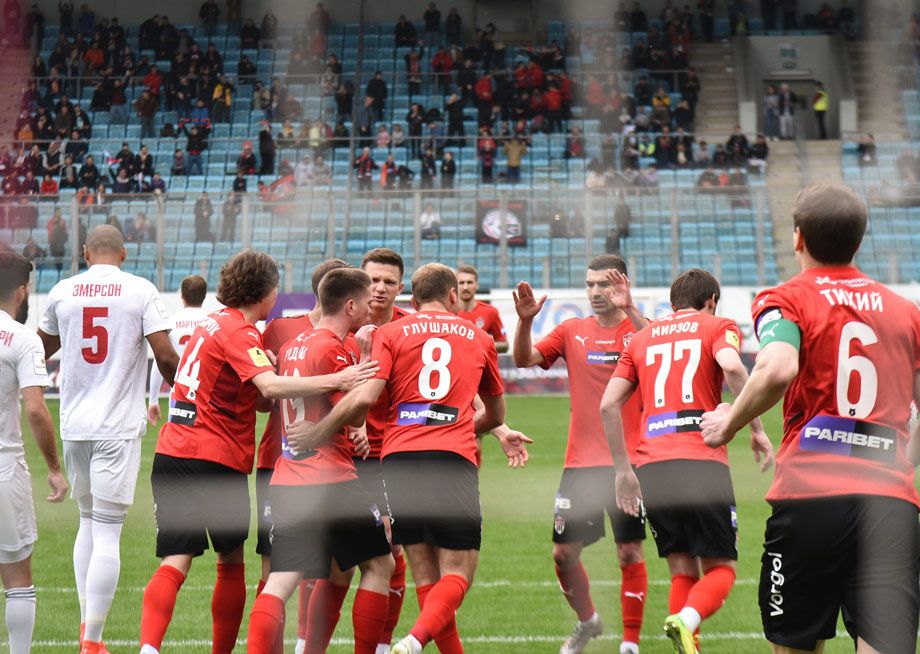 Khimki – SKA-Khabarovsk – 3:0
Photo: vk.com/fckhimki_official
Khimki remain in the RPL. After a disastrous start to the season. And two resignations of Cherevchenko.