The artist Khaled El-Sawy revealed the developments in his health, after his fans worried greatly yesterday because of the picture that spread of him in a wheelchair, as he said in exclusive statements to "The Seventh Day", that he is completely healthy, and there is no cause for concern at all about his health.
He commented, "I thank all the people who made sure to check on me as soon as I saw the picture last night, and I apologize to them because I unintentionally caused this state of anxiety by publishing the picture while I was in the wheelchair."
Al-Sawy added: "I am completely fine, and my health condition does not have any serious need for concern, they are 4 days in a lot and I will come back like the first and better.
The image of the artist Khaled El-Sawy that worried his fans
And the star Khaled El-Sawy raised the concern of his fans and fans after he published a picture through his personal account on the social networking site "Facebook", during which he appeared sitting in a wheelchair and was controlled by signs of fatigue and commented on the photo saying: "Two hours in this chair teach you to respect strength, respect weakness, and respect The dignity of the one who is in weakness," due to an infection in the leg.
The artist Khaled El-Sawy will participate, during the coming period, in the movie "Cairo Mecca" by the star Mona Zaki, in which the work team continues to film some external scenes during this period as part of its events, according to the plan of director Hani Khalifa.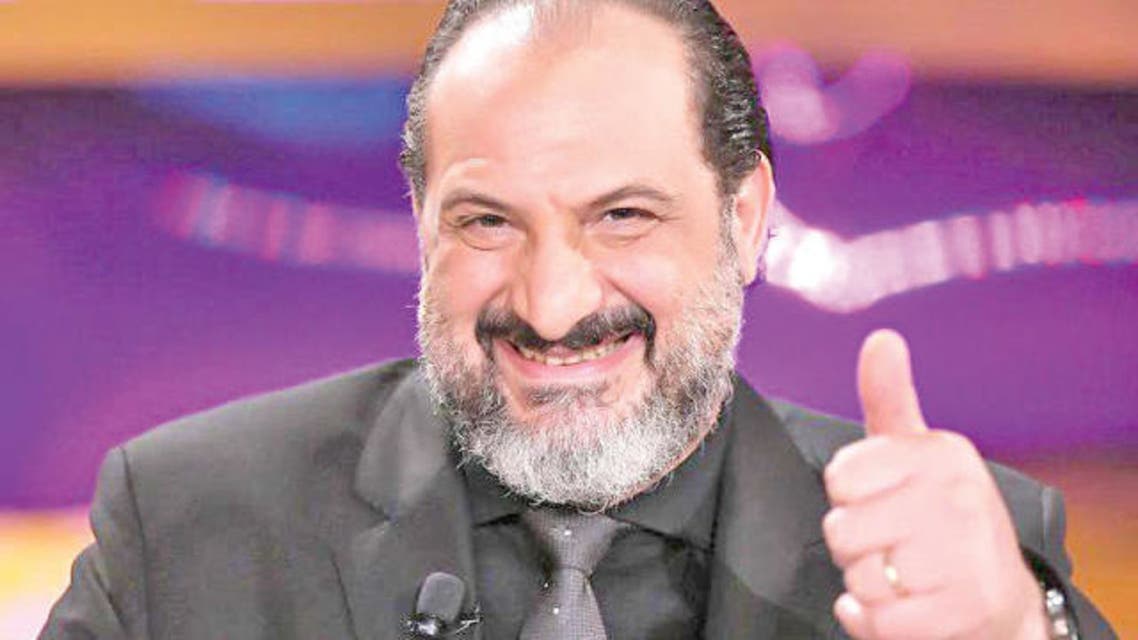 Khaled El Sawy
During the movie "Cairo Mecca", Mona Zaki deals with many women's struggles in Egyptian society during the events of the film, and co-starring with the artist Mohamed Alaa, Mohamed Mamdouh, Mohamed Farraj, Khaled El-Sawy, Sherine Reda and many guests of honor, written by Mohamed Ragaa and directed by Hani Khalifa
.