Juliet Cardinali surprised his followers when a few days ago shared a photo of Charo, the daughter she had as a result of her relationship with Andrés Calamaro.
To the surprise of many, the young woman turned 15 and the actress did not want this day to pass without failing to greet her through Instagram. But, without a doubt, what caught our attention the most was the same as Charo is to his mother.
"Happy 15 years Charo of my life. You are the best, by far, that happened to me in life. You are spectacular. I love you with all my heart," Julieta dedicated to her post where a photo of the young woman appears alone in a white dress.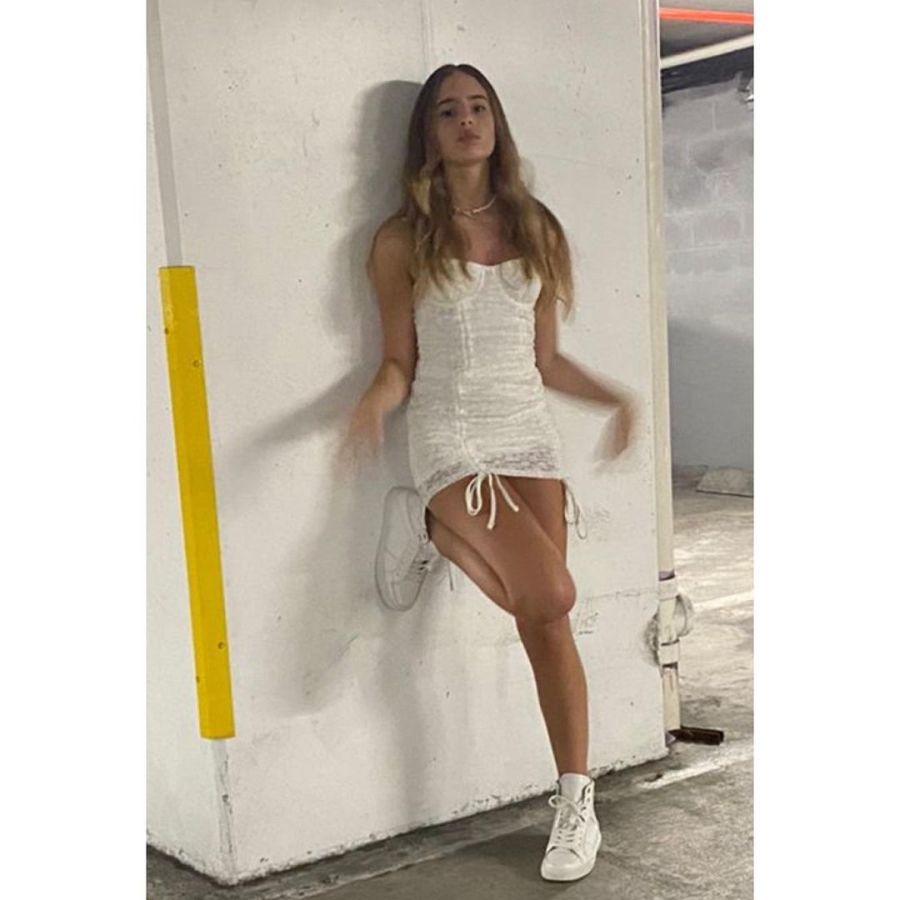 Then, in other photos, she can be seen as a baby, together with her mother and other relatives, and another in which he is with Calamaro on a trip to Disney.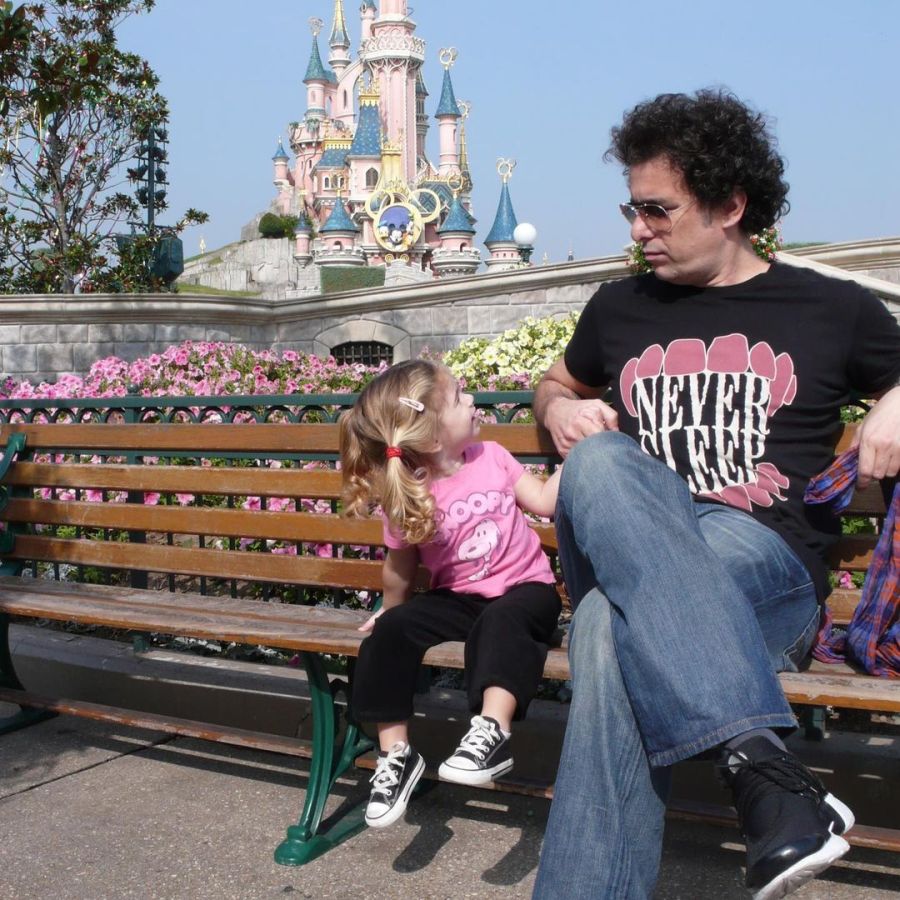 Julieta Cardinali spoke of the possibility that her daughter will follow in her footsteps
Some time ago, Julieta Cardinali gave an interview with Infobae where she was honest about the possibility that Charo would follow in her footsteps in the world of acting.
"I wouldn't let her go crazy. I have a theory that my mom didn't know how to say no to me because she suffered later. But I came out pretty good. I don't know if I wouldn't leave it to Charo, "he assured bluntly.
In that sense, he defined the sensibility that his daughter handles, which is a mixture between her father's musical tastes and the same for what Cardinali instilled in her over the years. "He listens to very good music, which has to do with his dad. She has a very refined ear, and she likes fashion very much like her mom. It's a mix and it's very personal at the same time. It has his imprint", he remarked.
VO