There are many Italians who need a mortgage to buy a house or for many other reasons.
As we know, however, for those who do not have a permanent contract it is very difficult to obtain it. While our society continues to march towards an increasingly exhausting precariousness, the banks instead want the good old steady job before disbursing the money.
This is a big problem for most young people and not just young people. Yet the solutions are there. For the worker with a VAT number, obtaining a mortgage, although more difficult, is not absolutely impossible. Clearly, however, the self-employed worker will have to be able to provide the bank with a series of fairly convincing guarantees. These guarantees will essentially have to come from its economic activity. The self-employed person who has solid and constant or perhaps even growing income for a sufficiently long time and therefore possesses a fit business, may well be considered by the bank.
The useful elements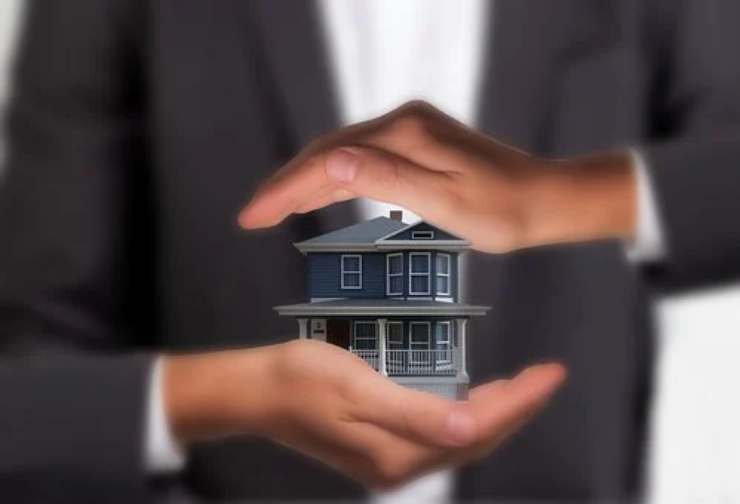 Surely, then, the fact of not having outstanding debts also has its weight, but also of having cash to pay an advance anyway. The bank will ask the holder of the VAT number for a series of documents. These documents are used to assess the state of health of its economic activity. Surely they will be asked for the tax return, the previous year's budget. But just as clearly, account statements and registration in the professional register will be requested in the event that the activity of the self-employed worker presupposes it.
How to convince the bank
In any case, for VAT numbers as well as for any other subject, you can rely on the first home guarantee fund as long as you are within 36 years of age and are buying your first home. In this case there will be a sort of partial state guarantee that could be useful for the bank to convince itself to disburse the loan. Certainly the guarantee of someone can be very useful, perhaps a parent or an uncle who has a pension: this certainly can be an extra element for the bank.
Read also: Gas skyrockets: 4 tricks to cut costs before your next bill
Read also: More and more Italians apply for basic income online, but obtaining it will be difficult
In any case, the consumer protection associations underline how the continuing precariousness of our society and the progressive disappearance of permanent contracts throw young and old into ever greater social anxiety. The extreme difficulty, if not the impossibility, of taking out a mortgage is only one of the many destabilizing aspects of this socially bankruptcy trend.