According to a NATO report, Putin is gathering his forces in the Ukraine war to prepare for a possible attack on Finland or Sweden.
the essentials in brief
NATO suspects that Russia is preparing a possible attack on them.
The country would currently be consolidating its armed forces in the background.
Is Russian President Vladimir Putin mobilizing part of his air force to attack NATO?
As NATO states in a report, according to "Express", Russia "consciously did not exhaust its full military potential in the Ukraine war." In a very targeted manner, Putin increasingly resorted to outdated and imprecise weapon systems. The Russian ruler wants to reserve more powerful weapons for future attacks on NATO. Air forces and cyber attacks also played relatively little role.
Do you think the war in Ukraine will end soon?
These assessments come from a NATO report that deals with the status of the Russian army after the Ukraine war.
Will Russia Attack NATO After Ukraine War?
During his speech in Turkmenistan, Putin said: «We don't have the same problems with Sweden and Finland that we have with Ukraine. If you want to join NATO, go ahead." However, the countries would have to be prepared for corresponding reactions if military contingents and infrastructure were stationed in them.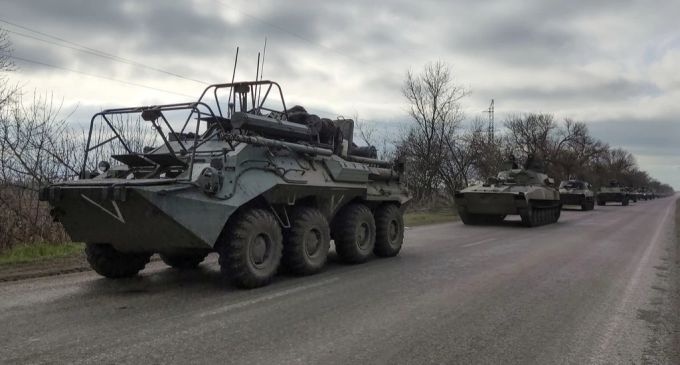 So far, there has actually been no "general mobilization". One of the reasons for this is that the war of aggression is still considered a "special military operation" from the Russian perspective. Thus, it is not possible for Putin to fall back on all military resources.
More on the subject:
Swiss Army Ukraine War War Vladimir Putin NATO

---