Tadej Pogacar once again showed his class in the Tour of Lombardy last weekend. The Slovenian ends his season with 13 wins, doing just as well as Primoz Roglic and Wout van Aert. Is Pogacar the rider of the season after Saturday? Our expert panel thinks so. "It's there in an almost old-fashioned way from February to October," it sounds.
Tadej Pogacar's 13 victories this season:

1: Pogacar triumphs on uphill finish in UAE Tour

Tadej Pogacar has exceptional class. He cycles with ease, playful and is highly intelligent. And he wins even when he's not at his best.
2: He bagged the overall victory in the UAE Tour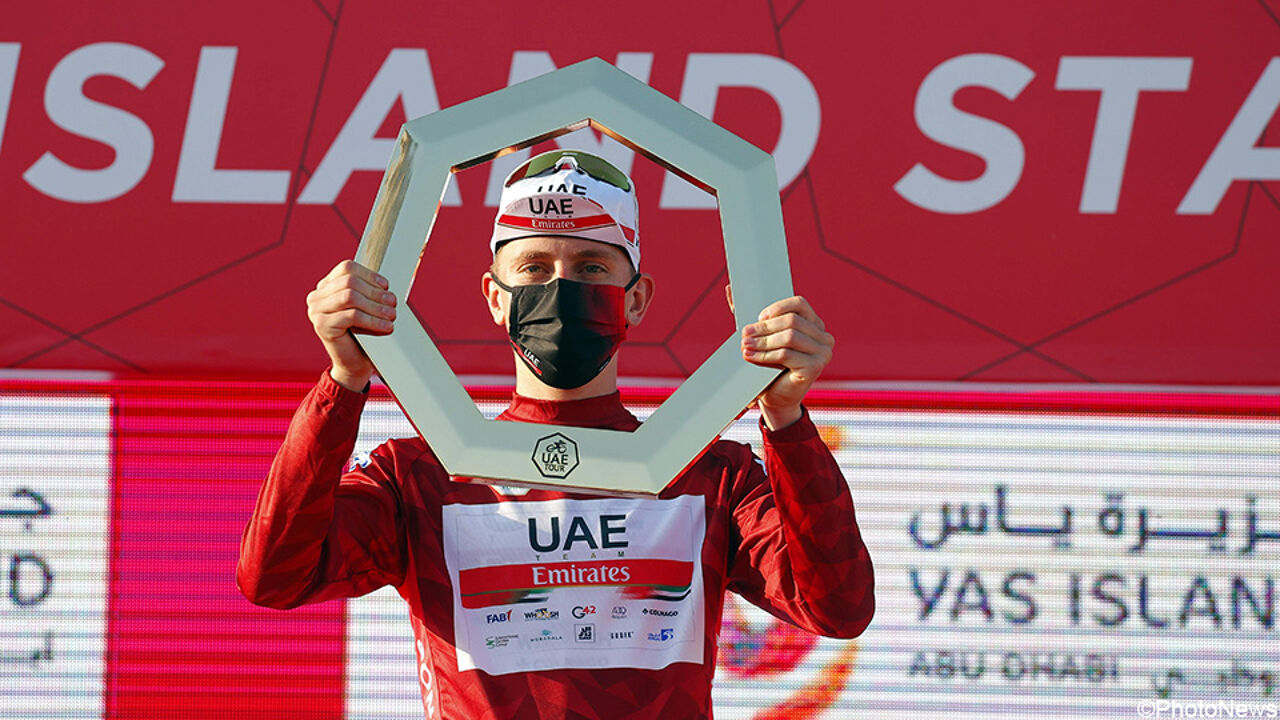 Tadej Pogacar with the overall winner's trophy in the UAE Tour.
3: Pogacar takes power in the 4th Tirreno stage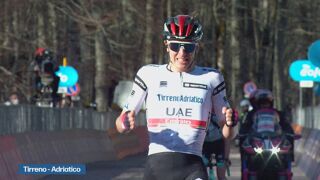 He is a phenomenon, because he is only 23. This makes him 1.5 years older than Remco Evenepoel, but he has already eaten some more sandwiches.
4: The overall victory in the Tirreno is also for Pogacar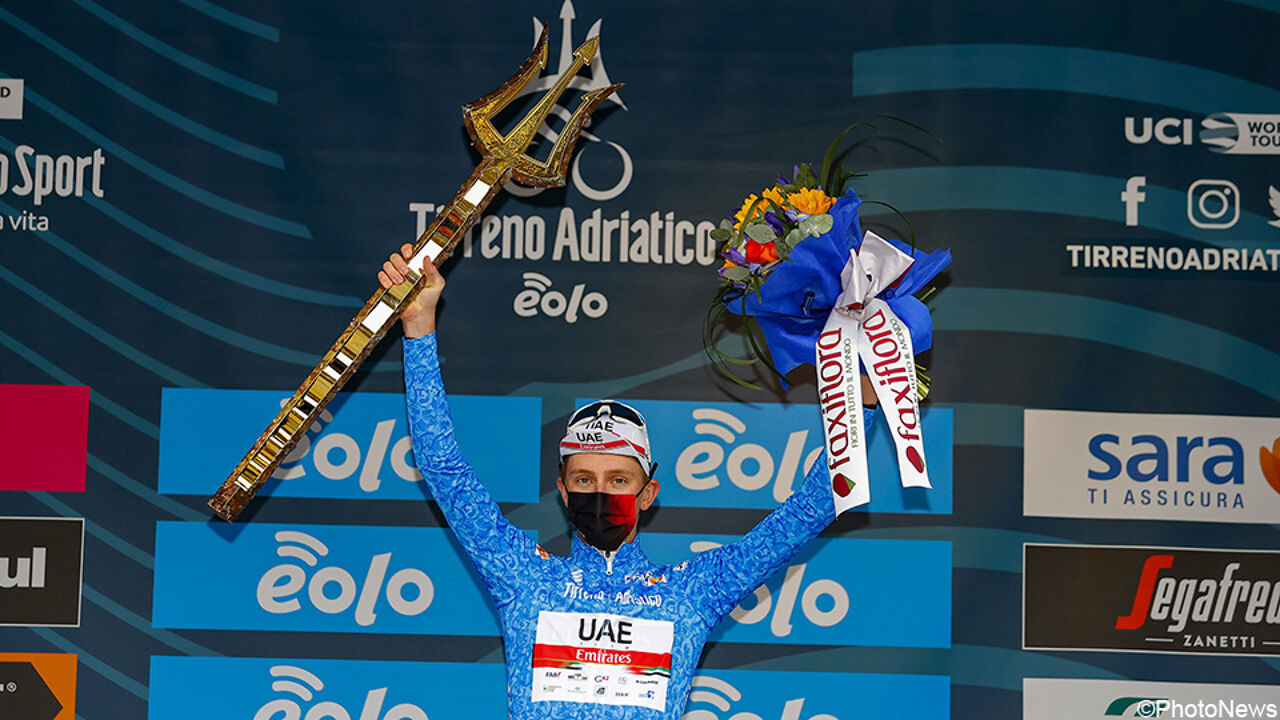 The Tirreno Trident was for Tadej Pogacar.
5: Pogacar beats Roglic in Slovenian titan duel in 3rd stage in the Basque Country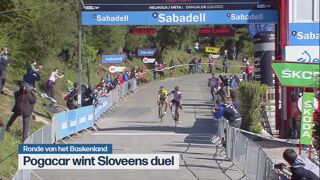 He plays the whole range. And all of this at an age when, in principle, it has yet to start. He also has a miracle weapon: he is a blistering explosive. You need that in current cycling to win a Tour.
6: Pogacar wins elite sprint in Liège-Bastogne-Liège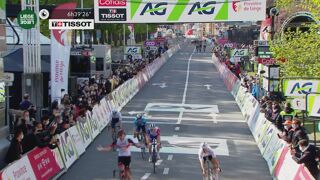 Tadej Pogacar wins 2 out of 5 monuments. In a great way in Lombardy and in a fast and smart way in Liège-Bastogne-Liège, in an impressive sprint. He had learned from the sprint a year earlier, when he could have won too.
7: Pogacar performs a penalty in stage 2 of the Tour of Slovenia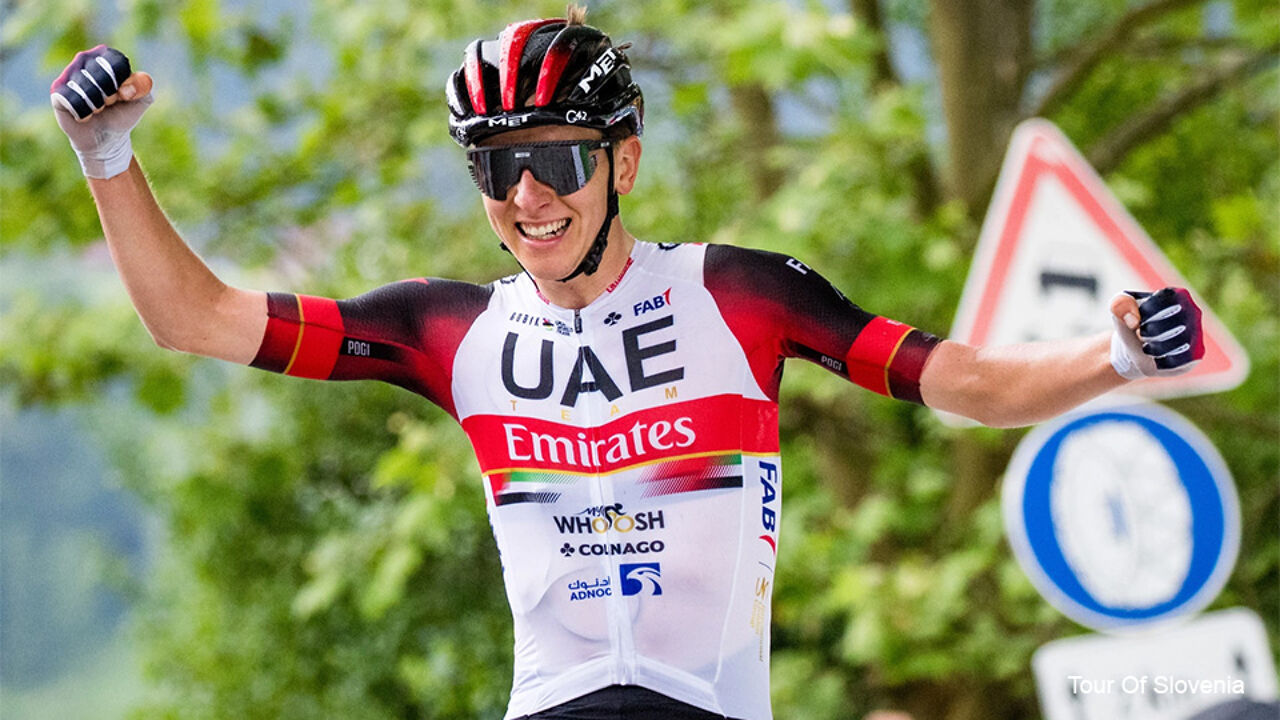 Tadej Pogacar performed a number in the 2nd stage in Slovenia.
8: He bagged the overall victory in the round of his country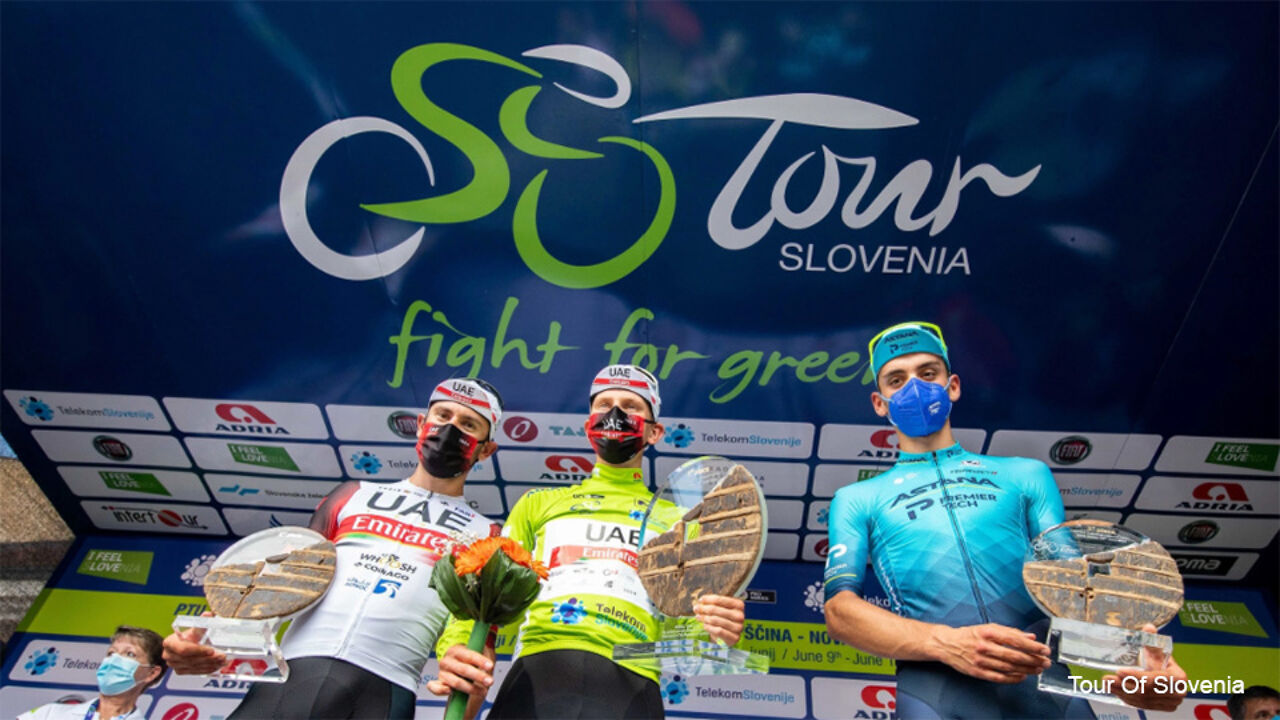 Tadej Pogacar won the Tour of Slovenia for his own people.
UAE Tour, Liège-Bastogne-Liège, second Tour victory in a row and now also the Tour of Lombardy with a demonstration: then you don't have to look far for the rider of the year.
9: The time trial in the Tour is a prey for Pogacar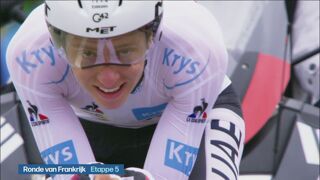 I'm not afraid to be chauvinistic and put Wout van Aert at number 1, but in terms of result Pogacar is number 1. It is extreme what he does at his age.
10: Pogacar celebrates in very difficult Pyrenees stage in the Tour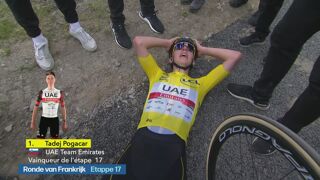 Pogacar is there in an almost old-fashioned way from February to mid-October. What I especially appreciate about him and Roglic is that they don't turn their nose up at the one-day work, unlike the previous generation of round riders.
11: He also dominates the mountain stage to Luz Ardiden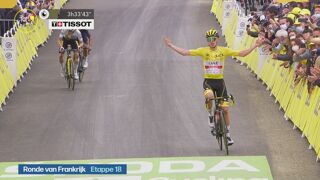 12: For the 2nd time in a row he takes the Tour victory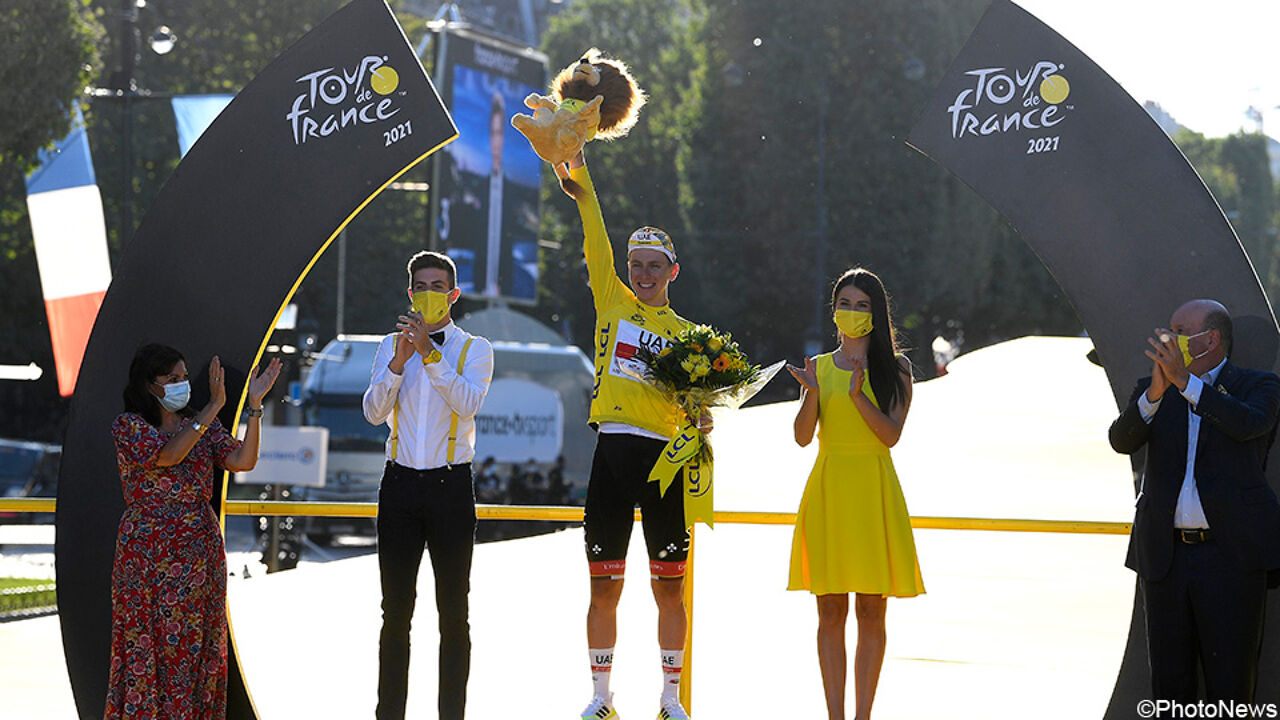 Tadej Pogacar was yellow for the second time in Paris.
Pogacar said he had not rested enough after the Games, but that he was gradually improving. For the rest, the shape curve was decreasing. We have seen the result of this in Lombardy.
13: Tour of Lombardy is the icing on the cake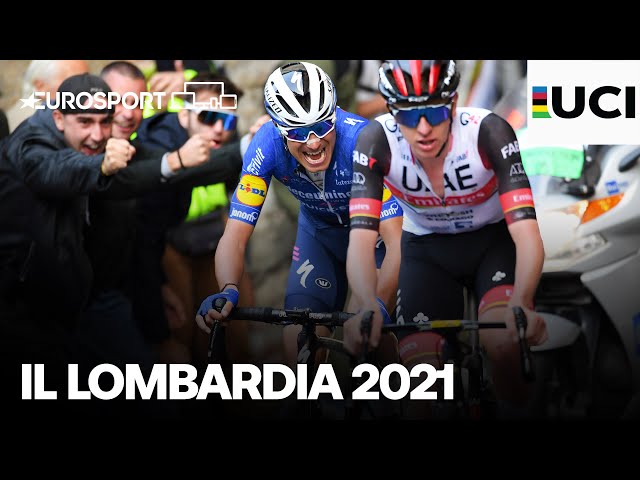 In total, Tadej Pogacar is the rider of the year. Winning a monument in spring and autumn and also the UAE Tour, the Tirreno and the Tour: it's hard to ignore that. What he did in the Tour of Lombardy was phenomenal.