The case when the "top" is more expensive, but not better.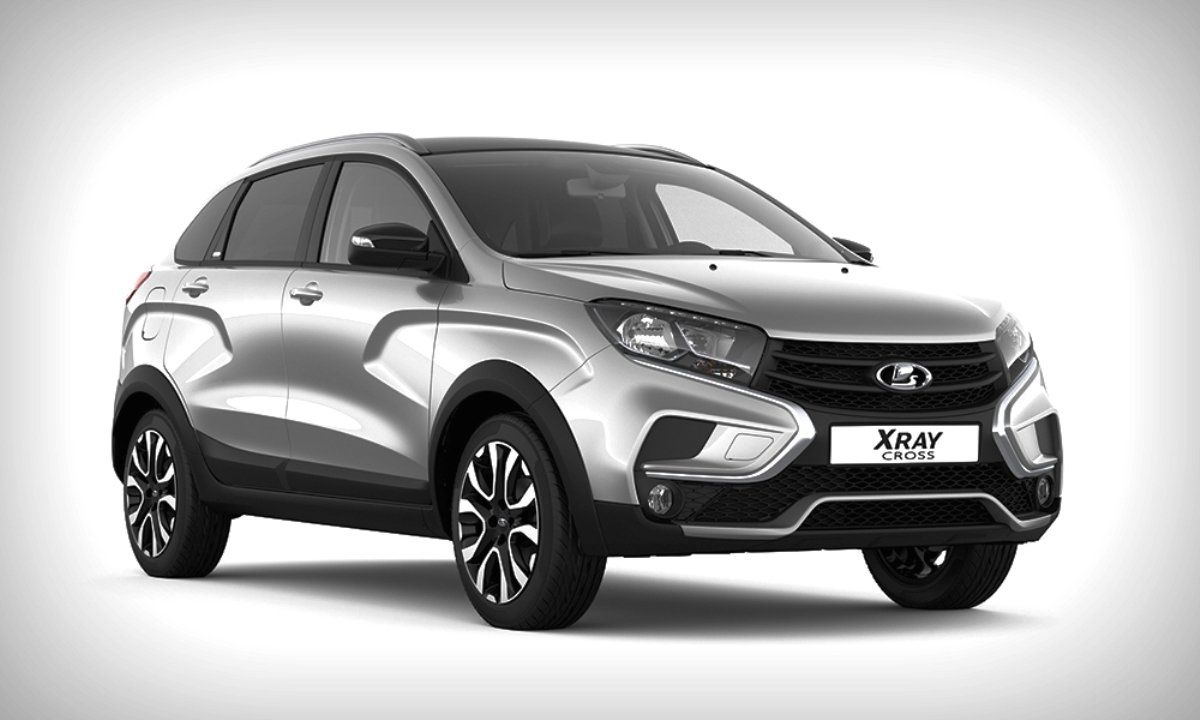 Among motorists, disputes about the need for the XRay model in AvtoVAZ's line and, in particular, its most expensive version, LADA XRay Cross Instinct, do not cease. During the next discussion about the main advantage of "Instinct" over other "Icsrei" – the new multimedia from Yandex.Auto, the editors of "Ride!" Watched.
The Wroom portal noted the features of each of the multimedia systems used on the LADA XRay Cross.
"Standard" multimedia on LADA XRay Cross
Multimedia "Ixreya" in the Luxe Prestige package includes a radio, plays tracks from a "flash drive" or smartphone, connecting to the latter via cable and Bluetooth, and also supporting Android Auto and Apple CarPlay protocols with Navitel navigator and other Google services.
Multimedia on XRay Cross Instinct
The new system on the XRay Cross Instinct has virtually the same basic functionality and capabilities, as well as a touchscreen expanded to 8 inches. Modified USB dangling wiring, starts on demand, not when the car starts, but lacks Android Auto and Apple CarPlay.
The main advantage for which people are asked to pay 42 thousand rubles are built-in Yandex services: music, browser, maps, including "Alice". They are accessed via an integrated 4G modem after entering your account data in Yandex.
Confrontation between two systems
The opinions of motorists were divided. Some motorists figured out and explained why they do not consider it necessary to overpay for Yandex services:
"No, you shouldn't pay extra for this dubious stray. Yandex has a very slow and inadequate navigator. Not given. Navitel works much better and faster. "
Others, although they do not deny that the performance of the new system leaves much to be desired, and have not yet worked on the problem, however, note the higher accuracy of Yandex-Maps and their regular updates:
"Navitel is a mess in comparison with Yandex-navigator, which updates maps every day, unlike Navitel, which updates maps every six months, and even with errors."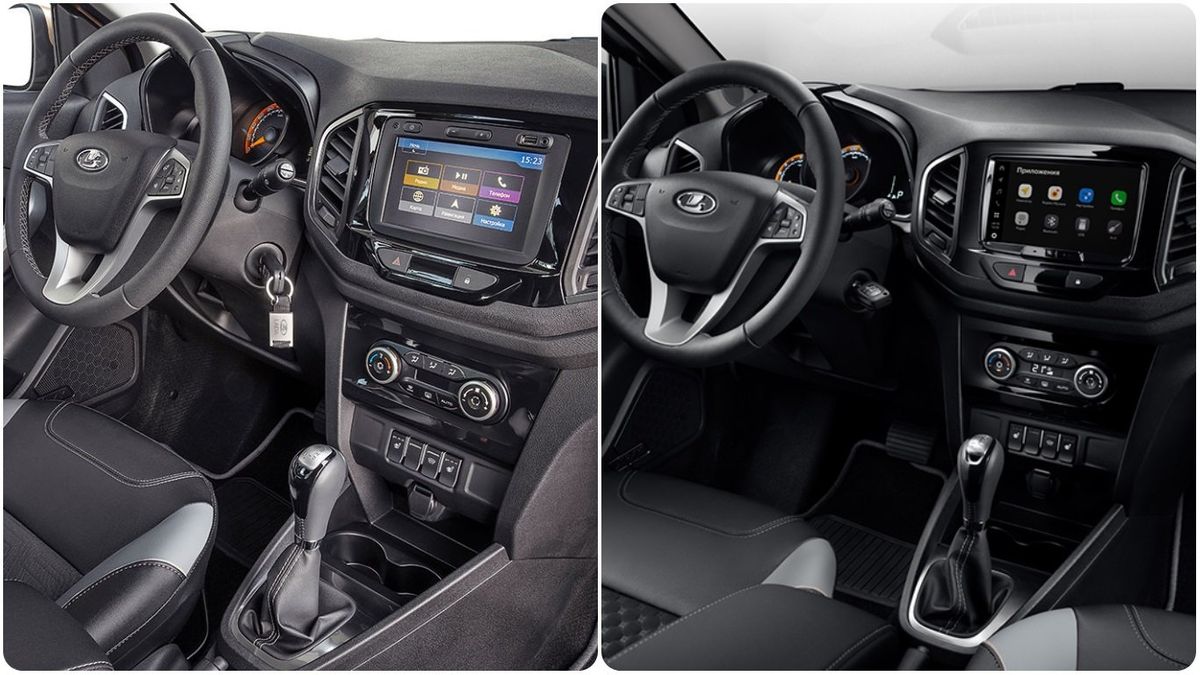 It is also noted that the built-in modem adds comfort, eliminating the need to connect the phone via a cable. In addition, the Instinct trim features black mirrors, roof and wheels, side skirts and a different seat upholstery design.
.