Publisher Deep Silver and German studio King Art Games have announced that an open beta test of the promising dieselpunk real-time strategy Iron Harvest will begin on Steam on July 30. Until now, the game has only been available through the CBT for those who pre-ordered it.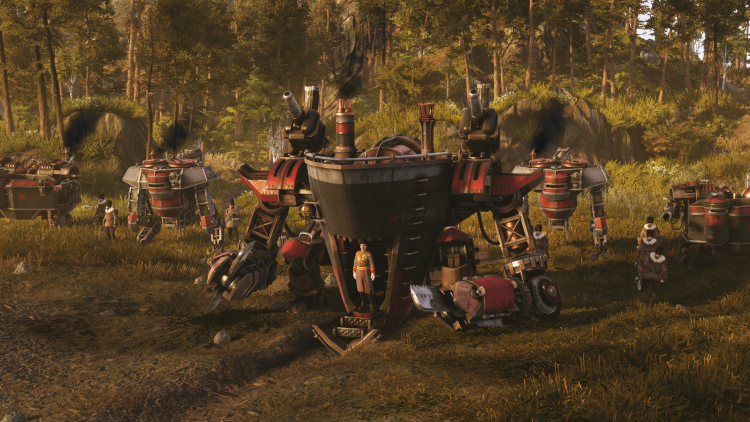 Also recently, the developers released a new trailer, which showed a cut of the gameplay with tense moments of fights. At the same time, against the background of what is happening, three announcers' voices symbolizing Polania (this is the name of Poland in the game), Saxony (Germany) and Rusvet (Russia) make alternately a common speech – each, of course, speaks about his faction:
"Once again, this great country is in danger. And again the enemy is at our gates. Once again, we must hold out. We must be ready. We are ready to create combat vehicles that will have no equal. Ready to make the earth tremble … And retreat is all that remains for them. We are ready to overcome their barriers and level their fortifications to the ground. Ready to crush their armies, march through their cities and bring this war to their homes. Yes, we must be ready. Ready to fight, die, win. Because this war will end all wars. "
The full launch of Iron Harvest on PC is scheduled for September 1 on Steam, Epic Games Store and GOG. At the same time, the release of the console version (so far only options for PS4 and Xbox One have been announced) is scheduled for early 2021.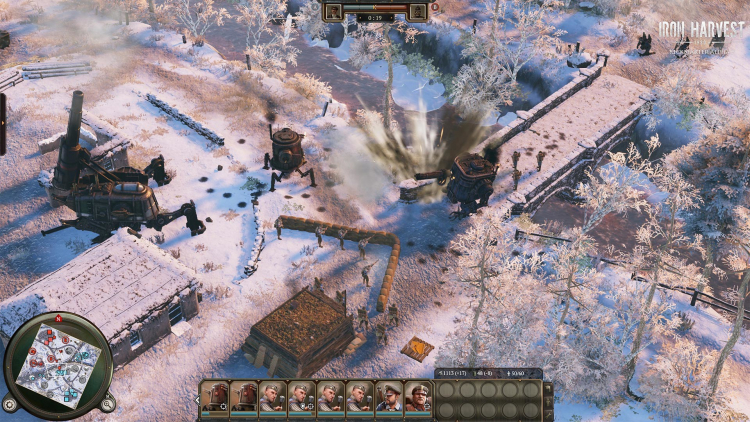 Iron Harvest promises a big storyline with over 20 missions across three campaigns, 40 different types of troops and 9 heroes with unique abilities. RTS will offer to plunge into the alternative twenties of the last century (1920+ universe), immediately after the end of the First World War, when scientific and technological progress went along the dieselpunk path. Europe is recovering from fierce battles, and peasants find remnants of equipment on yesterday's battlefields, which is called the Iron Harvest. At the same time, a new threat has arisen: some secret forces are doing everything to reignite the fire of war – this time with the participation of combat walking robots.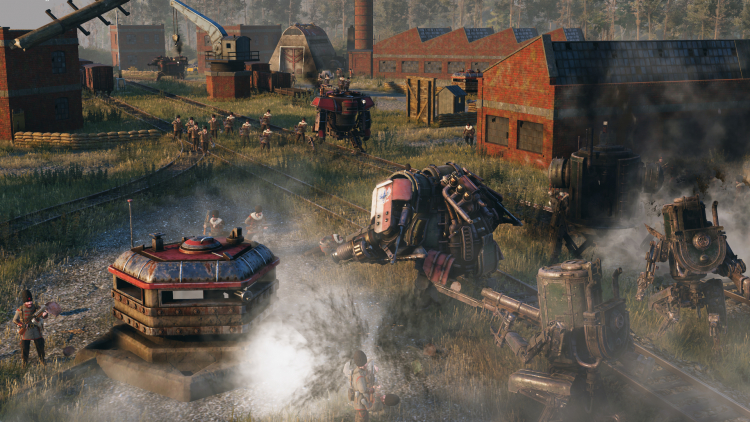 If you notice an error, select it with the mouse and press CTRL + ENTER.