The President of the National Council, Irène Kälin, was heavily criticized for her trip to Ukraine. On French-speaking Switzerland television, she now accuses the media of sexism.
the essentials in brief
A delegation from the National Council traveled to Ukraine at the end of April following an invitation.
On French-speaking Switzerland television, Iréne Kälin accuses the Swiss media of sexism.
If she were an older gentleman, she is convinced that there would not have been so much criticism.
Ukraine has invited many politicians to get an idea of ​​the war on site. Several have accepted the invitation and presented themselves here. So did five members of the National Council, one of whom was the President of the Grand Chamber, Irène Kälin.
President of the National Council Irène Kälin talks about her visit to Ukraine.

– Nau.ch
Because Kälin took media workers with her and regularly had herself photographed, filmed and interviewed, she was loudly criticized. Not only from other politicians, but also from the media, which published disapproving opinion pieces about Kälin's trip. The Green National Councilor repeatedly rejected these criticisms, including towards Nau.ch.
Sexism and machismo in the Swiss media
A month later, Irène Kälin spoke again about the trip – or rather about the reactions that the trip triggered. "There was this invitation and today I would have given no other answer than to go," she says on French-speaking Switzerland television "RTS". She took the media with her because a democracy lives on transparency "and the transparency is provided by the media".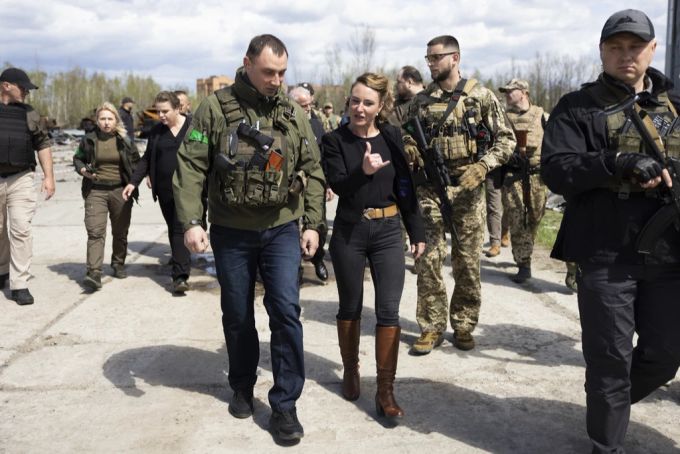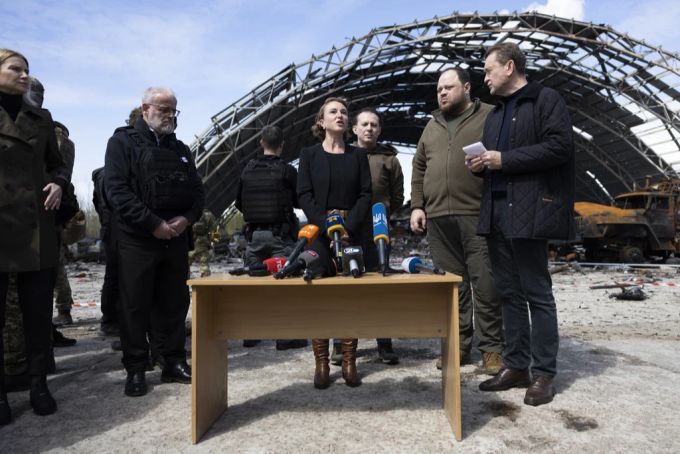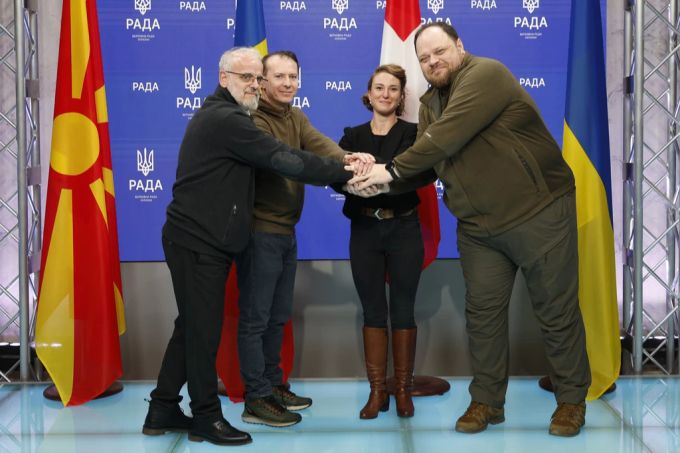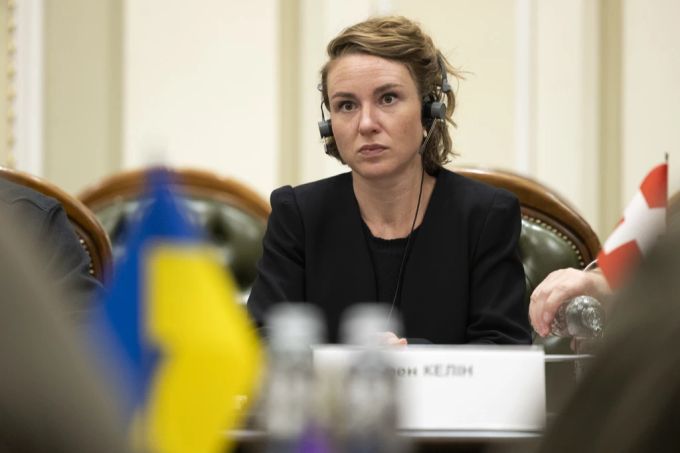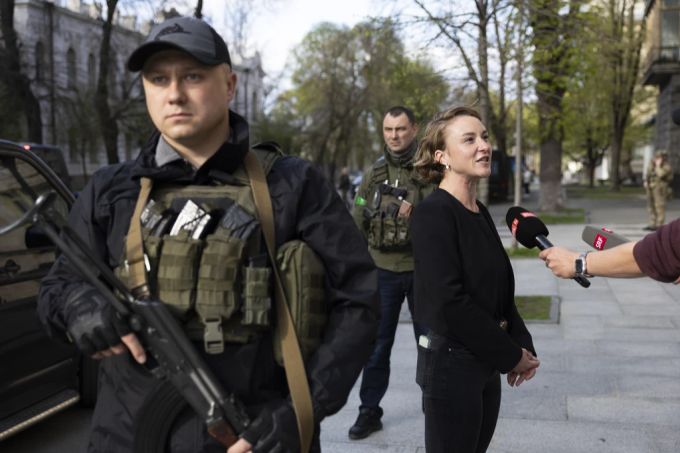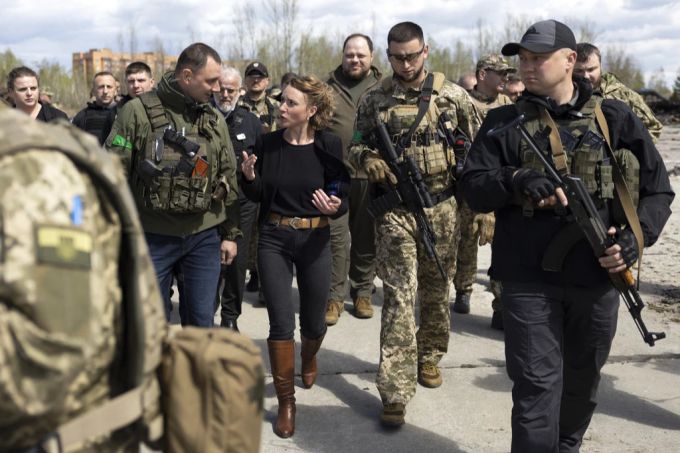 Kälin was then asked why there was a different reaction to the visit to Ukraine in Switzerland than in other countries. "We don't like people who are always present in the media in Switzerland," replied the woman from Aargau. "But maybe it also made a difference that I'm a woman, a young woman."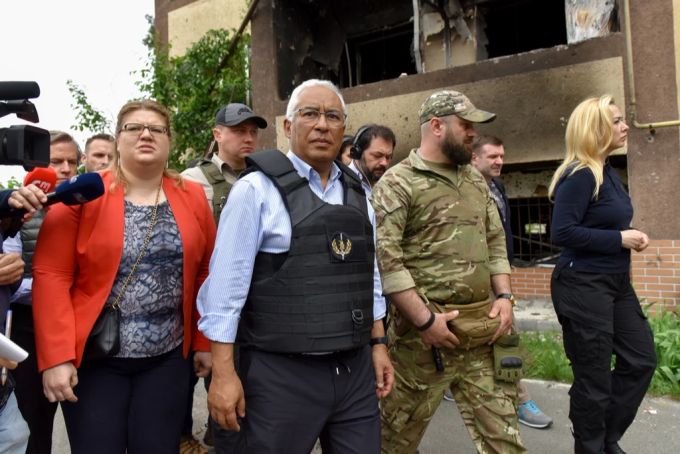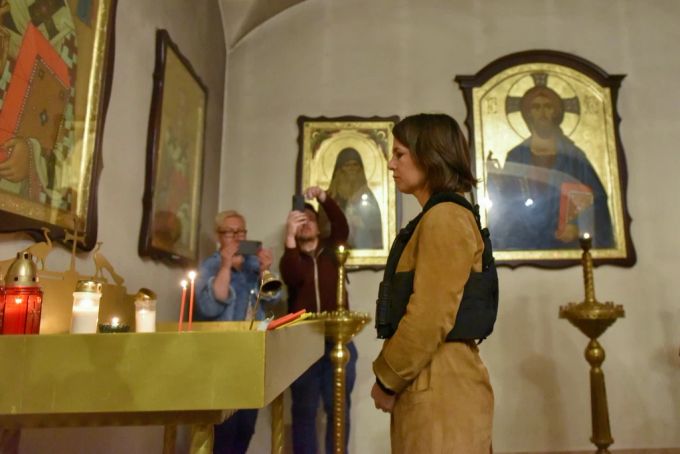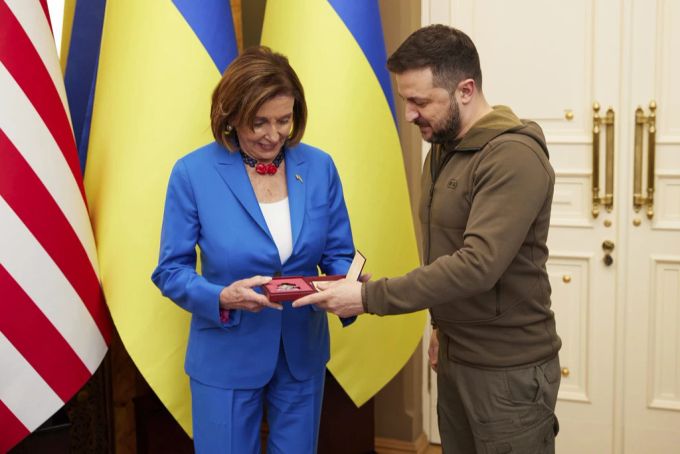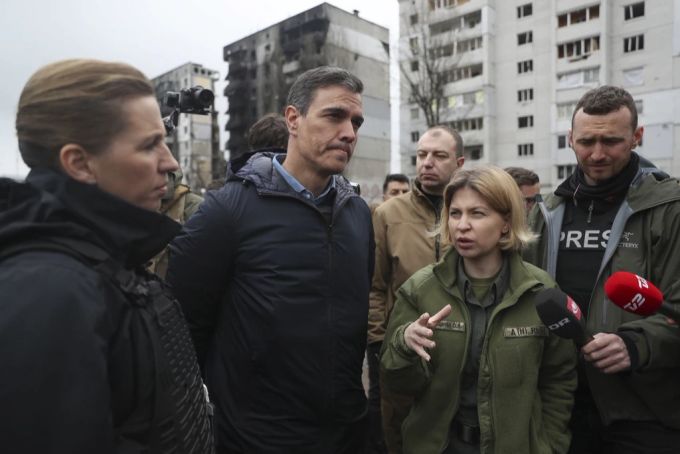 She wonders if an older gentleman who would have made this trip would have experienced the same polemic: "In any case, I don't think there would have been this sexism in the media that I felt." In addition, she has no understanding for the "Tagesanzeiger": On the one hand, the newspaper covered her visit to Ukraine live, but on the other hand, he accused her of being too present in the media.
Can you understand the criticism of Irène Kälin?
The trip was "absolutely" necessary, Kälin continued. The Ukrainians asked for solidarity, also to encourage the population: "I think that's the least you can do."
More on the subject:
war sexism
---