A controlling stake in Medline will be bought by a consortium of investment funds. The Financial Times writes that this is one of the largest such deals using private equity since 2007.
A consortium of investment funds, which includes Blackstone, Carlyle and Hellman & Friedman, has agreed to buy a controlling stake in Medline, which it claims is the largest privately-owned medical device manufacturer. Medline said in a statement.
At the same time, the management of the company will remain the same, and it will continue to be headed by the Mills family, which founded it.
"The company plans to use new resources obtained as a result of this partnership to expand the range of its products, accelerate international expansion and continue investments in new infrastructure to strengthen its supply chain," it was reported.
The ex-head of Sibanthracite will become a participant in the purchase of the company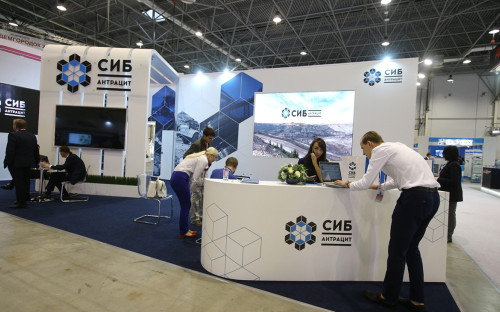 Medline did not disclose the amount of the deal in the release, but the Financial Times writes that it will amount to $ 34 billion. The newspaper clarifies that this is one of the largest acquisitions of companies using private capital since 2007, when the energy company TXU Corporation was bought for $ 44 billion.
.