REPORT – Breeders and nomads for many of them, this Sahelian tribe retains a strong identity underlined by customs such as the Guéréwol nuptial ritual. Yet many young people are tempted to join the jihadist ranks.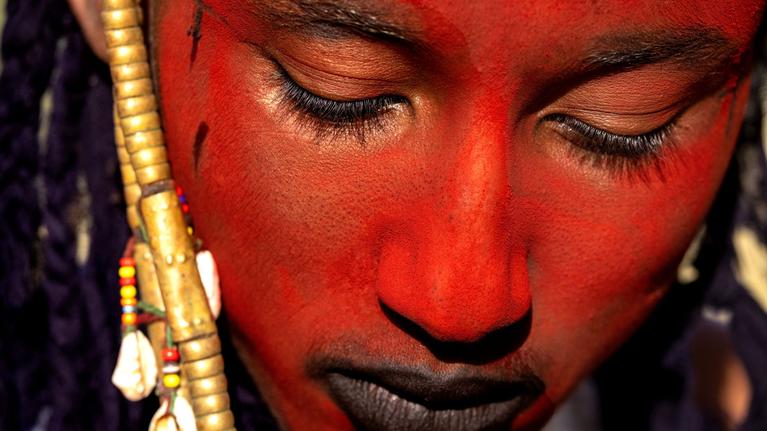 From our special envoys Jean-Marc Gonin (text) and Pascal Maitre / MYOP (photos)
In the Sahel, Mother Nature is capricious. Cruel to some, she is generous to others. At the end of the rainy season, farmers in northern Niger curse her while the herders give her thanks. The crops of the former, in particular onions which make up the essential part of their sales, have been swept away by the overflows of the wadis. The pastures of the latter are covered with tall, soft green grass. Walking through these expanses on the edge of the Sahara delivers an extremely rare spectacle: abundant vegetation, riddled with ponds filled with rainwater. "The animals profit, notes Badédé, a Fulani trader from Agadez. They eat and drink as much as they want. "
The celestial windfall delights the Peuls. A good part of this important Sahelian ethnic group, established from Senegal to Ethiopia and whose number is around 40 million, still live on pastoralism. Nomads
.