Sky Austria and ORF are further expanding their content partnership: In the future, TVthek will be integrated into the new Sky Glass streaming television.
advertisement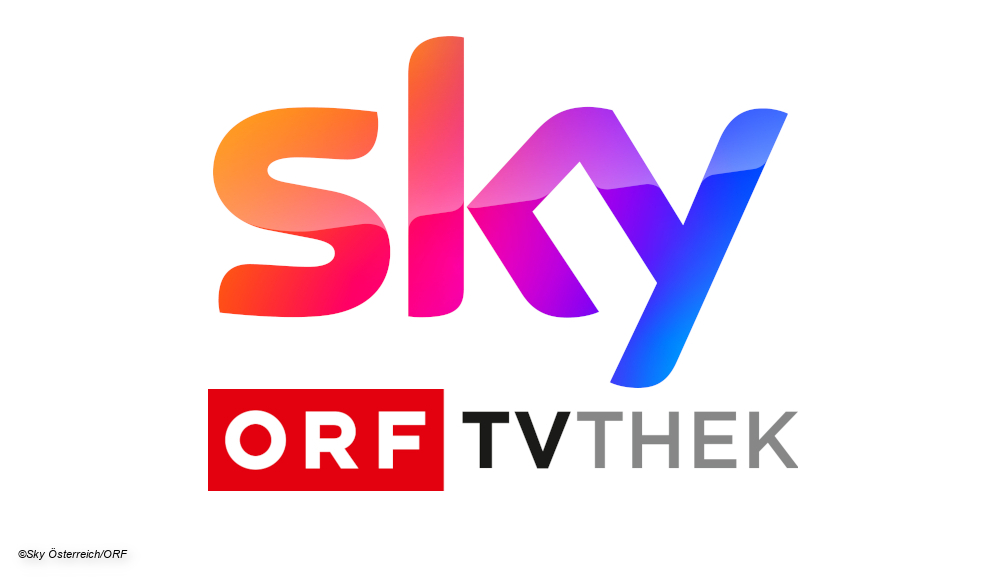 The ORF video platform has already been and will continue to be available automatically on Sky Q and the Sky X Streaming Box. DIGITAL TELEVISION reported on the connection.
Harald Kräuter, ORF Director for Technology and Digitization: "As part of our digitization offensive on the way to a multimedia platform, we want to make our content available to the public with the ORF-TVthek on all relevant distribution channels in the best technical quality, with the highest usability and with the most modern offer features. Sky Austria is an important partner in this, and I am therefore very pleased about the expansion and extension of our cooperation."
ORF-TVthek will be integrated even more deeply into Sky Glass than before
As part of the planned integration of the ORF-TVthek on the new Sky Glass streaming television, new features and further increased integration into the user interface will ensure an even better TV experience. The entire range of ORF-TVthek is automatically available on Sky Q and Sky X.
The continuation and expansion of the content cooperation between ORF and Sky Austria was managed by ORF Thomas Prantner (authorized officer and overall responsibility for content syndications in the ORF department for technology and digitization) and Christian Eder's team (technical management in the ORF -Main department online and new media) and Mario Leonhardsberger (project management ORF-Enterprise).
Source: Sky Austria
a notice: Some links are affiliate links. DIGITAL TELEVISION receives a small commission with a purchase via this link. However, this has no effect on the price.
Image source:
df-sky-orf-tvthek: Sky Austria
df-sky-glass: Sky.com
advertisement