Sport
Horse racing news
Sport Impressive THELEME….
27/03/2023
Sunday at Auteuil, it was the expected duel between IL EST FRANCAIS who had just won in a Group 3 for his comeback, THELEME who was doing his own and HERMES BAIE, the protege of the Nicolle stable.
On November 12, IL EST FRANCAIS won in La Grande Course de Haies for 4-year-olds while THELEME took over the Grand Prix D'Automne and that day everyone had their little commentary on who was the best of the two. The day of the duel had thus arrived. Both were at the start of the Prix Hypothèse Group 1 and at betting, IL EST FRANCAIS was at 2.2/1 against 2.9/1 at THELEME. HERMES BAIE for its part acted as an outsider at odds of 4/1.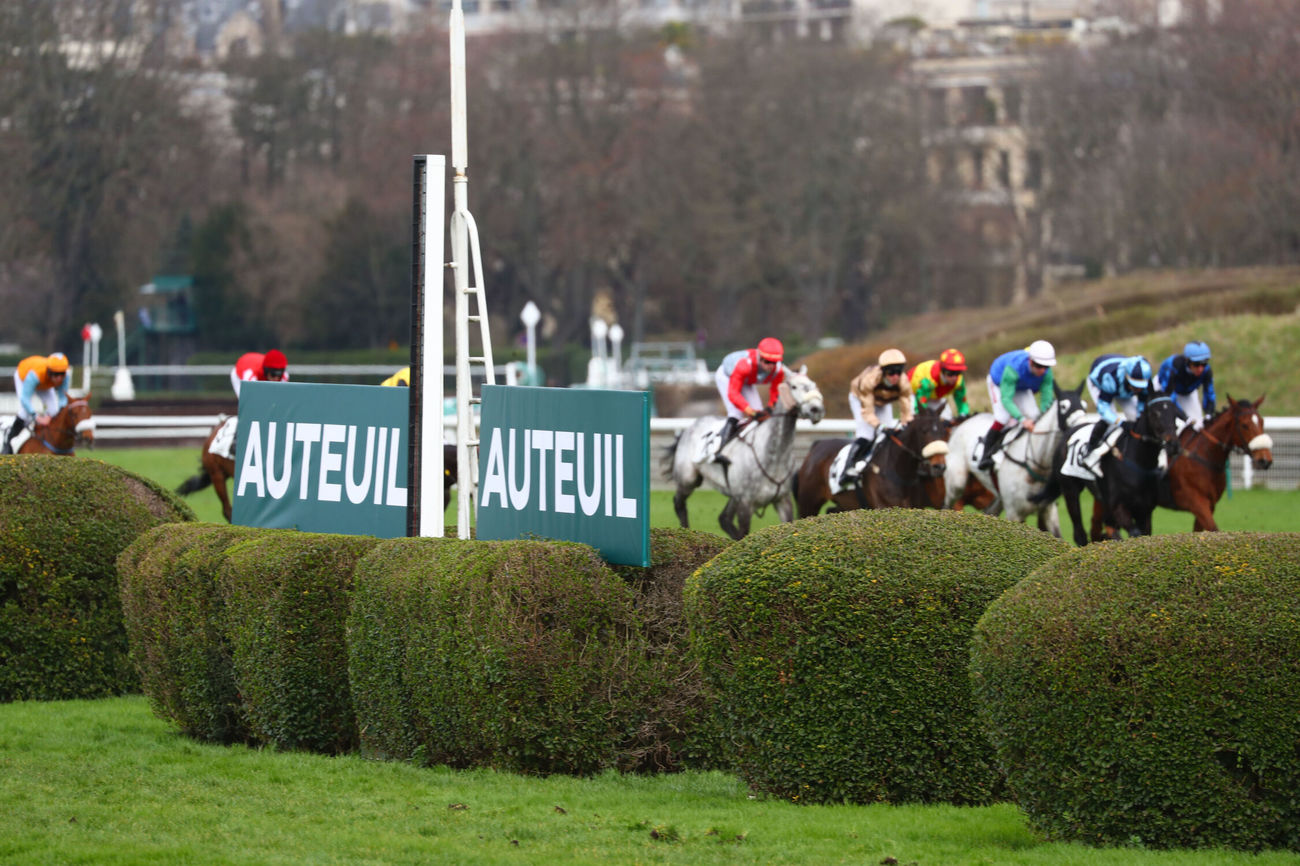 After having waited behind, THELEME progressed in the last bend before easily showing the strongest on the flat. As often, HERMES BAIE had a brief illusion of success, before having to settle for a clear second place. SPIRIT OF THE MOON takes second runner-up after having done all its journey in 3rd position behind GOA LIL, the host who retains 4th place. IL EST FRANCAIS tried to get closer at the exit of the last bend but quickly marked time after jumping the last hurdle.
Although making a comeback, THELEME is already positioned for La Grande Course de Haies d'Auteuil when IL EST FRANCAIS is beaten for the first time in his career over jumps, his entourage claiming that he had certainly not done his current value too close.
For the record, THELEME was bought back for €3,000 by the Haras du Cadran during the Osarus sales.