The principle is very simple: every day of the week, find an unusual or humorous image in the form of a visual, gif or video, related to the video game, high-tech or geek sphere, in the news or timeless!
Summary
No, this is not real wool, but 3D. By talented artist Akbar Erabiyan.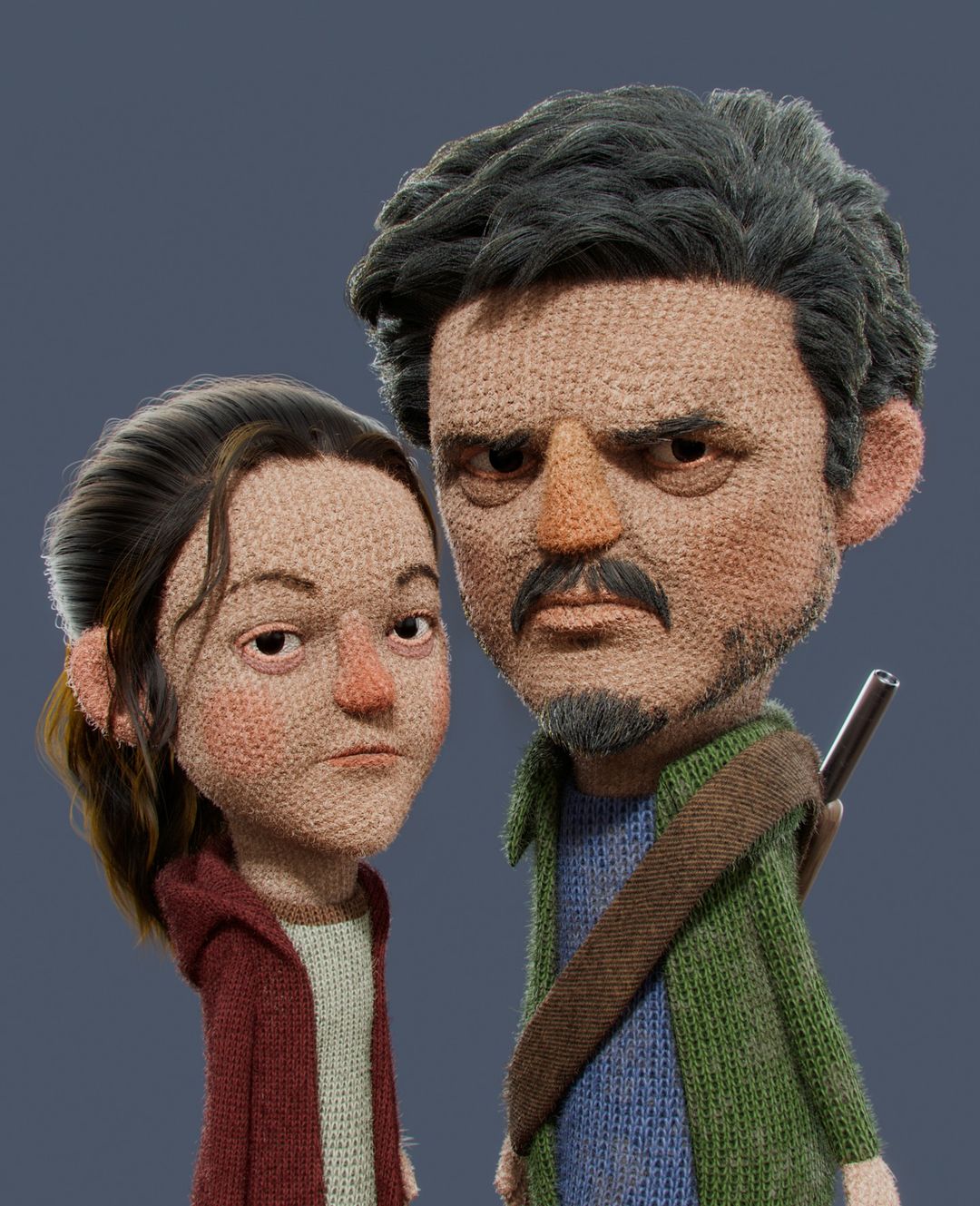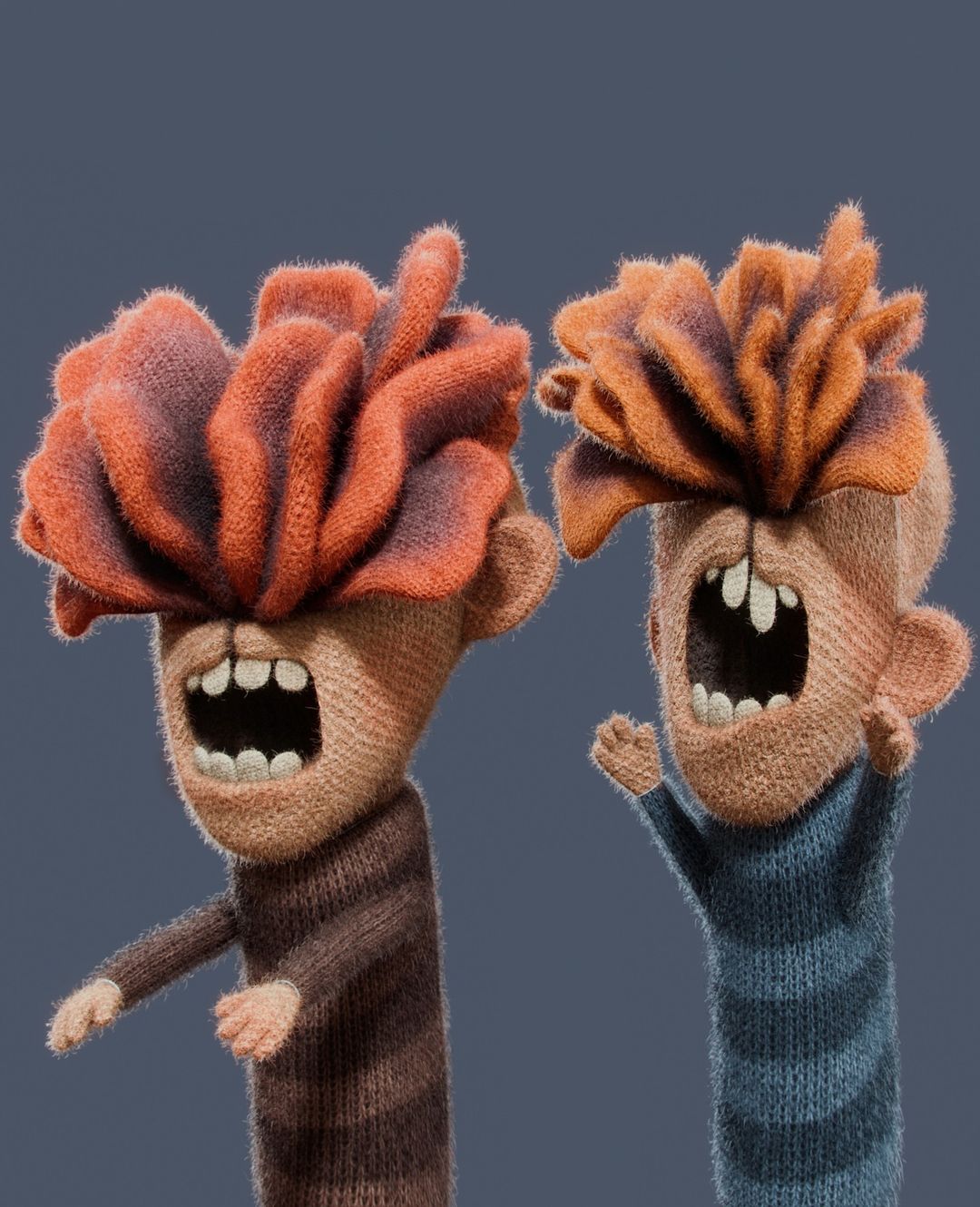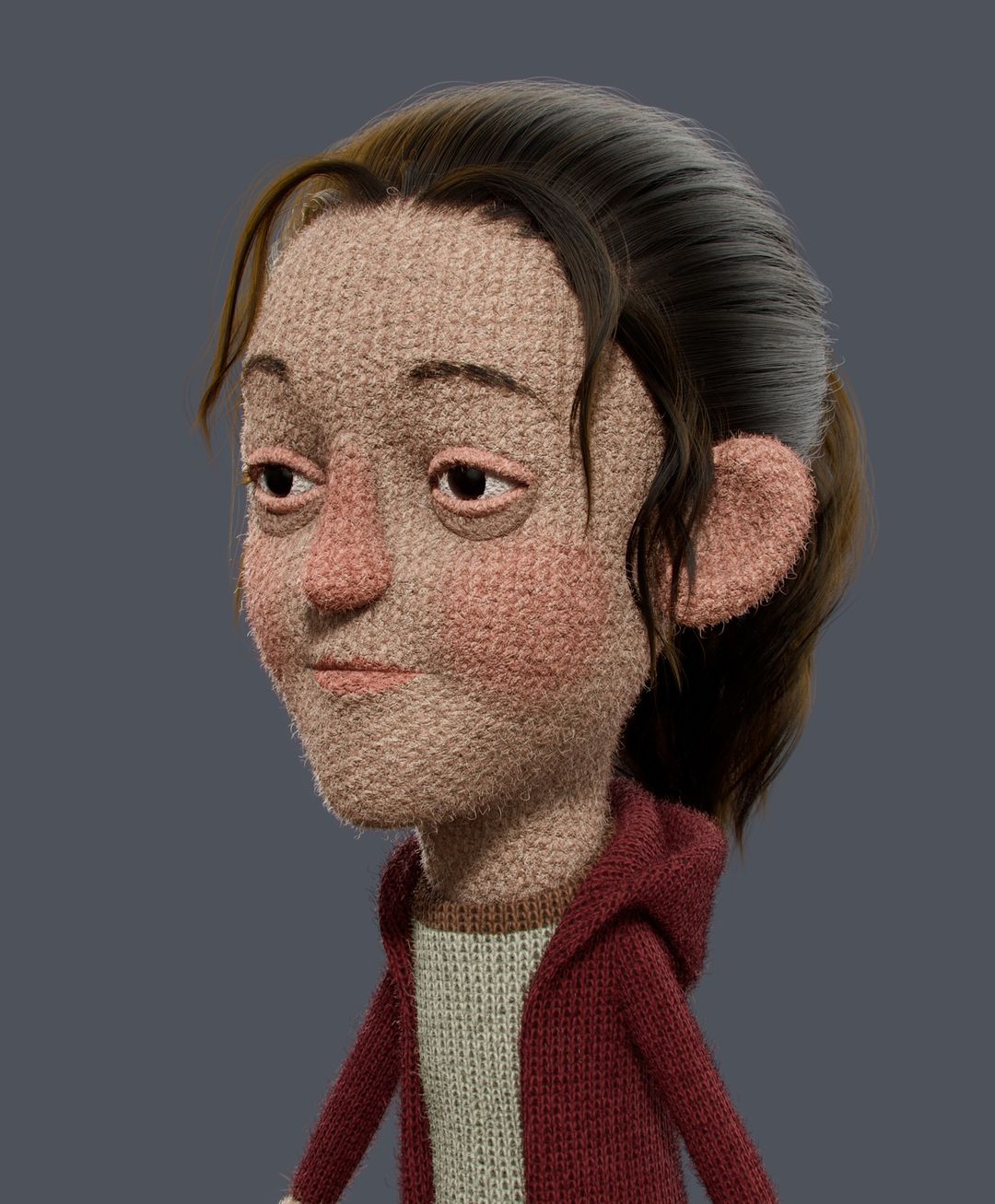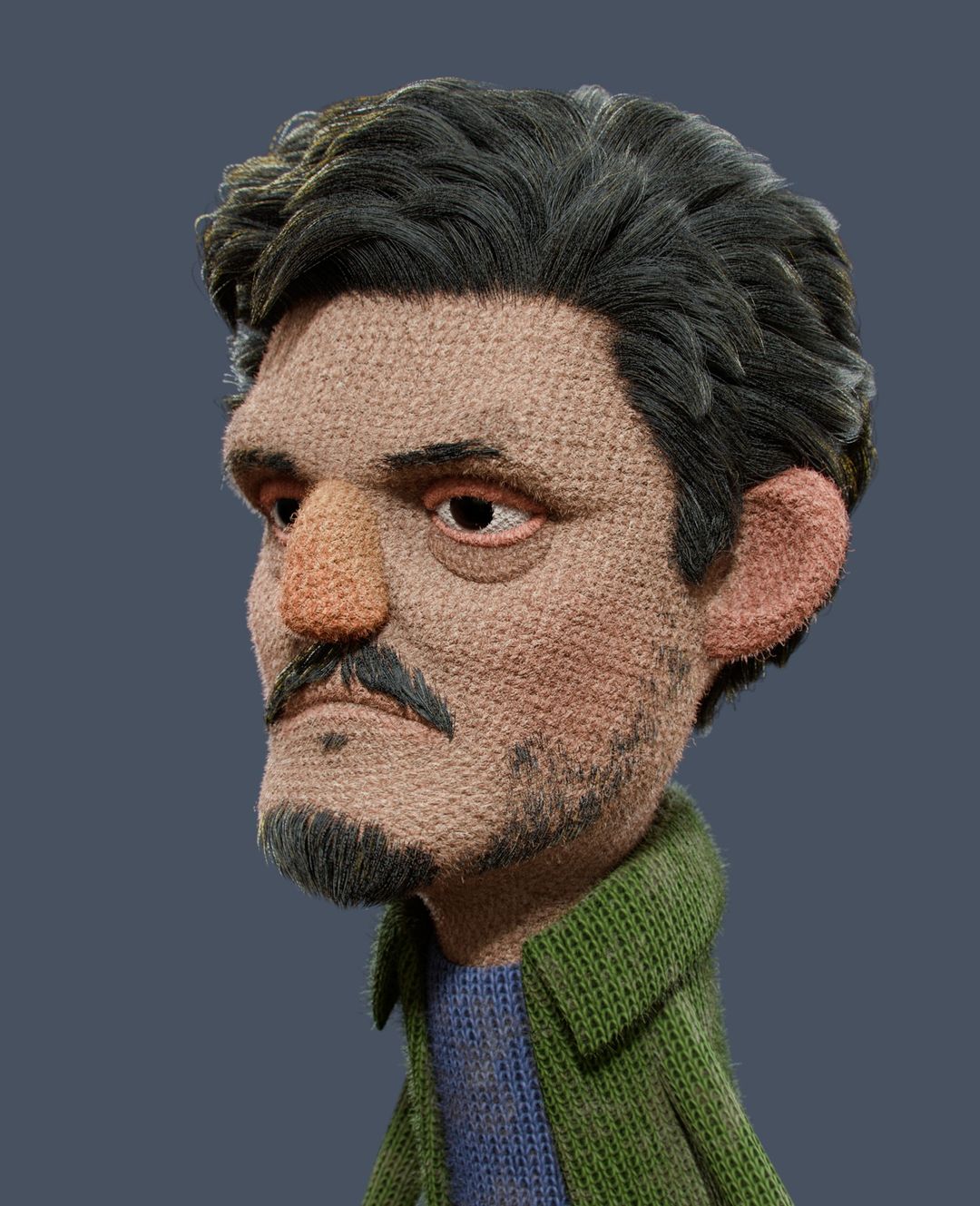 ---
DISCOVER ALL OUR IMAGES OF THE DAY HERE
---
See you tomorrow for a new image!