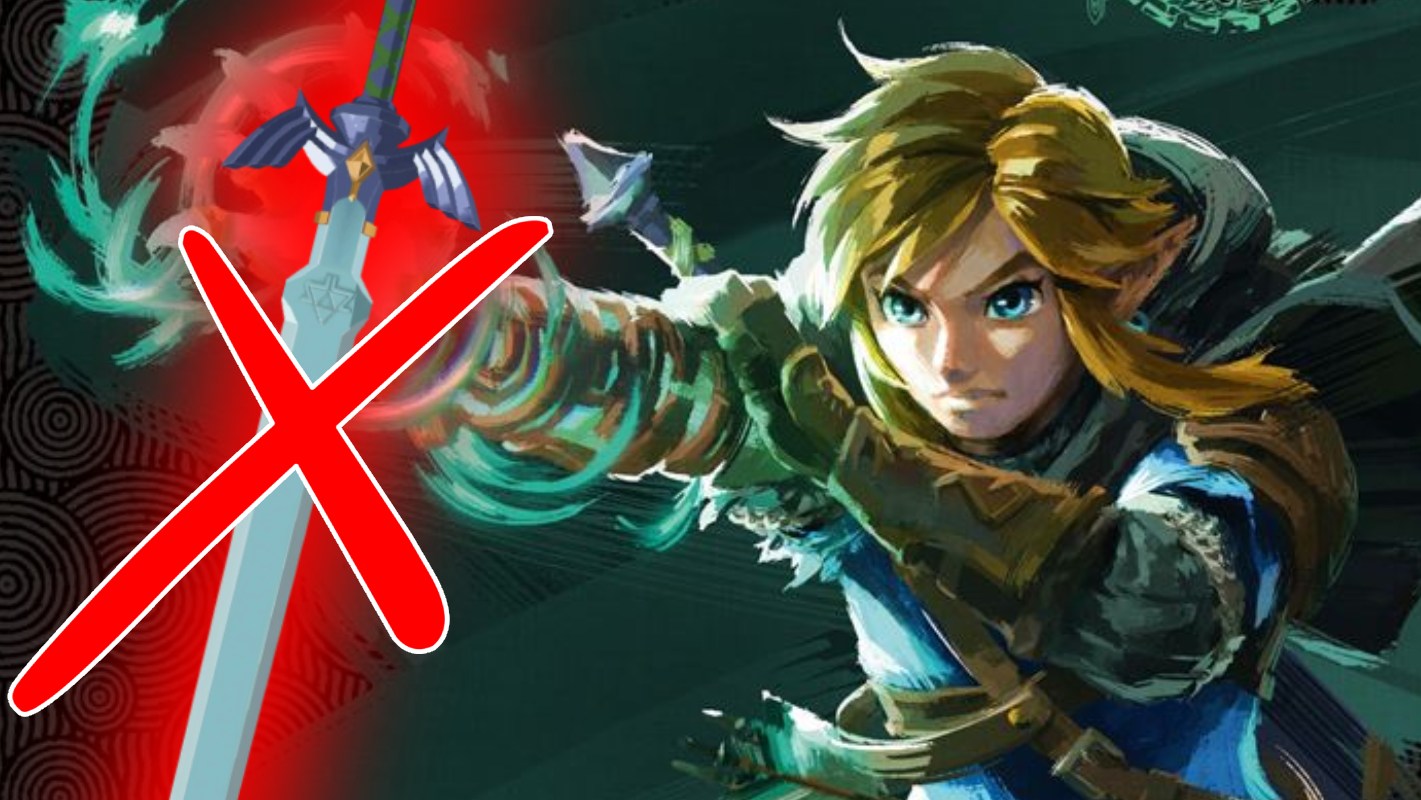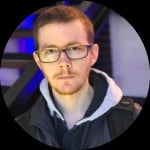 12:00
Last modification of the article on 03/29/2023 at 03:03
The principle is very simple: every day of the week, find an unusual or humorous image in the form of a visual, gif or video, related to the video game, high-tech or geek sphere, in the news or timeless!
Here is a much more legendary weapon imagined by the artist Cathianedraws. Yes, it could be a big mess, the weapons in Zelda Tears of the Kingdom, we can't wait to see the crazy creations of the players.
---
Zelda Tears of the Kingdom: the gameplay finally revealed, with a nice surprise
---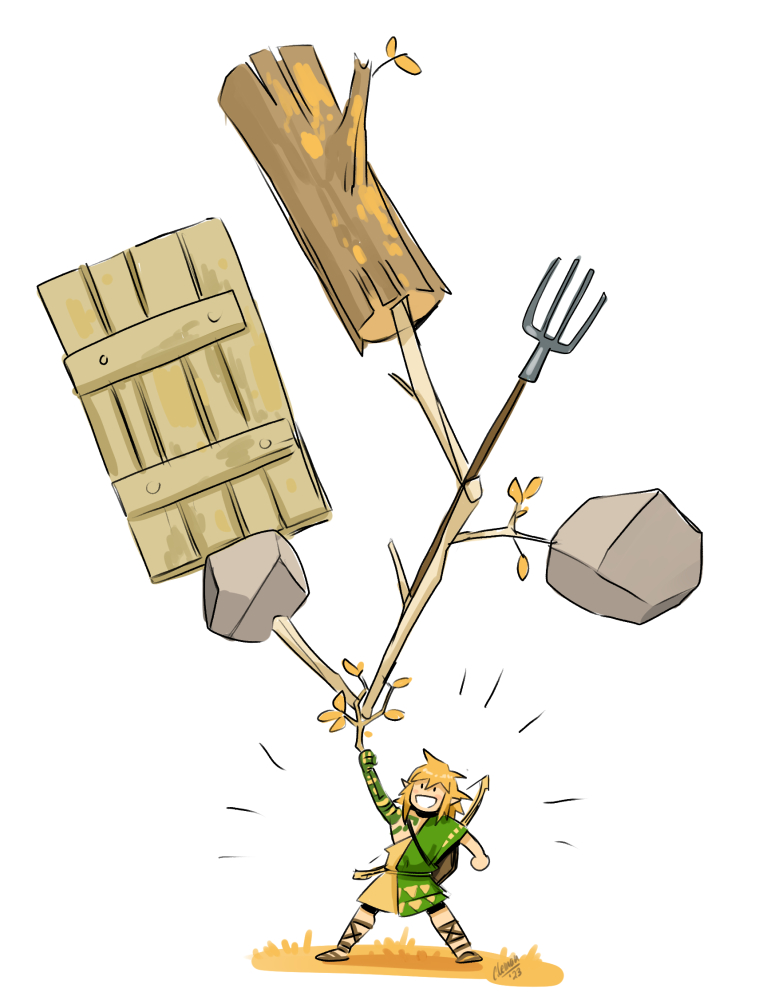 ---
DISCOVER ALL OUR IMAGES OF THE DAY HERE
---
See you tomorrow for a new image!