Share
Get ready to welcome the replacement of Android auto on your mobile if you have Android 10 or Android 11.
With Android 12, Google began the process to end once and for all with the version of Android Auto for mobilesreplacing this function with the new Driving Mode integrated into the Google Assistant.
Although, initially, the transition only affected those people who had a device updated to the latest version of the system, everything now indicates that most android users around the world they will be affected by this great change within a very short time.
Goodbye to the mobile version of Android Auto in Android 10 and Android 11
As they progress through the portal AutoEvolutionthere are several users who have begun to report the appearance of a notice on your mobileindicating that Android Auto for mobile screens will stop working soon.
Those less familiar with this feature should know that the Android Auto mobile version allows, from the beginning of the application, to simulate the Android Auto interface on the mobile screen, so that it is possible to enjoy many of the functions of the full version of Android Auto, in a car incompatible with the Google system for vehicles.
However, for some time now, Google has been in the process of replace this function with Driving Mode of the Google Assistant. A change that, on the other hand, seems not to have convinced all users equally.
Be that as it may, everything seems to indicate that, very soon, more than half of Android device users around the world, according to the latest distribution data, will no longer be able to use Android Auto on their mobile screens, and they will see forced to resort to the tool that Google has devised with the aim of replacing one of its best valued apps.
Related topics: Mobile
Share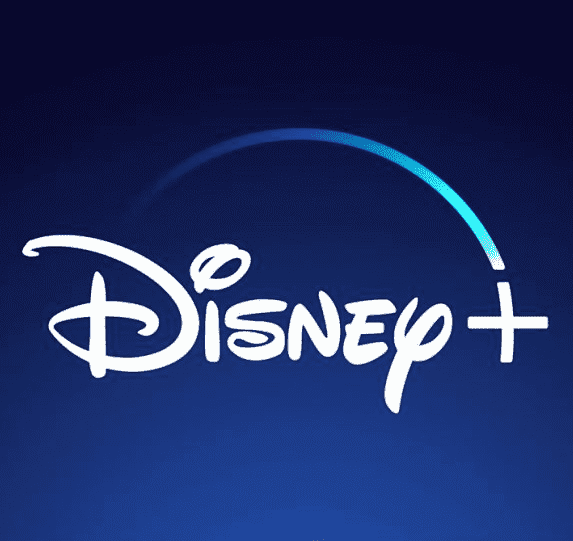 Sign up for Disney + for 8.99 euros and without permanence Subscribe to Disney+!