The Belgian, German and Dutch police are jointly launching a call for testimonies in order to identify the bodies of 22 women and young women.
Set up in collaboration with the International Criminal Police Organization Interpol, the operation is called "Identify Me" and is supported by some famous women from the participating countries like Axelle Red or Veerle Baetens.
To support them in their mission, its three instigators have brought together the 22 wanted notices on a single website accessible to all: https://www.interpol.int/IM.
"Nobody knows who they are, where they come from and why they ended up in Belgium, Germany or the Netherlands, sometimes years agoannounce the police who specify that in almost all cases, these women were victims of violence".
7 Belgian files
The Belgian police report that seven of the 22 files concern them directly. These files contain a series of information such as facial reconstructions, videos and photos of the jewelry and clothing worn by the women at the time of their death, clues such as approximate age, hair color, eye color, etc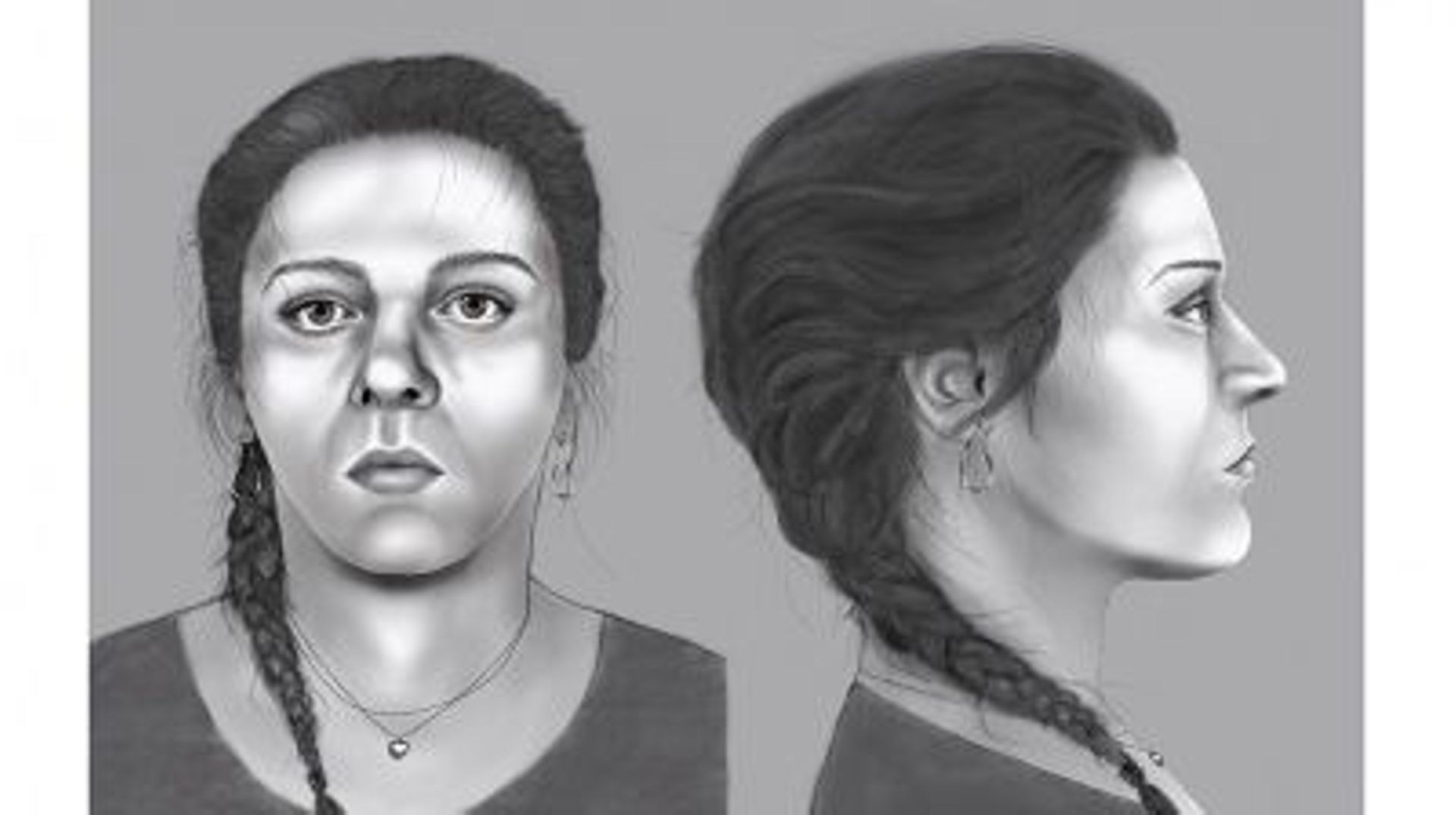 © All rights reserved
Expand survey
Like the other two police departments involved, she suspects the women are from other countries. The website https://www.interpol.int/IM therefore allows them to broaden their research environment and perhaps attract the attention of family members, friends or other acquaintances of these women outside the borders.
At the same time, the trio hopes that the identification of the victims will help them in their search for the possible attackers. He adds that the DNA of many victims is available and will facilitate the confirmation of their identity.