news/giperkar-pagani-huayra-codalunga-mahnet-hvostom-na-proschanie">
The production cycle of the Huayra model is almost completed, and Pagani will soon introduce the third generation hypercar. Its technical prototype last year was the Pagani Huayra R coupe, for which a new naturally aspirated V12 engine and an original gearbox were developed. But the most beautiful and elegant variety of Huira has been prepared for parting.
Company legend says that back in 2018, Horatio Pagani was approached by two very important clients and asked to create a long-tailed coupe in the style of racing cars of the sixties especially for them. The head of the company approved this idea, because he himself is delighted with the cars of that era, and even calls the racing Porsche 917 his favorite car.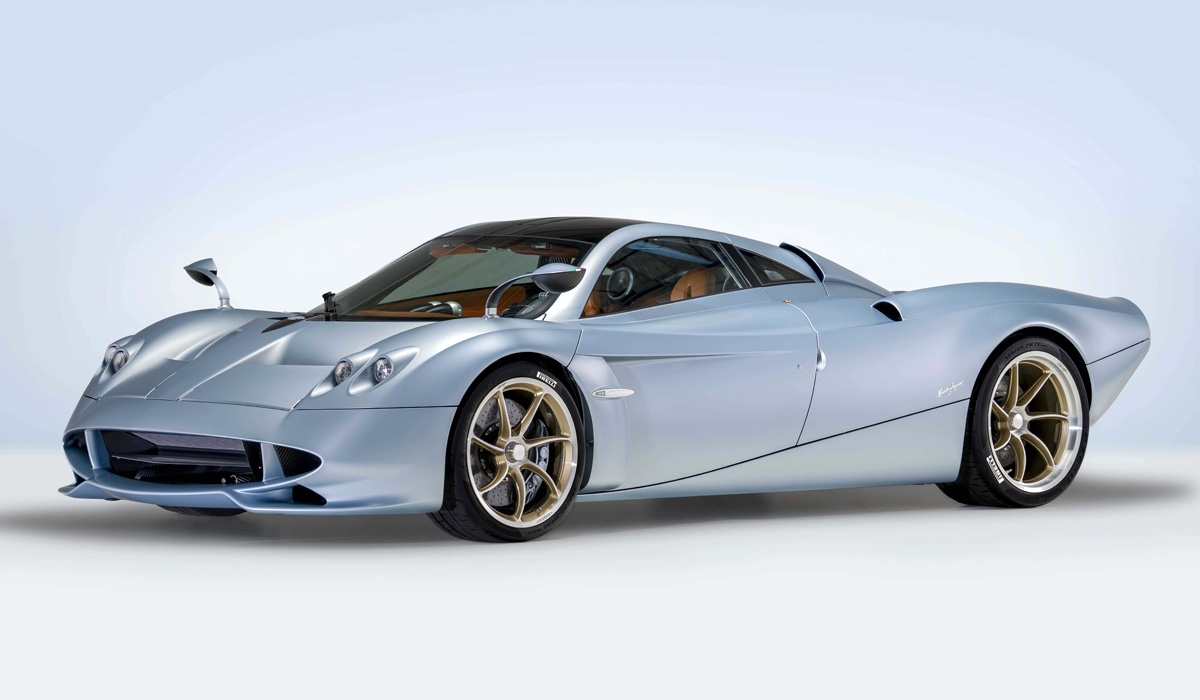 The implementation of this idea was entrusted to the division of Pagani Grandi Complicazioni, which deals with special projects. Only one work on the appearance and aerodynamics, in which those same customers participated, took two years. The result was a coupe called the Pagani Huayra Codalunga. From Italian "coda lunga" is translated as "long tail".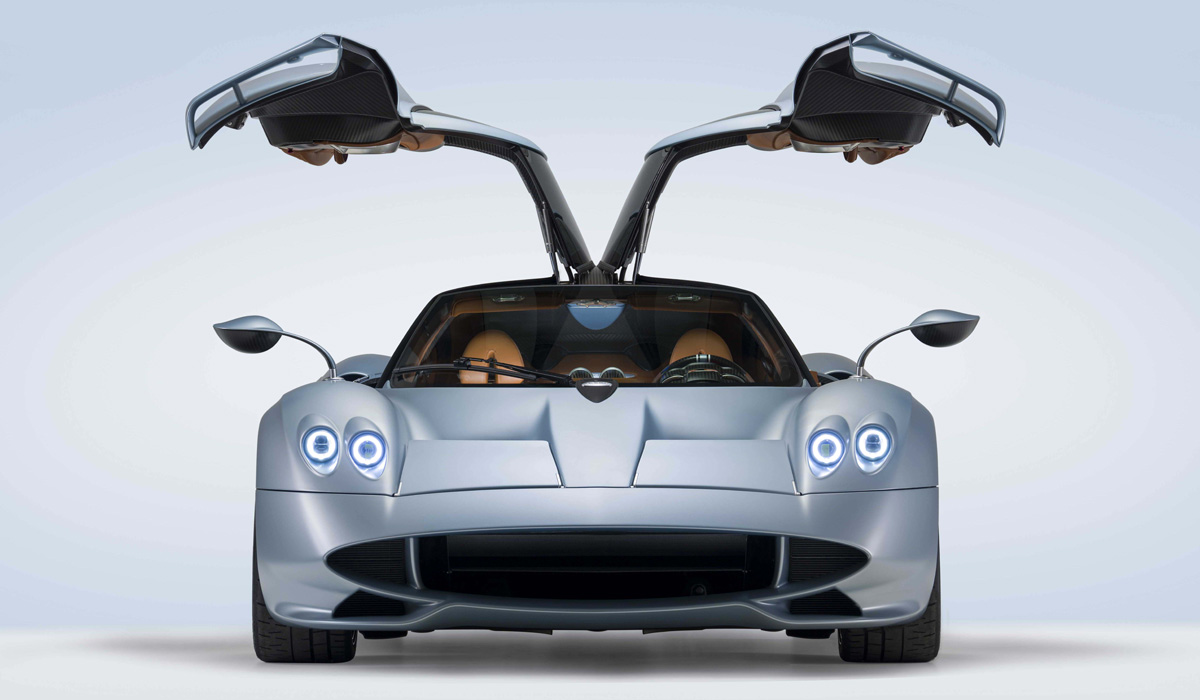 This coupe differs from all other versions of the Huyra not only in the rear overhang extended by 360 mm. Almost all body panels are newly designed! Codalunga has an original front end, the number of protruding elements has been reduced, visually the body has become "cleaner". In a word, only a general external resemblance to the base coupe has been preserved.
The 6.0-liter AMG V12 bi-turbo engine is the same version as the 2020 Huayra Tricolore model, but the original titanium exhaust with branded four pipes is installed. The mass of this exhaust system is only 4.4 kg. And the engine output is 840 hp. and 1100 Nm. In curb condition, the Pagani Huayra Codalunga coupe weighs 1280 kg, which is only 10 kg heavier than the Tricolore version. Alas, the company does not provide dynamic parameters.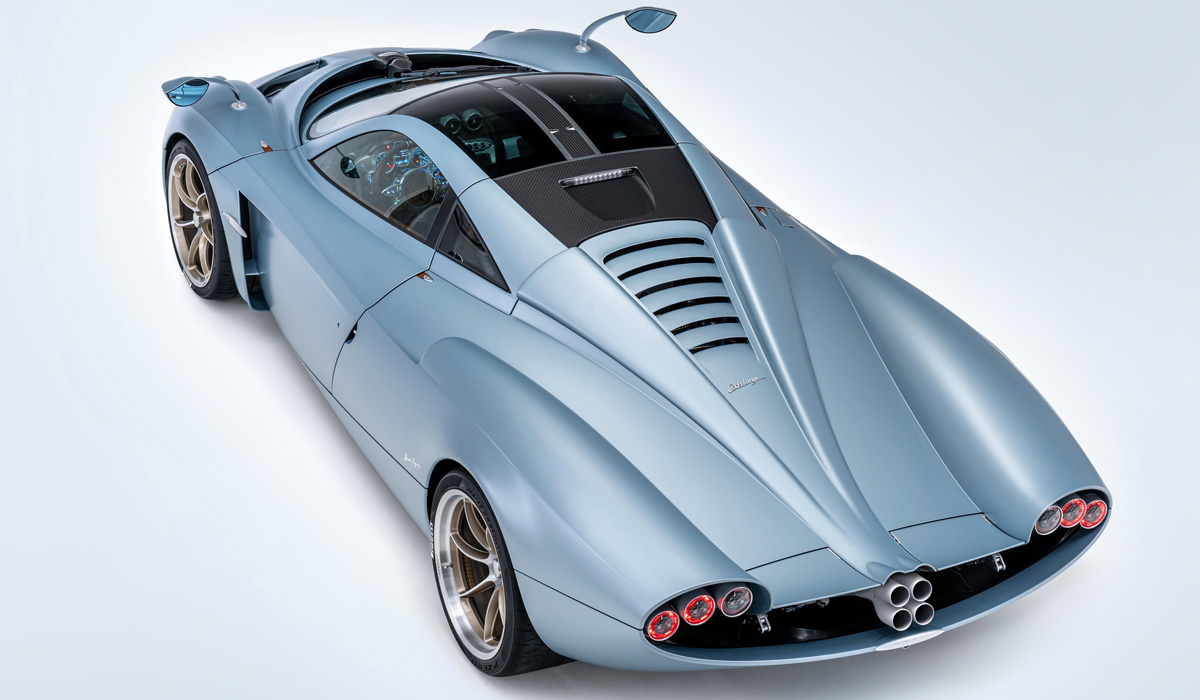 Only five "long-tailed" cars will be produced, of which one is in the specification for the USA. All of them, of course, have already been sold. At the same time, Codalunga has become the most expensive variety in the Huayra family: each copy costs 7 million euros!