LEGO periodically has large and complex constructors with many details. If you have enough perseverance, patience and desire, then in a few days of unhurried assembly you can get a spectacular and beautiful car.
Last year, LEGO and Lamborghini collaborated with the Sián on a solid 1: 8 scale. Cool. But it turned out that it was possible to increase the degree of steepness: from 400,000 parts, a model was assembled at a scale of 1: 1.
For this, 154 types of parts were used, and 20 special elements were made specifically for this designer. The dimensions of LEGO-Lamborghini are identical to the real Sián supercar: length 4980 mm, width 2101 mm, height 1133 mm.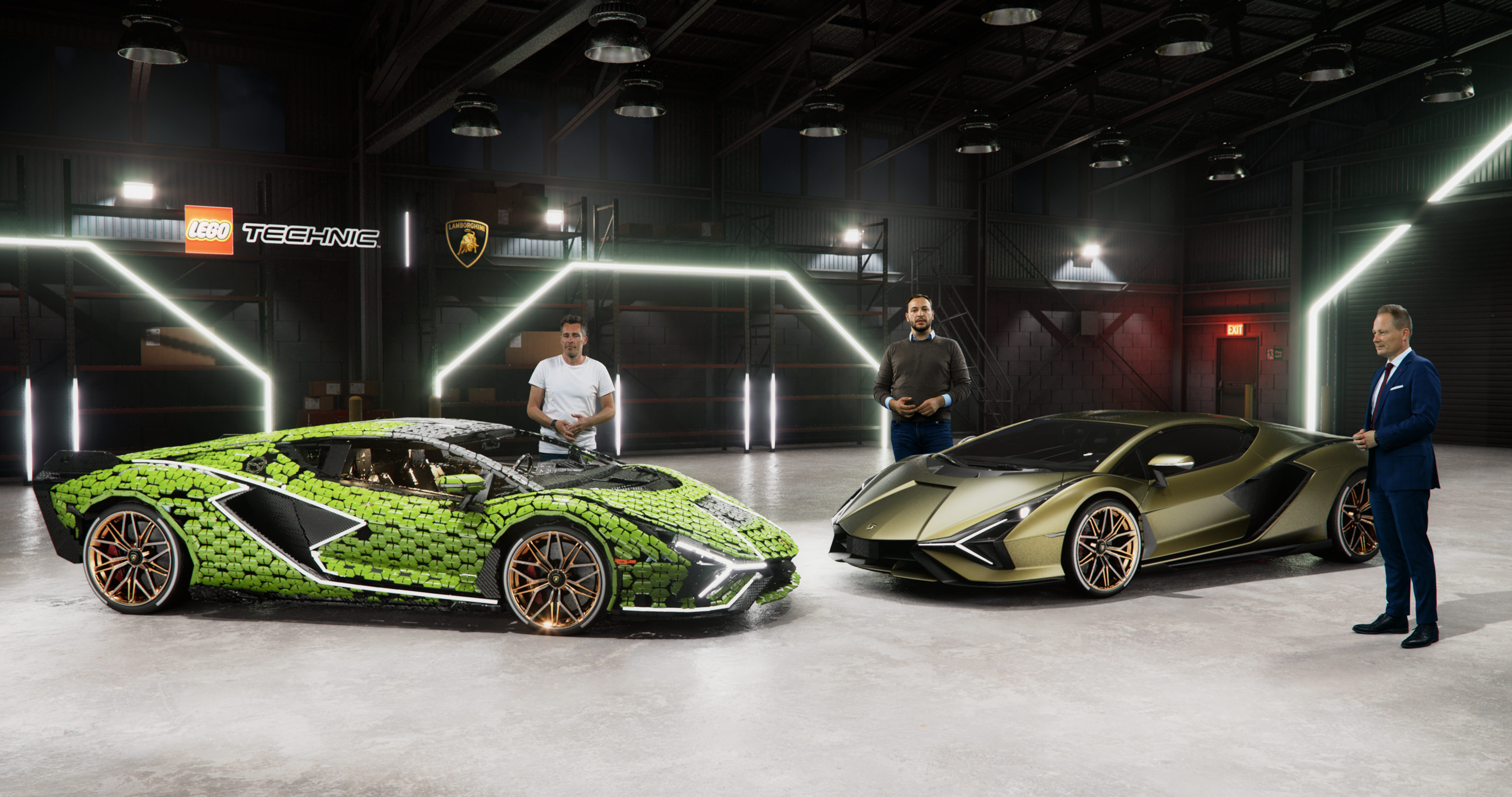 It took 8660 hours or 360 days to develop and assemble the model, almost a year!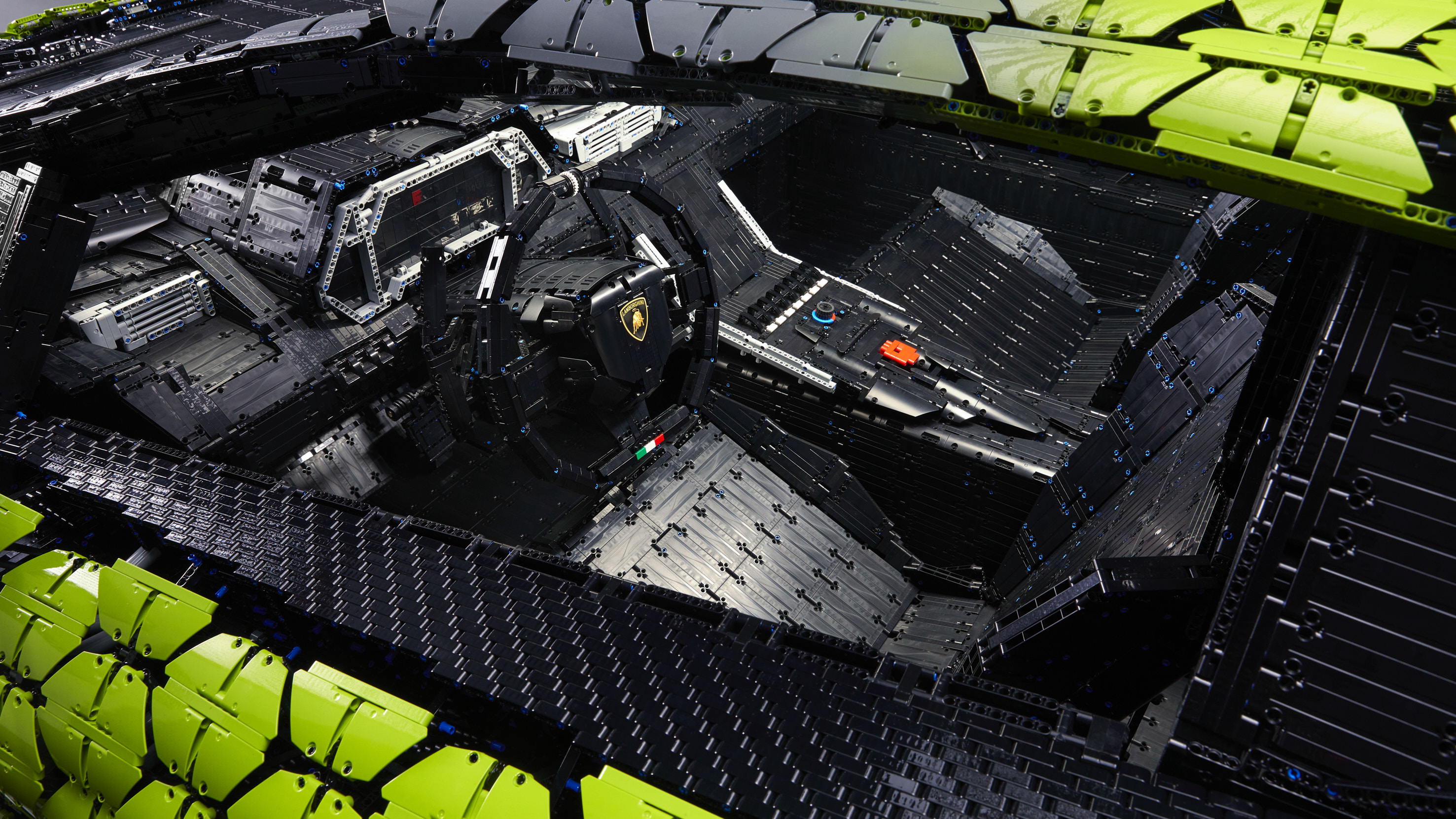 The interior repeats the original Lamborghini: the Lamborghini emblem flaunts on the steering wheel, and a bright touch was added – the Italian flag. The racing seats and the front panel with all the necessary elements are assembled from plastic parts.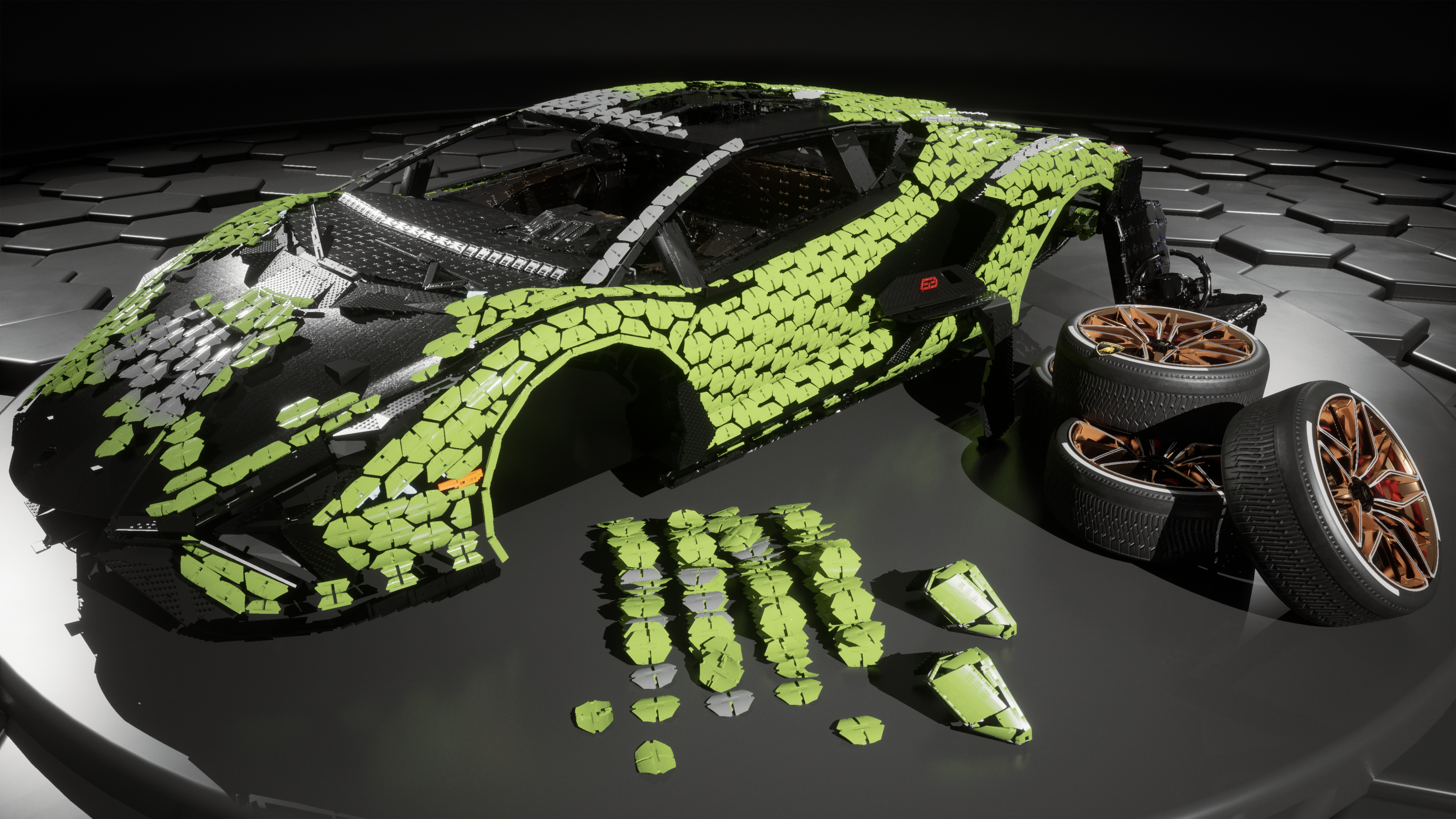 The huge LEGO model was painted in the Automobili Lamborghini workshop in the same color as the 1: 8 scale LEGO Technic model.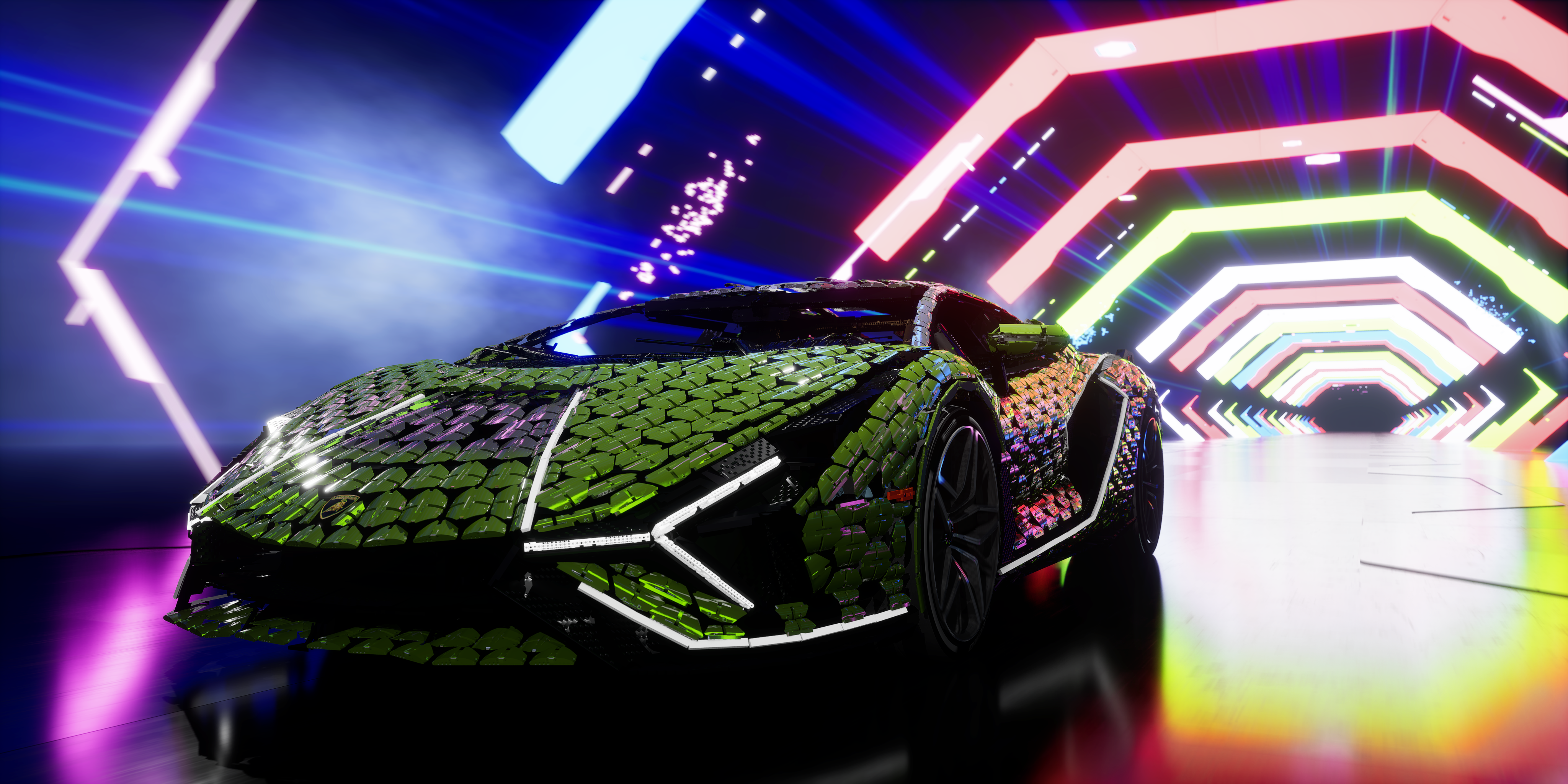 It is also interesting that the optics are active.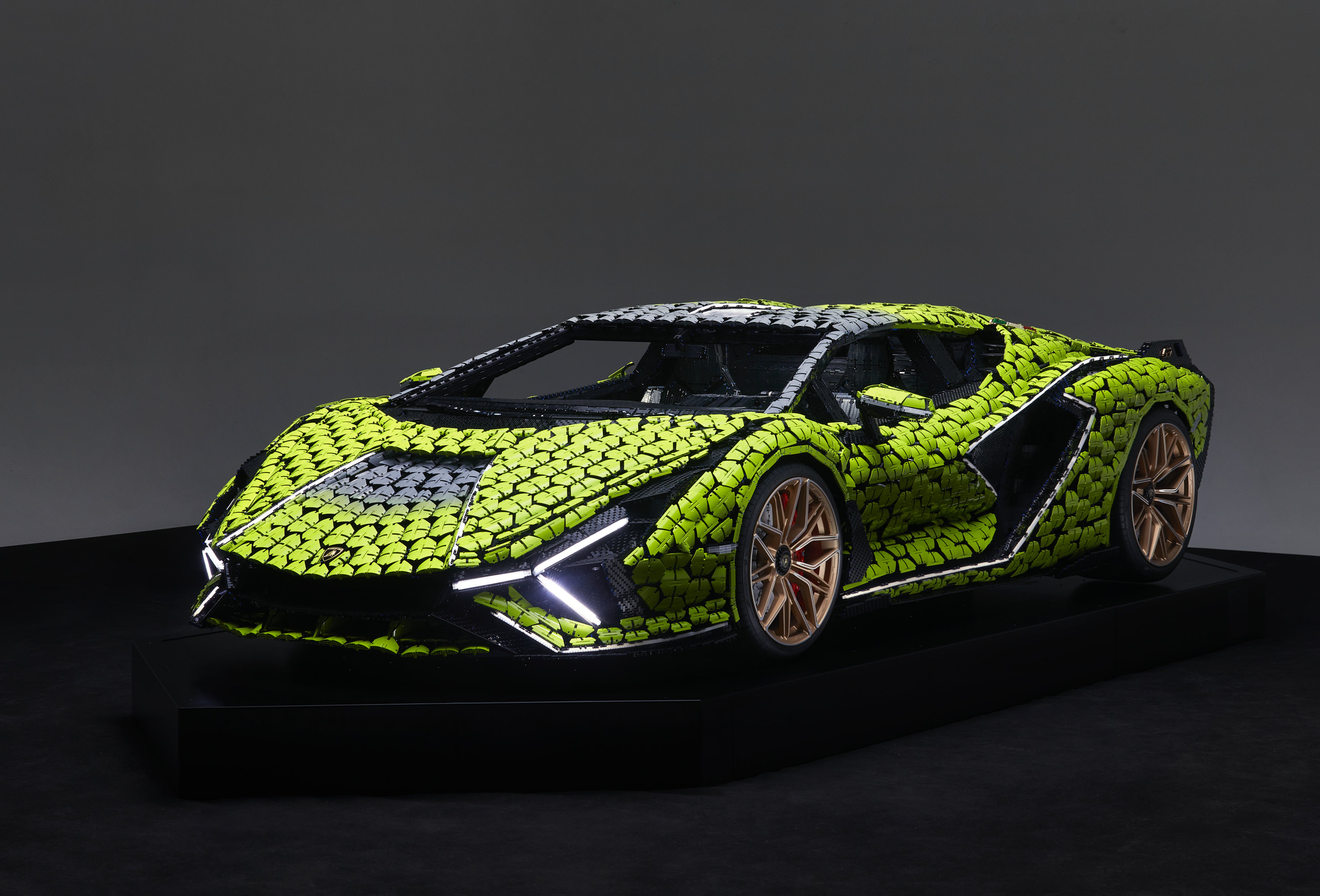 Naturally, such a model will not appear on public roads and on race tracks, except as an exhibit. You shouldn't wait for a unique constructor on sale either.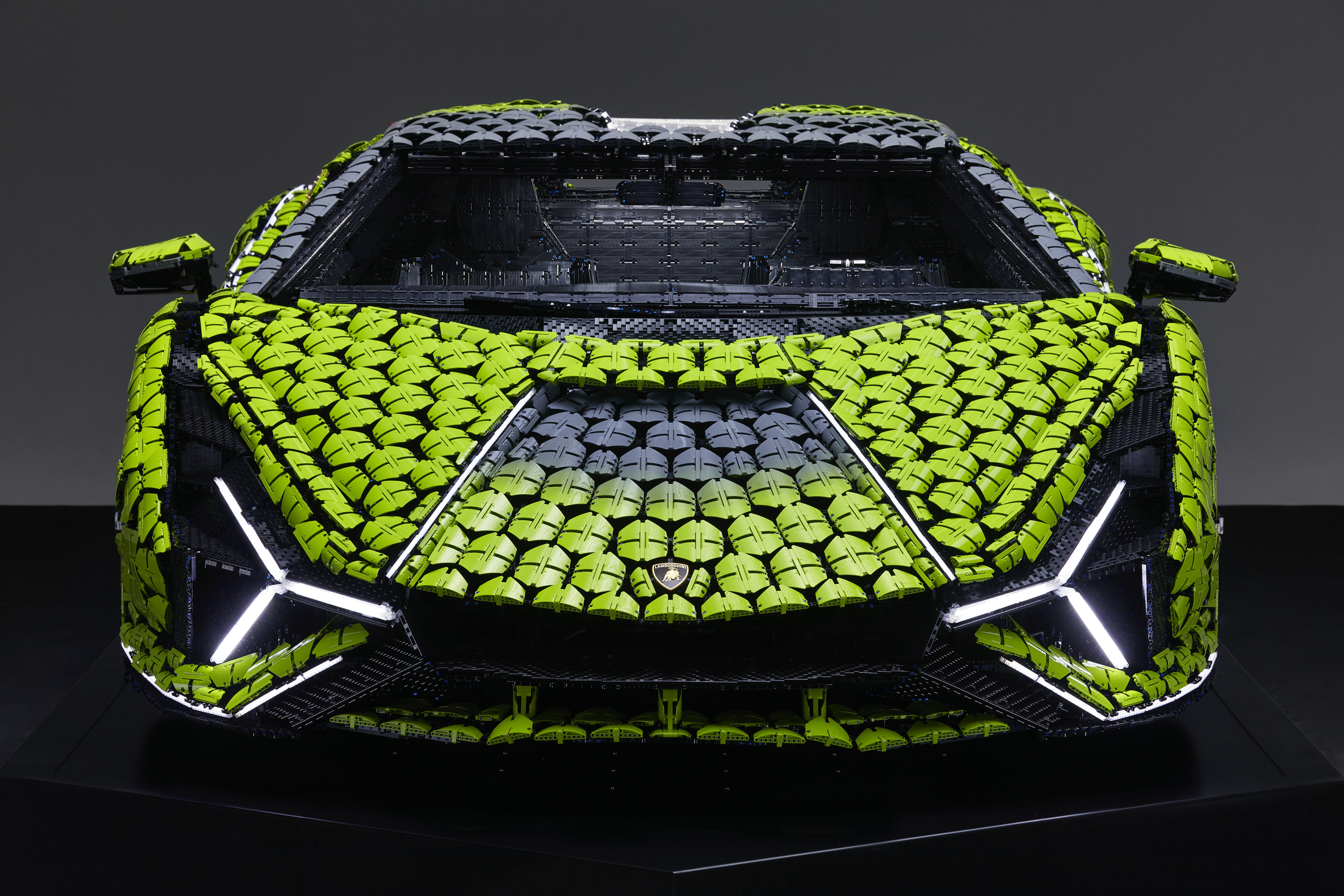 If you really want to, you can indulge yourself with LEGO Technic and assemble a relatively small Sián, putting together 3696 pieces. Such a designer costs 28,000 rubles.
.