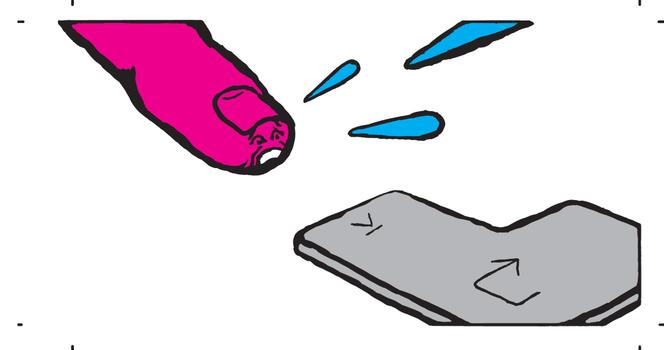 Accessible on the official website Impots.gouv.fr since April 7, your 2022 declaration will allow the tax authorities to calculate the amount of your tax to be paid, based on your income for the last year. And to compare it to what has already been deducted at source throughout 2021, through deductions from your salaries, your retirement pensions, your unemployment benefits and the installments deducted directly from your bank account. (for certain professional income, rents collected, etc.).
Read also
Article reserved for our subscribers

Taxation: six new features for your taxes
If the amount of tax corresponds to what was collected throughout the last year, you will not have to pay anything more. On the other hand, if you benefited in January 2022 from an excessive reduction or tax credit advance, or if your income increased between 2020 and 2021 and you did not pay enough in respect of the source in 2021, you will have a "rest to be paid".
It will be debited in one go, at the end of September 2022, if it is less than 300 euros. If the balance to be paid is greater than 300 euros, it will be divided into four equal direct debits, spread over the months of September, October, November and December.
Did you pay more than you should have paid last year? Or do you benefit from a tax credit or reduction greater than the amount of the advance paid to you in January 2022? The administration will refund you directly to your account during the summer.
Pre-filled amounts to check
As in the two previous years, some 11 million tax households are affected by the so-called automatic declaration. All they have to do is check the pre-filled information and amounts. If this data is correct and complete, they have nothing else to do. Their declaration is automatically validated. On the other hand, if certain elements must be modified and/or supplemented, they must complete a declaration. How ? By clicking on the "declare online" button, from their automatic declaration.
Read also
Taxes: the subtleties of automatic declaration
"The tax administration has done a real educational job to simplify the online reporting process for users and make it more user-friendly", emphasizes Estelle Billi, wealth engineer at Advenis Private Management.
For the second consecutive year, the self-employed can file their social security declaration at the same time as their income tax declaration. And several improvements have been made to this merged course, "to draw their attention to the items that must be valued, so that the calculation of social security contributions is consistent with their situation"underlines the general direction of public finances.
You have 56.32% of this article left to read. The following is for subscribers only.