INVESTIGATION – Since his election, the President has launched increasingly offensive military operations and authorizes serial "neutralizations". Our collaborator Vincent Nouzille investigated this top secret facet of presidential action.
By Vincent Nouzille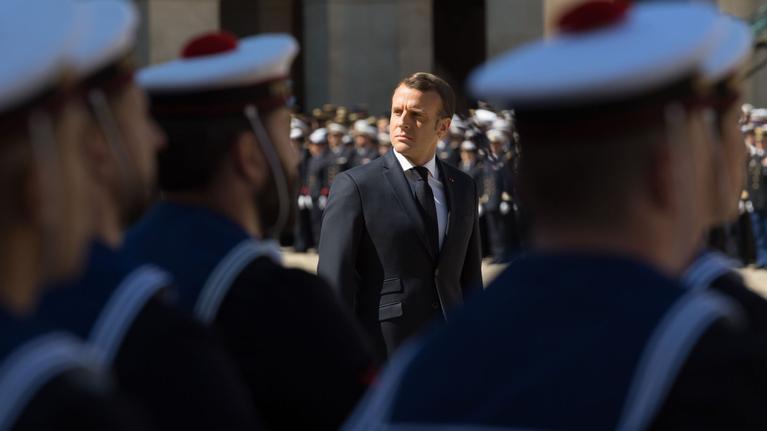 It was a summery, but chilling defense council. On August 11, 2020, from Fort Brégançon, President Emmanuel Macron meets by videoconference with his Prime Minister Jean Castex, the royal ministers, the chief of staff of the armed forces and the bosses of the intelligence services. The agenda is serious, mourning the murder, on August 9, of eight people, two Nigerians and six French members of the NGO Acted, in the Kouré reserve, near Niamey, in Niger. A real massacre committed by men arriving on motorcycles.
Until now, this area still seemed protected from repeated attacks by jihadist groups who have spread their guerrillas in several countries of the Sahel. The 5,100 French soldiers of Operation Barkhane have increased for six months the lightning operations aimed at weakening the two main rival nebulae, the GSIM (Support Group for Islam and Muslims), linked to al-Qaida, and the EIGS (Islamic State in the Great Sahara), affiliated with Daesh, in particular
.