Some love it, others find it a fashion sin: the Hawaiian shirt. It's trending this summer. High time to look at the history of the cult shirt.
the essentials in brief
The Hawaiian shirt was born in Hawaii in the 1840s.
It was originally a work shirt and eventually became the national dress.
It made its way into the fashion world in the 1950s.
The Hawaiian shirt, also known as the "aloha shirt", has its origins in the Hawaiian capital Honolulu in the 1840s.
As a men's work shirt, it was worn loosely over trousers by the Polynesian population and Filipino immigrants – a step away from the formerly strict dress code.
With the addition of traditional floral patterns, mostly influenced by the culture of Japanese and Filipino immigrants, it became a national dress.
Celebrated in the fashion world from the 1950s
At the beginning of the 1930s, the term "aloha shirt" was legally protected for the first time by the economist Ellery J. Chun, who established the colorful short-sleeved shirts made of kimono fabric.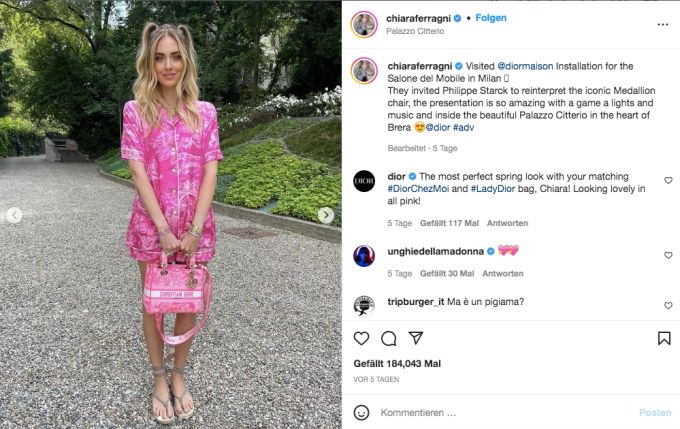 Tourists and soldiers stationed in Hawaii made the item of clothing increasingly popular, until it made its debut in the fashion world in the 1950s.
It is not surprising that Hollywood also discovered the fashion trend for itself: in 1961 Elvis Presley wore a red and white Hawaiian shirt in "Blue Hawaii" – in proper style with a flower chain.
This year the Hawaiian shirt is celebrating its comeback and has now officially found a permanent place in the women's collections.
More on the subject:
Hollywood

---