Three of China's most powerful influencers lost their elevated status almost overnight. The incident shows that Beijing wants to get more control over the social media sector in the future – even if this could destroy a billion-dollar business.
Example Austin Li: The 30-year-old live streamer with over 60 million followers disappeared from the scene this month. On June 3, on Alibaba-owned e-commerce platform Taobao, he abruptly paused a stream after a tank-shaped ice cream dessert appeared on the screen. Although Li later stated that the disruption was due to a "technical issue," most observers immediately assumed Chinese government intervention was behind it. Because the censors probably saw the tank as a symbol for the anniversary of the Tiananmen Square massacre on June 4, which is a big taboo.
It is not known that Li was arrested. His account is still viewable, but he hasn't streamed or posted to Chinese social media since that day. Fans and observers suspect that he may not have been able to stream since then.
Live streaming is big business in China
In China, e-commerce coupled with live streaming is a huge industry, with over $180 billion in revenue annually. Combining shopping channel-style TV marketing with live user interaction opportunities with the respective influencer, these streams attracted around 388 million Chinese viewers in 2020 alone. It took the industry just half a decade to reach this peak – and people like Li have achieved A-list popularity in China. Beijing has so far rated them as innovation drivers and job creators. Because in one evening they generate online purchases worth billions. Their status as drivers of the shopping masses has given them immense power over the product suppliers, even multinational corporations seem to tremble before them. They influence what is interesting and what it costs.
However, in Lis and at least two other cases, these online empires collapsed overnight. These are apparently effects of measures that the CPC had already tackled in 2021. As the last year drew to a close, Taobao's two most-followed livestreaming influencers, Huang Wei (known as "Viya online") and Zhu Chenhui (known as "Cherie"), were suddenly fined by the local financial authority in Hangzhou millions for alleged tax evasion. Even after they publicly apologized, their Taobao accounts and other social media appearances disappeared. They haven't held live streams since then.
Previously, influencers were considered too big and important at their level for the tech platforms and commerce industry itself to turn against them. The harsh reaction of the authorities now suggests the opposite. The sector is still busy processing the fallout. Austin Li, who was unaffected by the tax crackdown (he's said to be clean-cut), was initially a big beneficiary of Huang and Zhu's departures. He managed to attract attention (and contracts) from his peers. But that is over now.
Push smaller influencers
The fall of these mega-influencers means a redistribution of market power within the industry. Smaller players seem to be benefiting. Taobao, the platform that hosts most of the e-commerce live streaming activity, also launched a campaign in January 2022 to push small and medium-sized influencers with cash rewards and traffic support.
The demise of the "big three" among live streamers has changed the overall dynamic between influencers and brands. For one, the big discounts that customers used to get through big influencers are unlikely to be given anymore. Smaller streamers get less, and ultimately buy less. What's more, instead of relying on the wide reach of large, independent influencers, many brands are building their own live streaming channels. "This could be good news for brands, as customers could then go to shopping sessions they run," says Jialu Shan, research fellow at the Global Center for Digital Business Transformation and an expert on the topic. But it is "definitely bad news for customers because they do not enjoy the cheap offers". Only the really big influencers would have had them.
The fate of the top influencers is also a clear signal that live streaming e-commerce cannot escape government scrutiny either. "Celebrity KOLs ("Key Opinion Leaders") have become a huge business and an integral part of e-commerce. But with salary payments in the millions and high visibility comes the risk that [unter den Einfluss der Regierung] and suffer backlash on social media," comments Franklin Chu, US executive director of marketing firm Azoya International, which has worked with Austin Li in the past.
Influencers under observation
In addition to tax obligations and content censorship, live streaming influencers also have to deal with a growing number of regulations. They have long been held responsible for things like the quality control of their products, the correct transmission of sales figures or the protection of minors. Since 2020, Beijing has enacted a set of rules that deal with various aspects of the business and put the industry under much stricter scrutiny. The wild west seems over.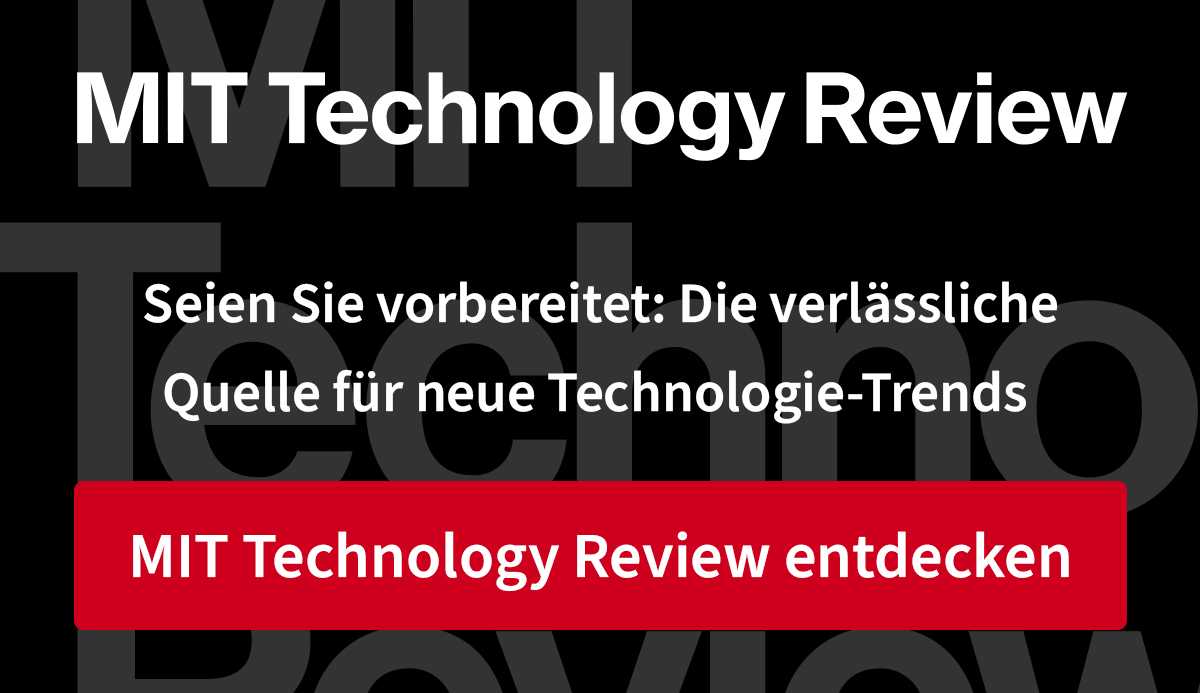 While influencers like Huang and Zhu have disappeared from the internet, their teams of marketing and business professionals are struggling to stay in the industry. Some of their assistants have become influencers themselves and now claim that they no longer have anything to do with their employers. But Chinese media have reported that they are essentially still the same teams.
If Panzer ice cream actually ended Li's career, it could also mean the end of his company Meione. But neither his team nor the platforms or the supervisory authorities have commented on this so far. Millions of fans are wondering what's going on. They are eagerly waiting to see if and when it will start again. The product suppliers and marketing agencies that have capitalized on its popularity are also in a state of jitters. "We've worked successfully with him in the past and would likely do so again provided there isn't a dramatic drop in his marketing effectiveness," says Azyoa International's Franklin Chu.

(jle)