In pictures: Minister of Housing Al-Mansouri visits those affected by the earthquake in Azilal province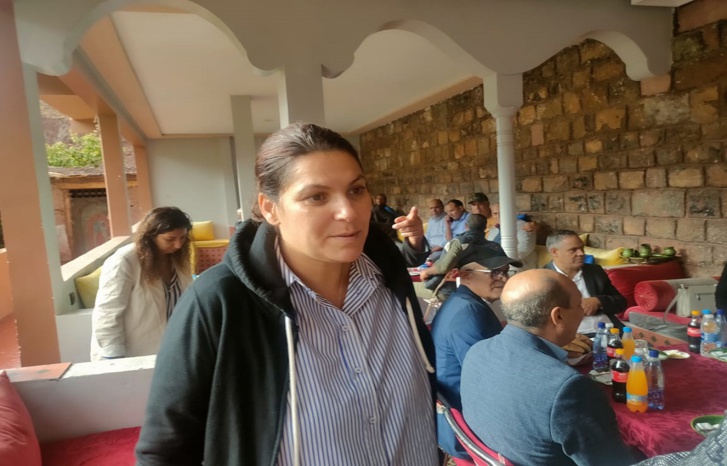 * Electronic Science: M. Protect me
On Sunday, September 17, Minister of Construction and Housing, Fatima Zahraa Al-Mansouri, visited those affected by the Al Haouz earthquake. In a province Azilal in each of the Ait Tamlil and Ait Amdis communities, accompanied by the governor of the Beni Mellal-Khenifra region, Lahbil Lakhtib, the governor of the Azilal region, Mohamed Atfaoui, the president of the Beni Mellal-Khenifra region, the general secretary of the Azilal prefecture, the president of the Azilal Regional Council, the president of the group of territorial communities of the Great and Mediterranean Atlantic, and the heads of some Territorial communities (Ait Tamlil, Ait Amdis, Demnate), and heads of external departments in the region and region.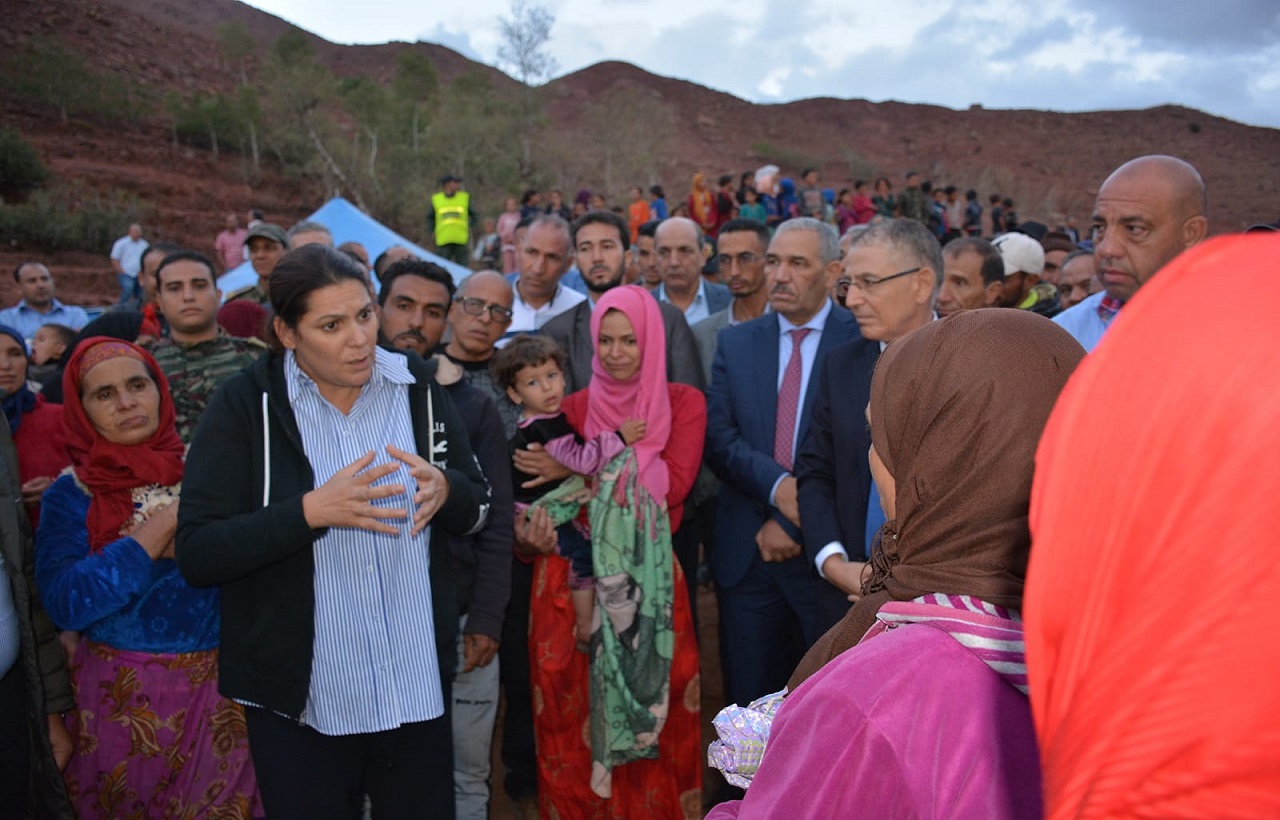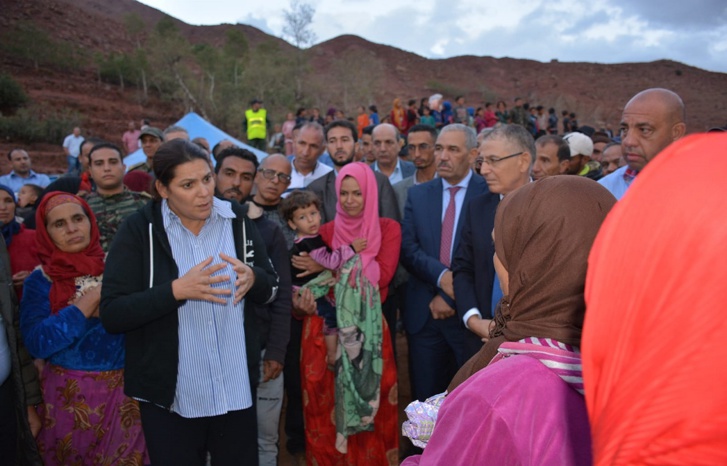 Inside the shelter tents, the Minister stated that His Majesty the King, may God assist him, during his meeting with the ministers, gave his directives and recommendations and said that all those affected will benefit, whether those who lost their homes, or part of them, or those that will be inspected by experts and determine the extent of their damage due to the earthquake.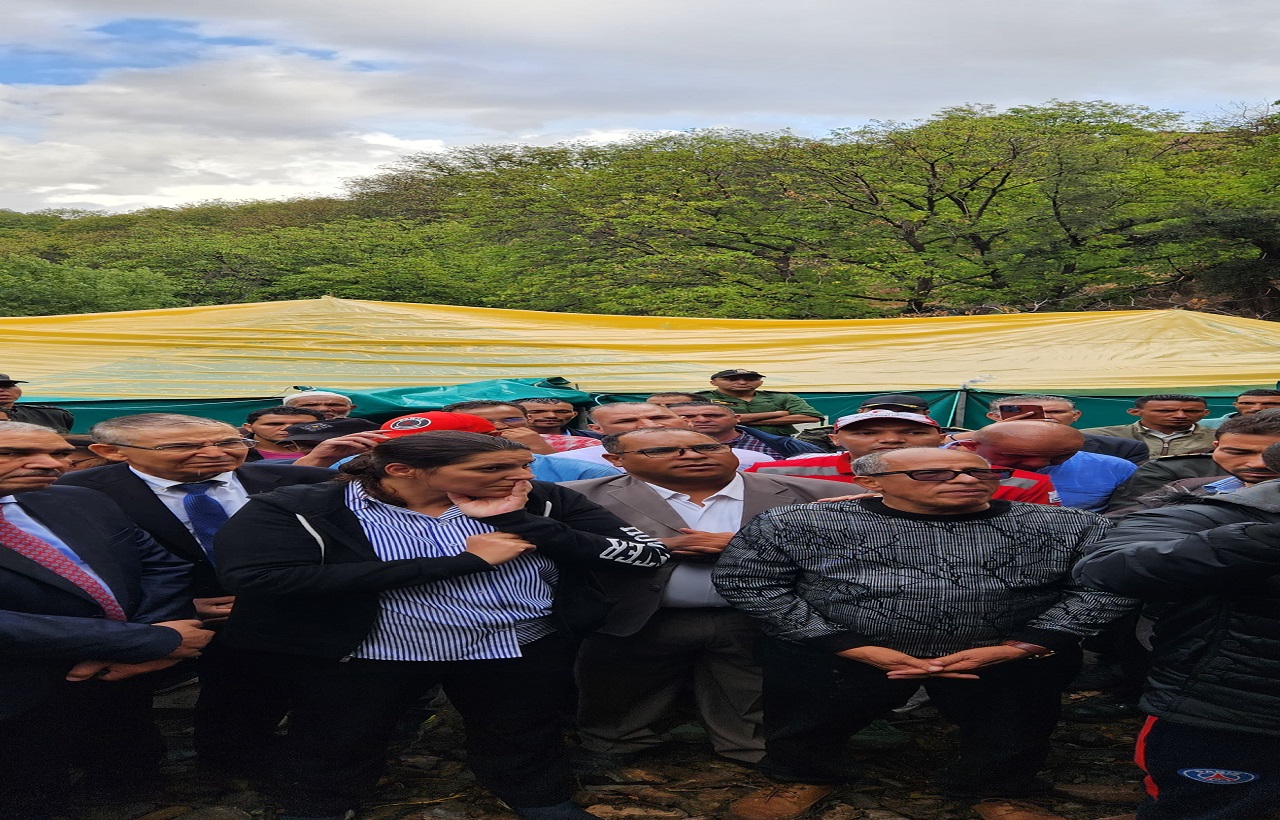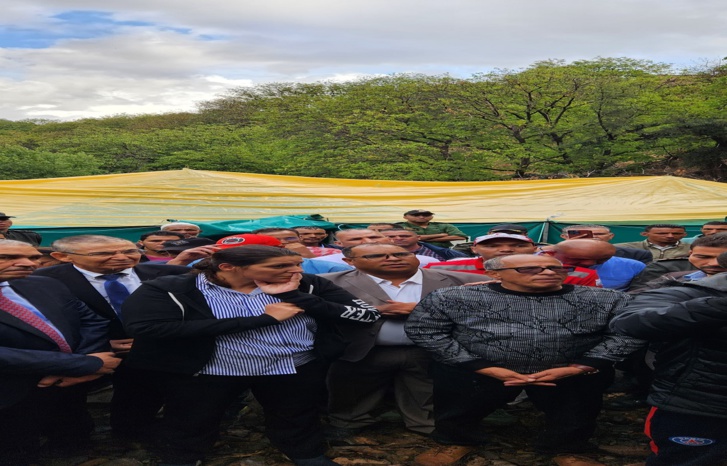 She added that those affected will receive three million per year for each family at a rate of 2,500 dirhams per month, in order to pay rent dues so that they will not remain in these conditions starting this month, explaining that the possibilities are currently being studied and how to deliver them, and everyone is mobilizing under royal directives.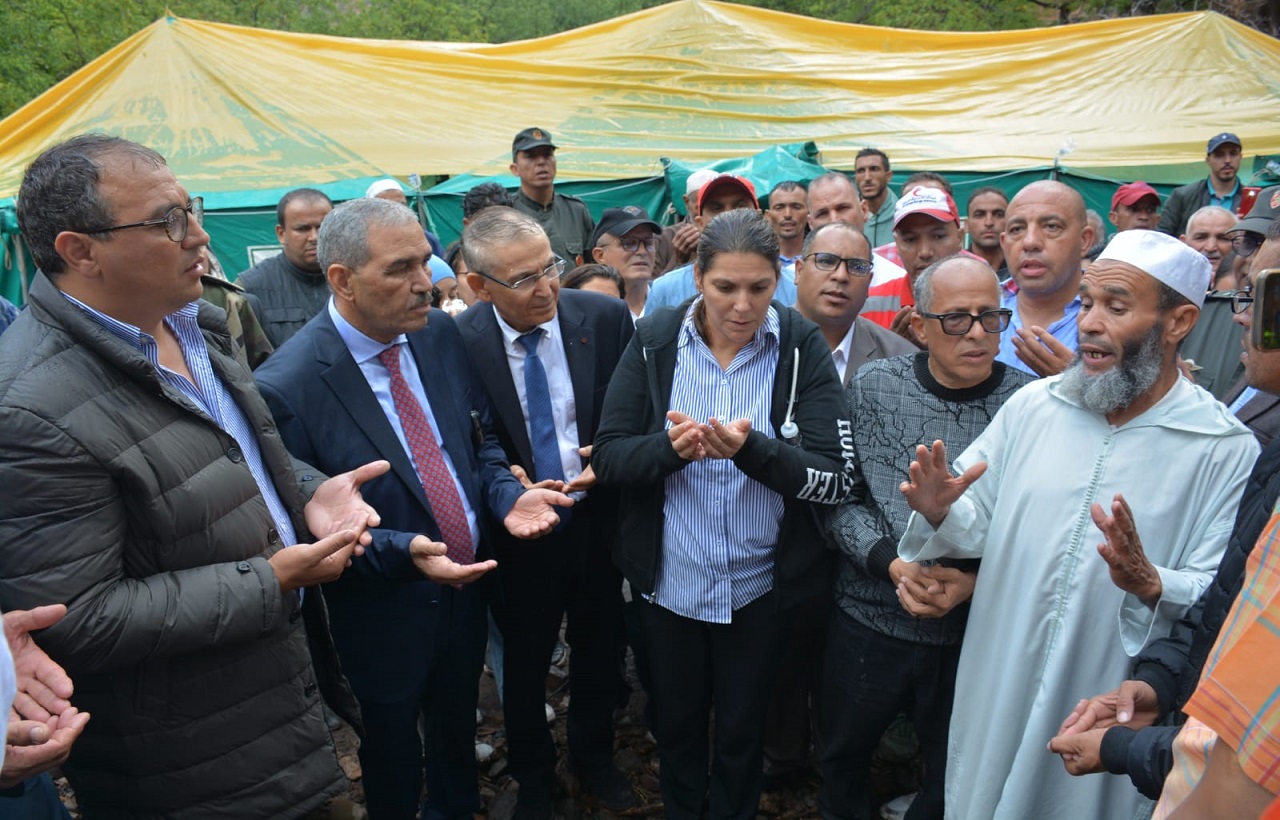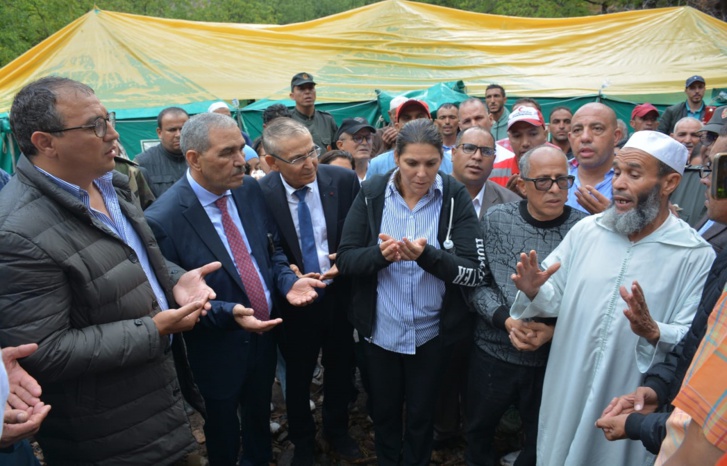 She continued, "His Majesty King Mohammed VI recommends patience, solidarity, cohesion and hand-in-hand to everyone from Tangiers to Lagouira." Because there are other affected areas, such as Al Haouz, Chichaoua, Ouarzazate, and Azilal, and the dead are suffering under the rubble, highlighting that the king also decided to give support of 14 million centimes gradually to everyone who lost his entire house at a rate of 140 thousand dirhams in order to rebuild his house with the accompaniment of specialized engineers, and those whose house did not collapse but Experience has shown that it is on the verge of collapse. It will be given 8 million centimes to repair it gradually.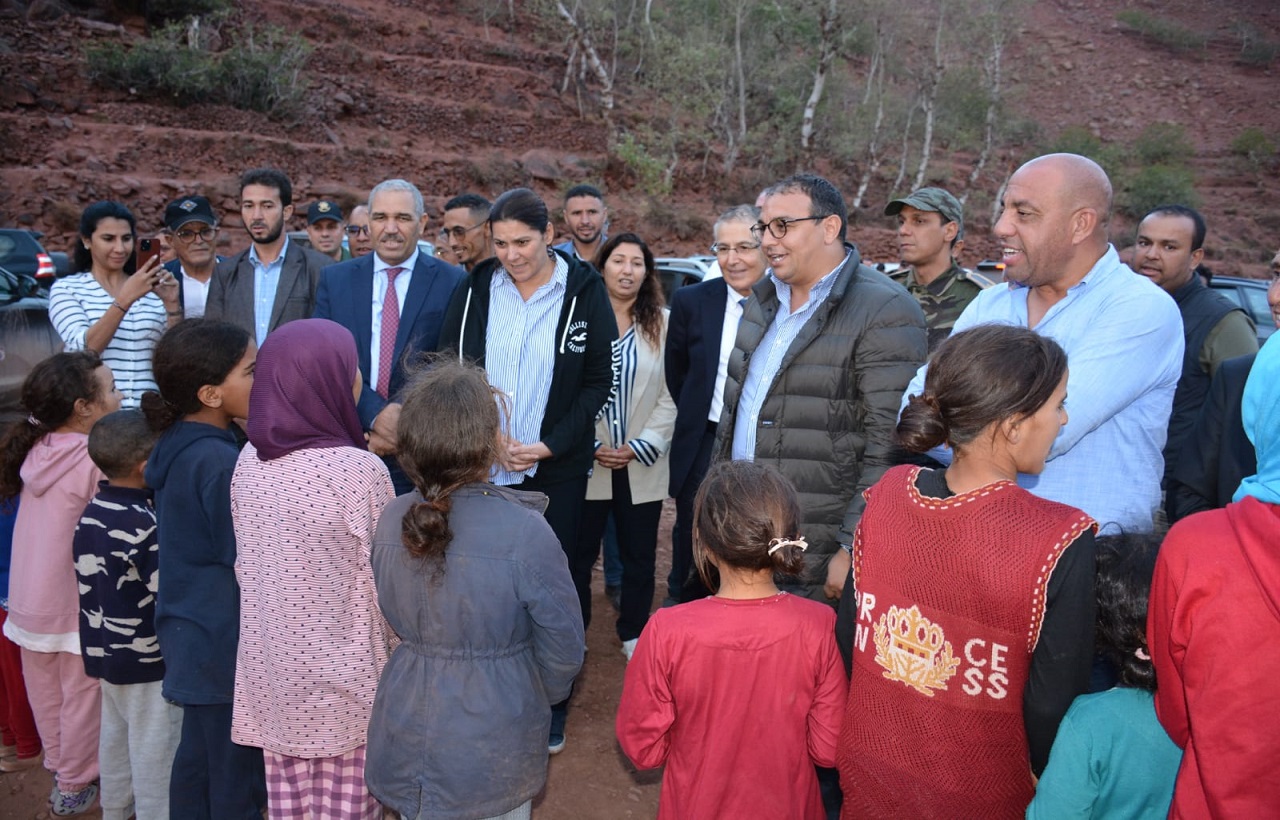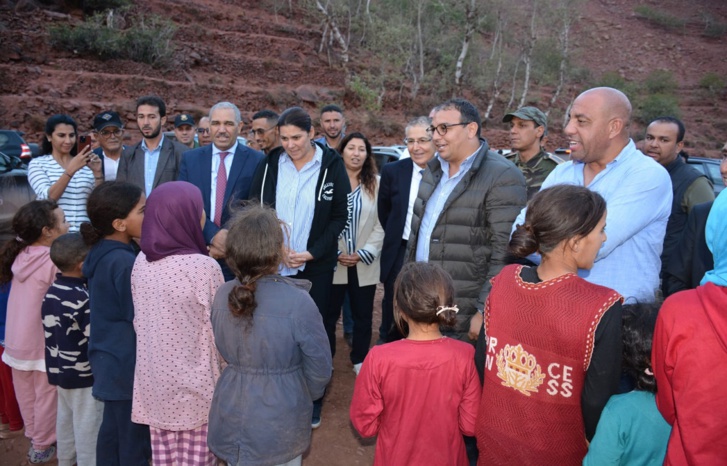 In a speech by the governor of the region, Ahmed Al-Atfawi, he gave instructions to install good-quality tents that can withstand the harsh rain and the heat of the sun.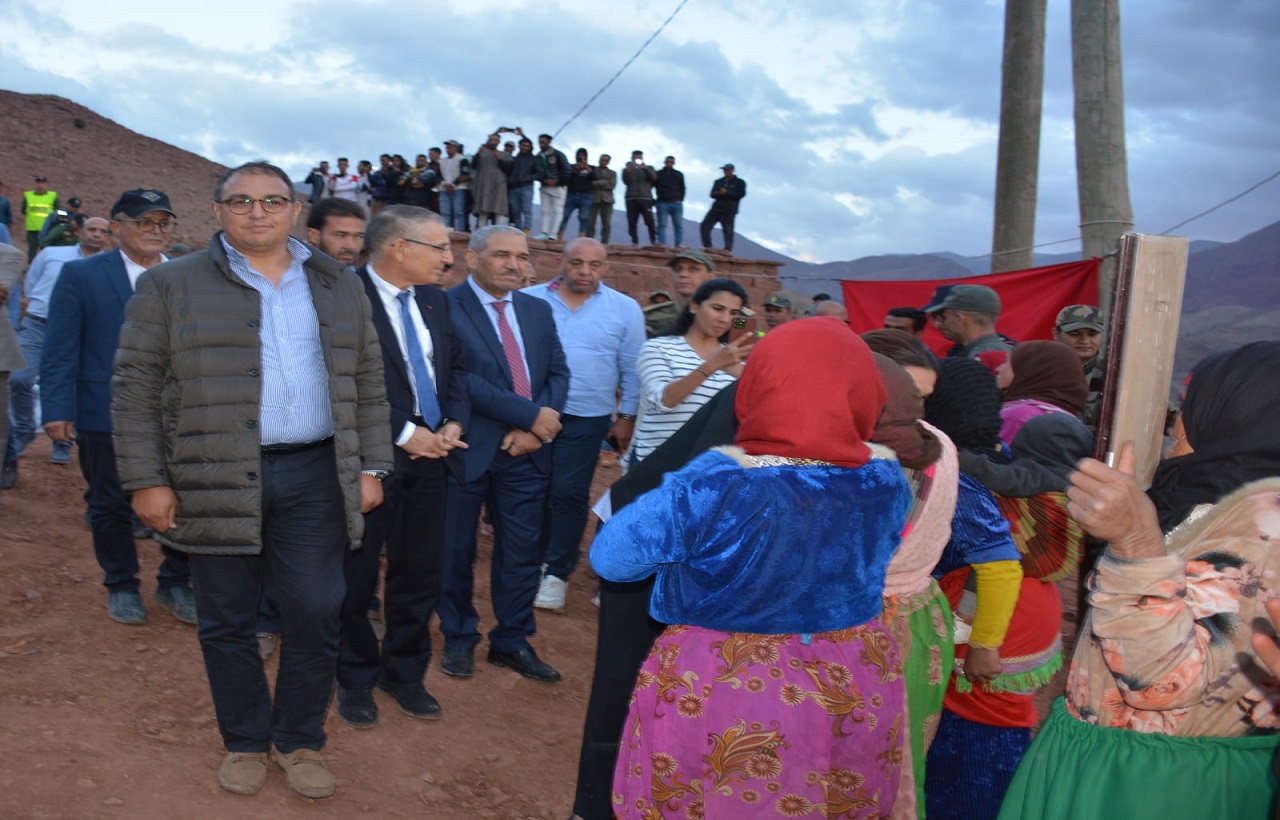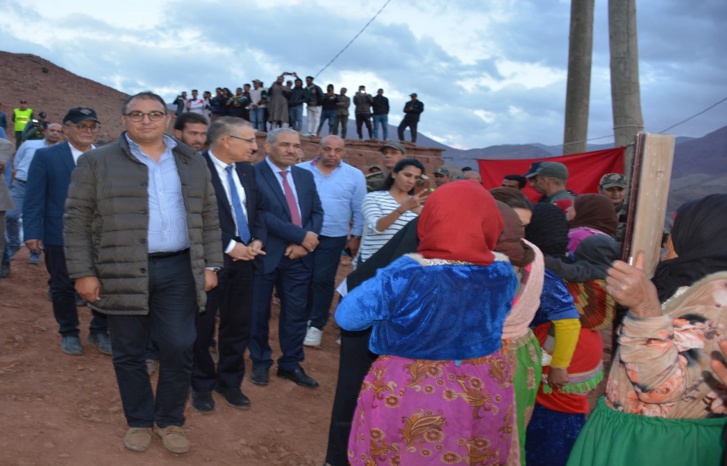 The head of the Beni Mellal-Khenifra region, Adel Barakat, in turn, said that he will do everything in his power to speed up all stages of construction and keep pace with all obstacles.
In pictures: Minister of Housing Al-Mansouri visits those affected by the earthquake in Azilal province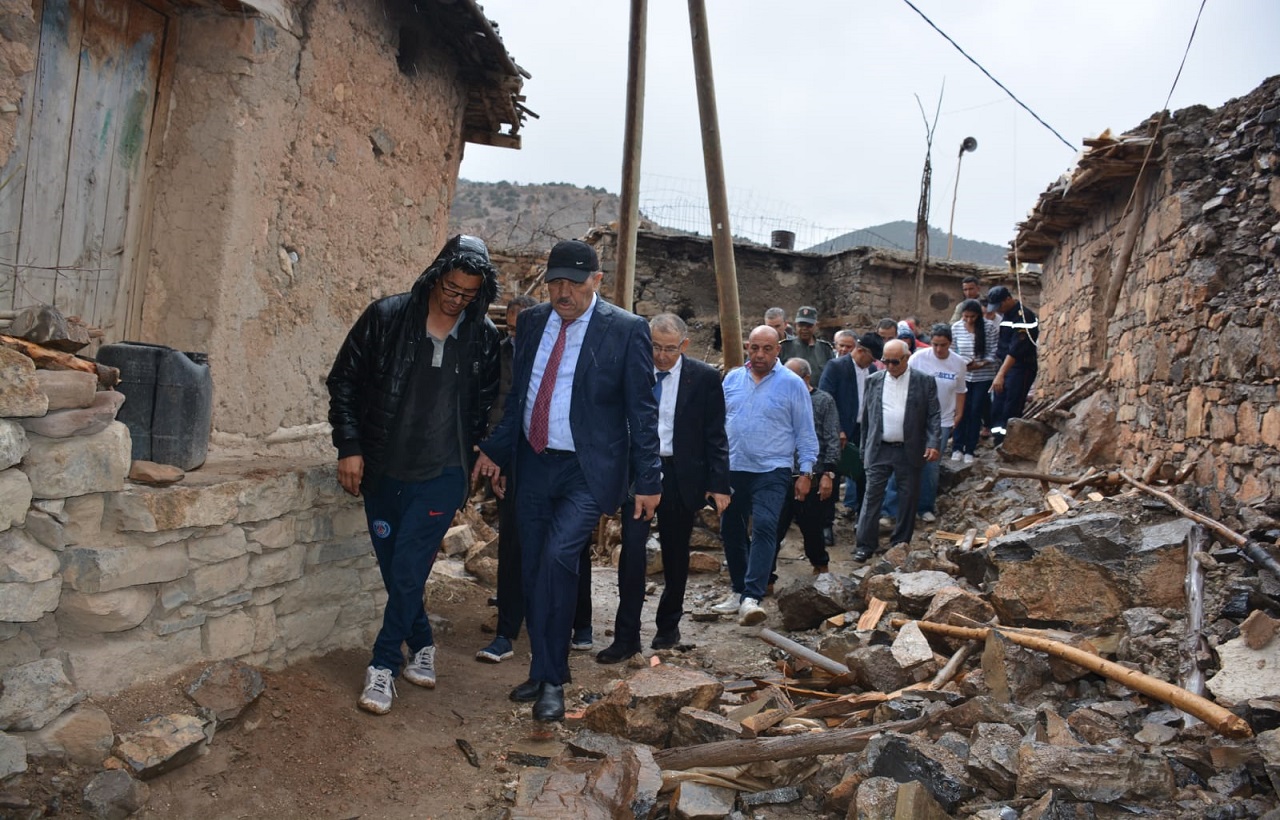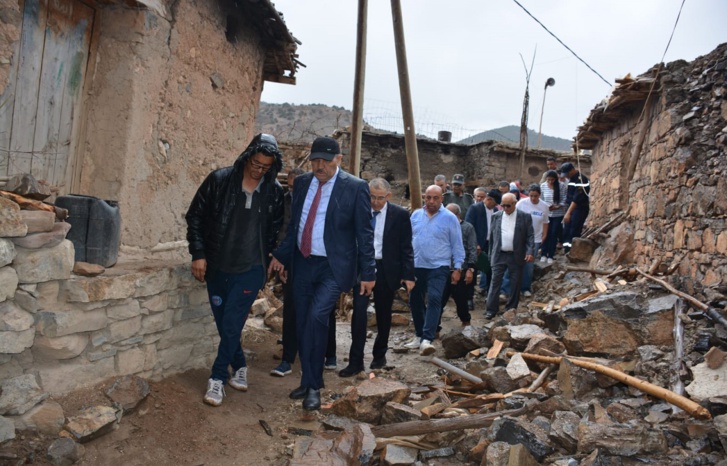 In pictures: Minister of Housing Al-Mansouri visits those affected by the earthquake in Azilal province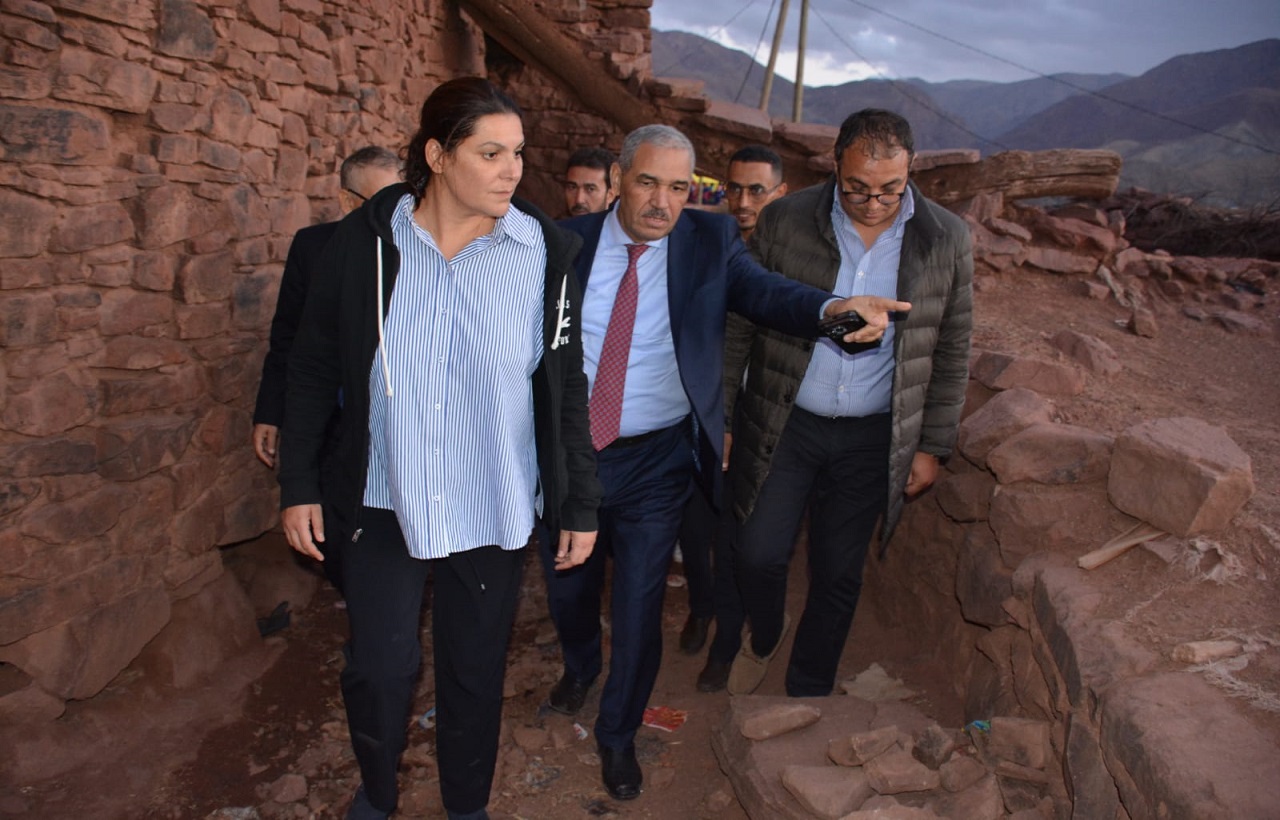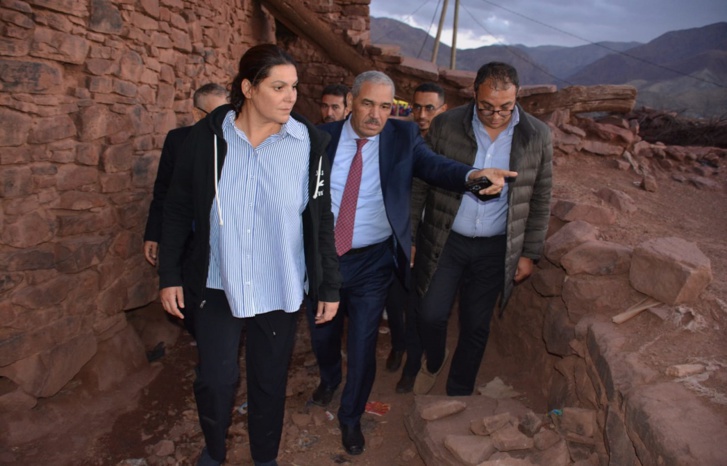 In pictures: Minister of Housing Al-Mansouri visits those affected by the earthquake in Azilal province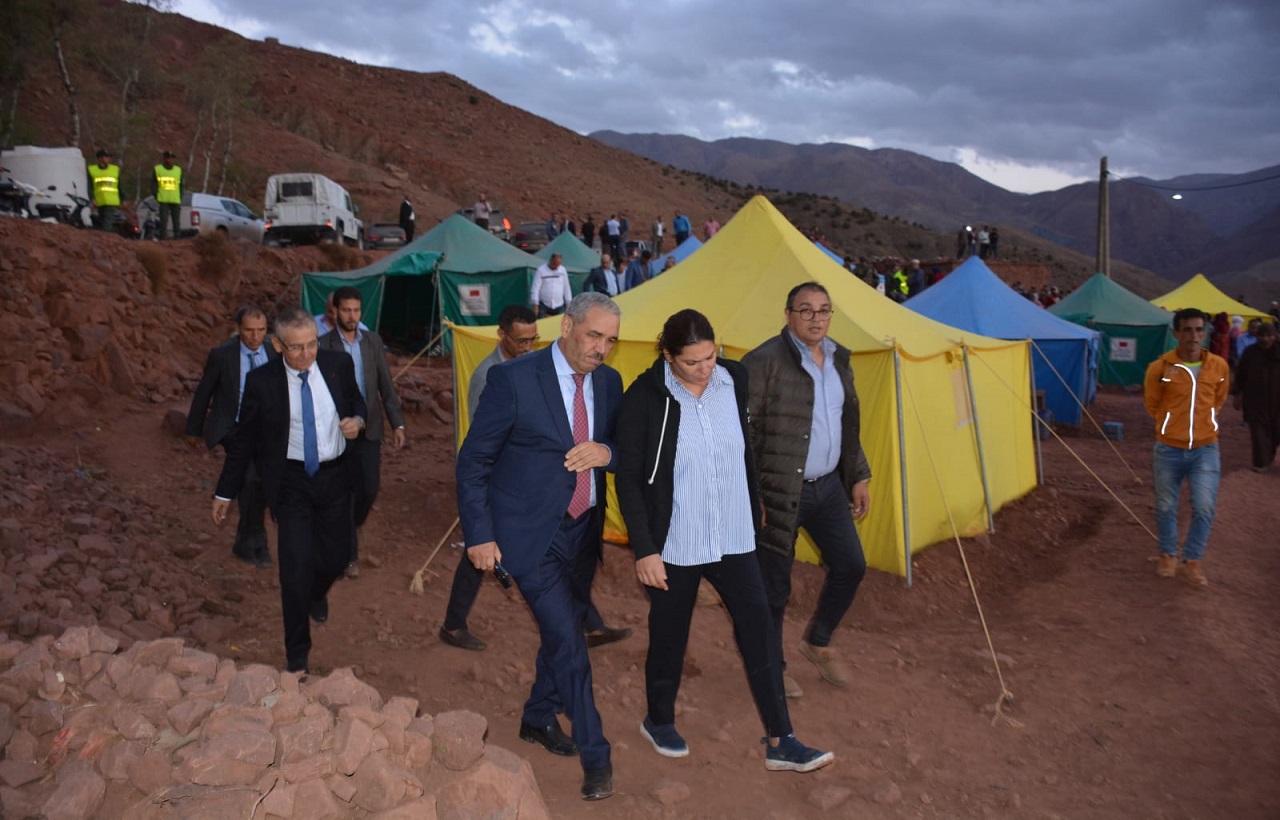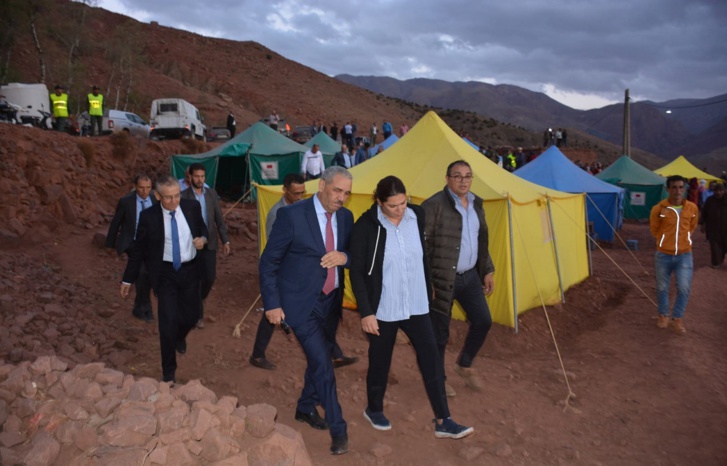 In pictures: Minister of Housing Al-Mansouri visits those affected by the earthquake in Azilal province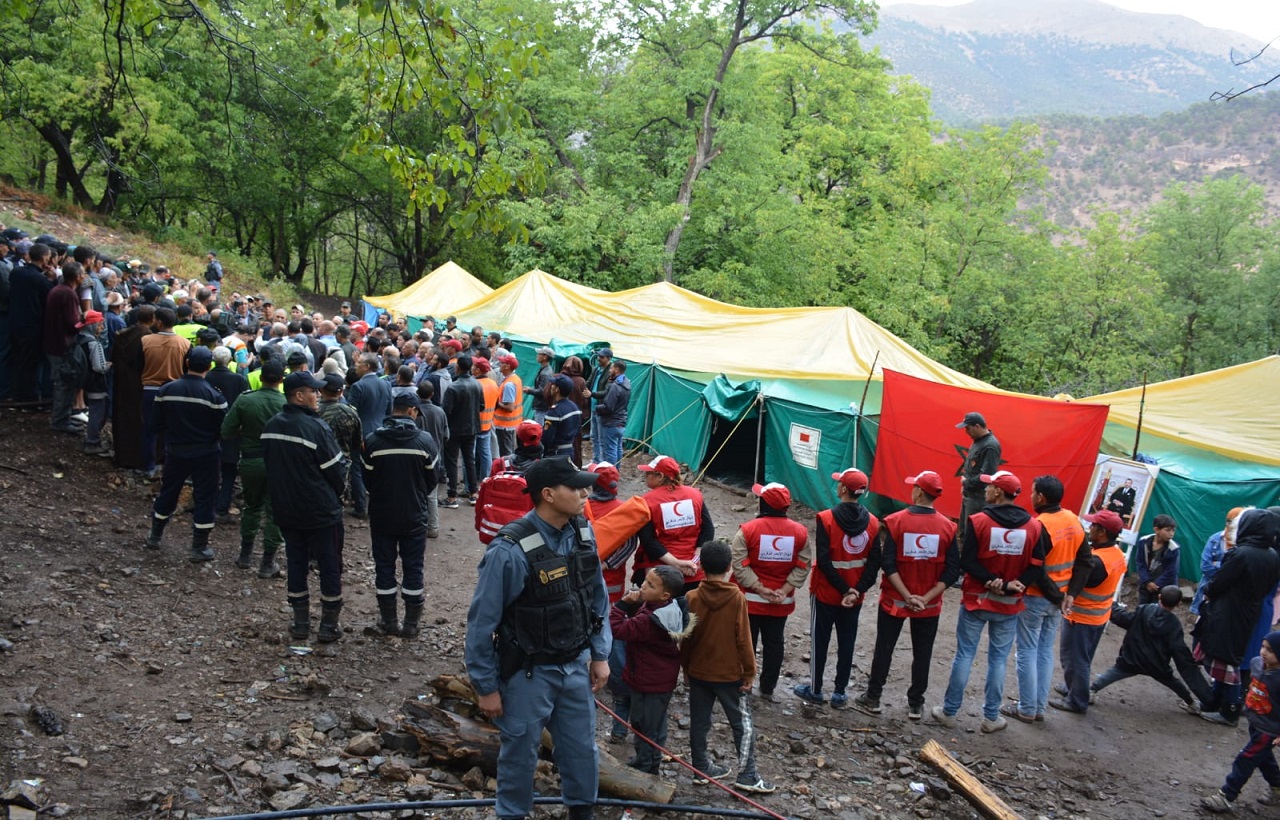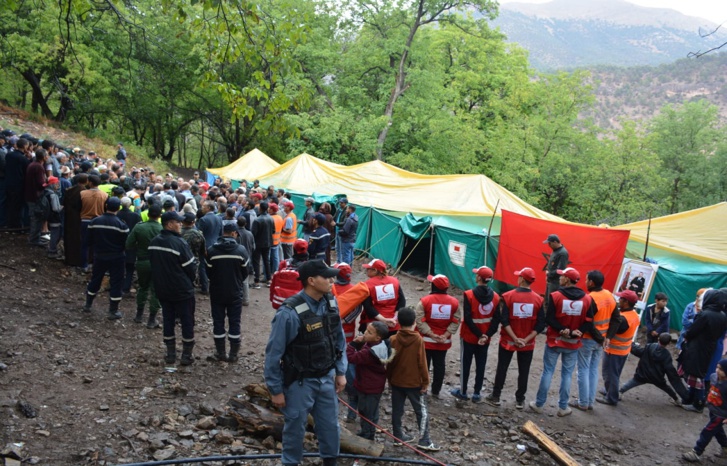 In pictures: Minister of Housing Al-Mansouri visits those affected by the earthquake in Azilal province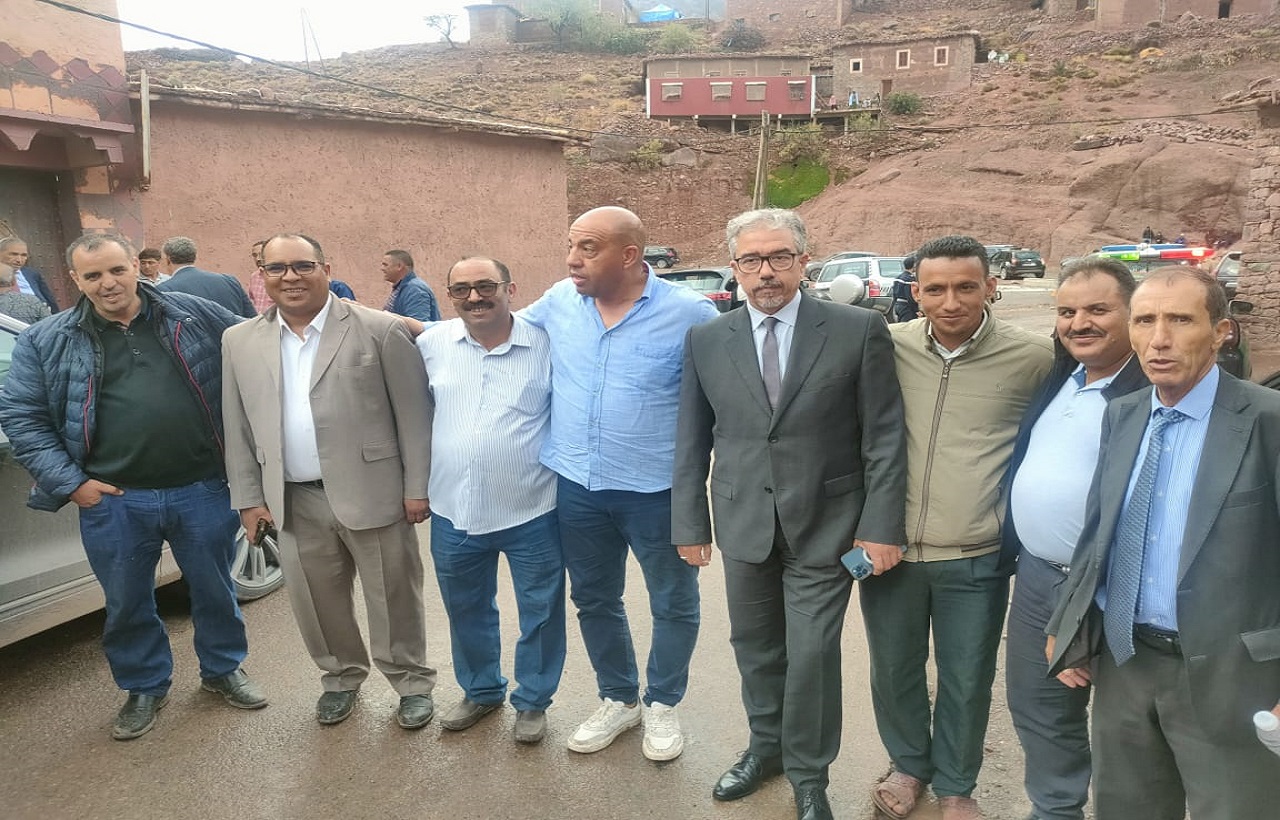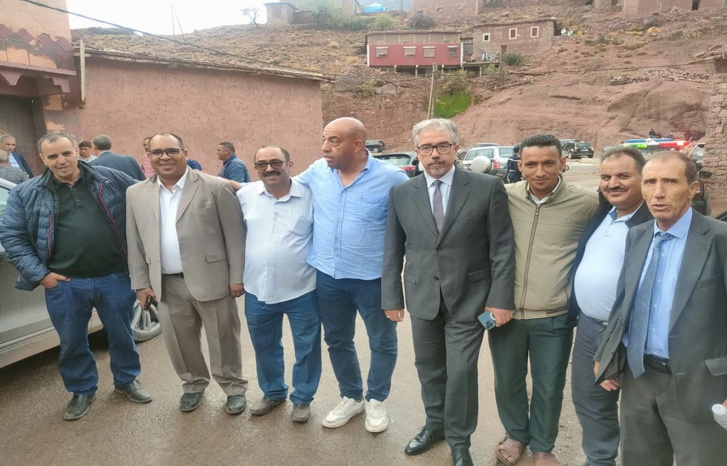 In pictures: Minister of Housing Al-Mansouri visits those affected by the earthquake in Azilal province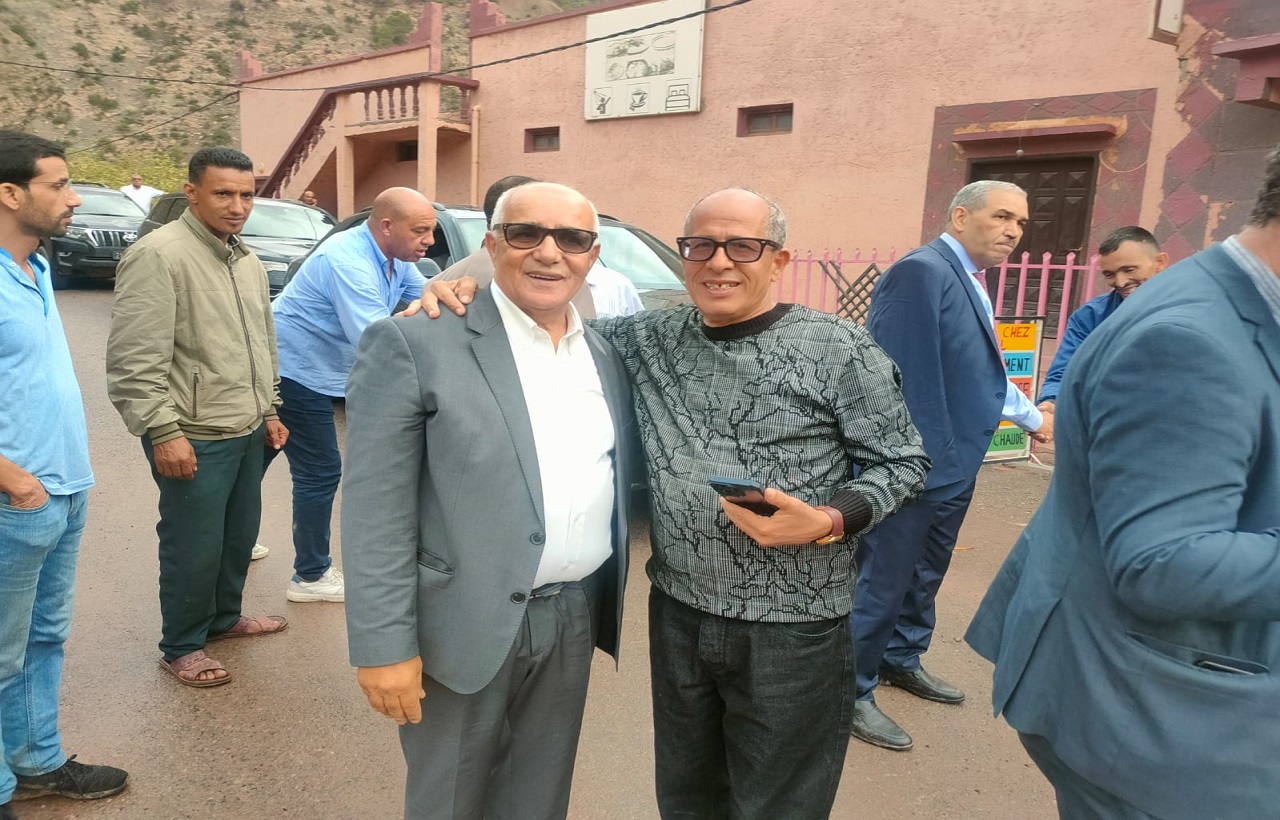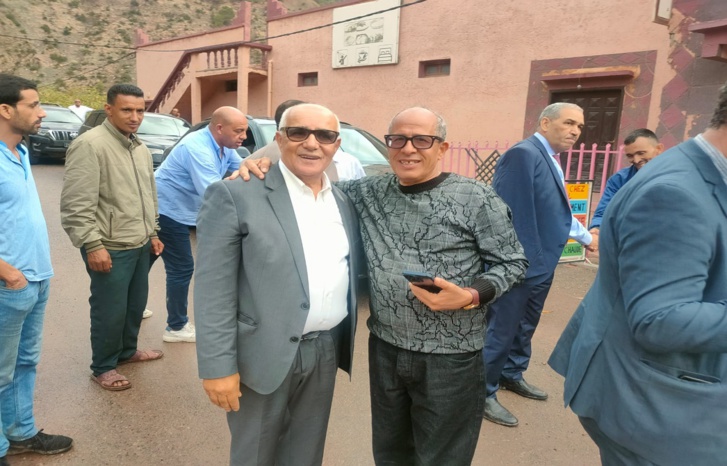 In pictures: Minister of Housing Al-Mansouri visits those affected by the earthquake in Azilal province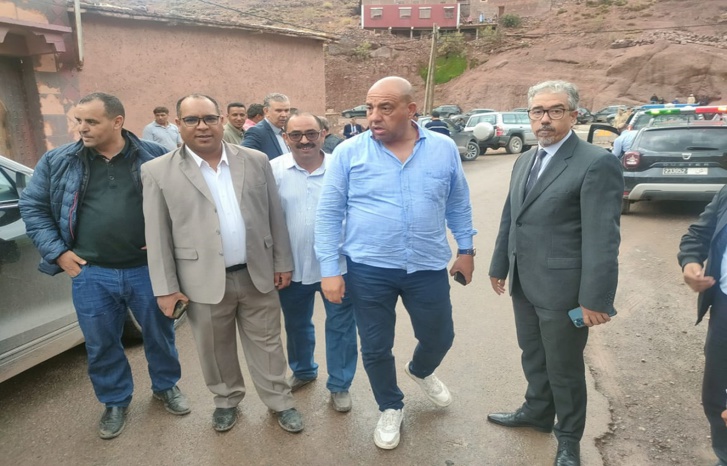 In pictures: Minister of Housing Al-Mansouri visits those affected by the earthquake in Azilal province