Credit Suisse had the worst performance of all SMI stocks in 2021. More than a fifth have lost their shares. Place 20 out of 20.
It doesn't seem to matter to you. David Herro, Chief Investment Officer of the American financial firm Harris Associates, which is one of the big bank's influential shareholders.
Herro sees the quarantine violations by CS President Antonio Horta-Osorio opposite Reuters as "distractions", distraction from the essential.
"We are 100% supportive of the chairman's efforts and feel quite strongly he is putting CS on the road to recovery", meinte er gegenüber der Wirtschafts-Agentur.
"We view these minor infractions as nothing but distractions and the focus must be on the major issue at hand: CS's turnaround."
The stock market anticipates the future. She sees little of change for the better at CS. UBS rose by over a third in 2021 – 9th place among SMI shares.
The verdict is clear: UBS has a future, CS does not. Nevertheless, the mighty Herro has the back of the lurching chairman. How so?
The major shareholders of CS are concerned with their shares. Herro and his Harris Associates need profit, Reibach.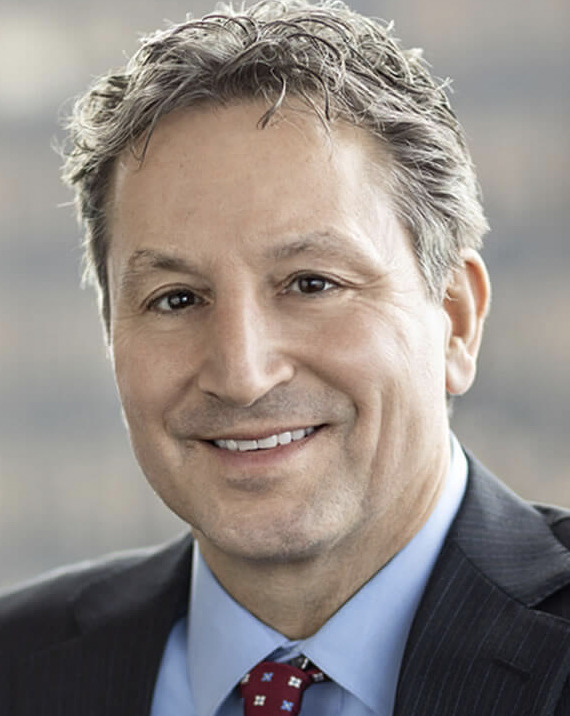 This did not work with Horta's "strategy", and neither did it with Gottstein as CEO. UBS, the big French banks, the US banks anyway: they're all up and away.
The train has left for the CS. It is still a long way from overcoming its legacy issues, especially the billions in losses with the Greensill supply chain fund.
For David Herro and the other representatives of the major shareholders, who hold around 40 percent of CS shares, the question is: How do we get our money?
Not with a single CS under the command of Horta and Gottstein, so the answer of the exchange. It remains a sale.
As a whole, such is unlikely. Who wants to renovate the CS with its gigantic mountain of derivatives? The authorities could also be against it.
So division, filleting: the focus would be on CS Switzerland. It is important to "save" them. The rest, i.e. asset management and trading, would be sold or "disappear".
How global private banking would be divided up and where it would end up remains an open question. A US giant would be interested.
The value of the Swiss unit exceeds the rest by far. An independent life on the stock exchange or a sale would be possible. UBS would be ready.
CS would become the old credit institution, a couple of shoe sizes smaller. The SKA, founded in 1856 by Alfred Escher, would celebrate its 170th anniversary in 4 years.