Honda will stop producing three models in Japan before the end of this year. According to the business publication Nikkei Asia, the Clarity and Legend sedans, as well as the Odyssey minivan, have been cut as part suppliers have already received notice of an imminent production stop. All three models will remain without heirs.
With the Honda Clarity sedan, which debuted in 2015, the company tried to develop three directions of alternative power plants at once: hydrogen, electric and hybrid versions were offered. The battery train left the scene back in 2020 due to low demand. Honda offers the hydrogen version only on lease (the price exceeds 70 thousand dollars), but over the years, only 1900 cars have been sold. Only a hybrid turned out to be more or less in demand, however, only his company will not remain in the range.
The current-gen Honda Legend has been around since 2014, but after the Acura-branded version for the American market took a long time, this flagship sedan has remained only in Japan. Last year, only 216 cars were sold, so the company will not continue the story of the Legend. By the way, last spring the Honda Legend became the first production car with a full-fledged level 3 autopilot. Only 100 of these cars will go on sale, although later all on-board electronics will be used on other models.
Finally, the current Honda Odyssey minivan has been in service since 2013 and has already undergone two restyling. But he lost the market battle to Toyota's monocabs, and Honda decided to leave the segment. By the way, in America, a completely different, larger minivan Honda Odyssey is being produced in parallel, and it remains in service for now.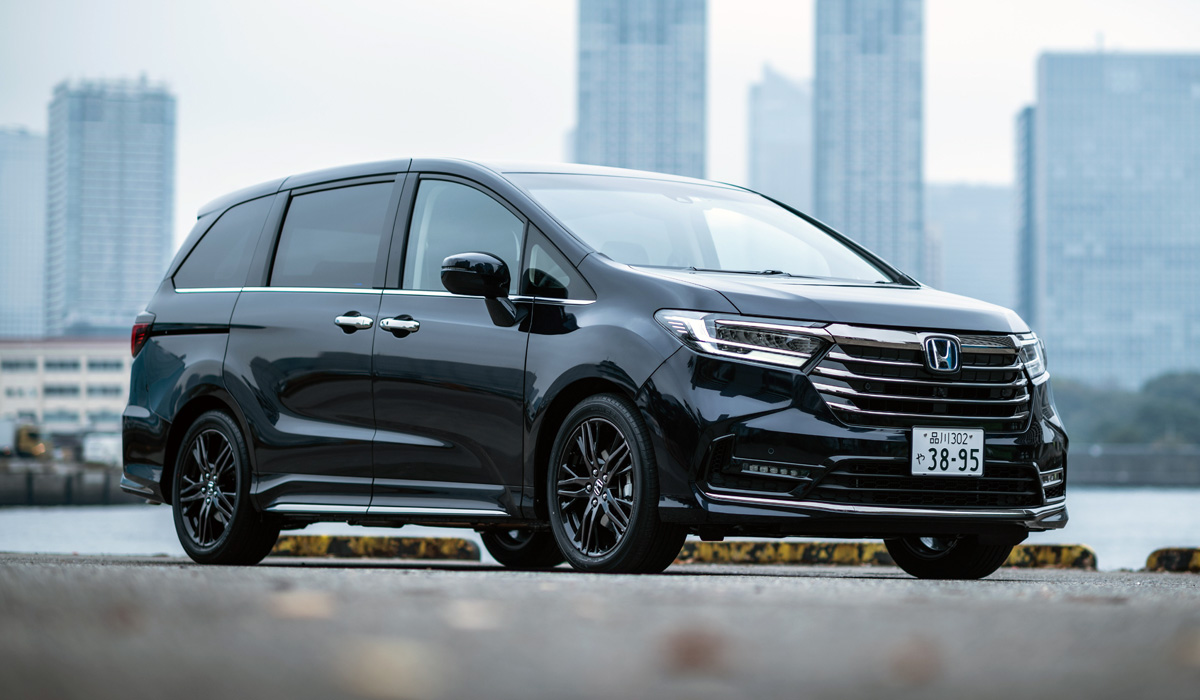 All three condemned models are produced at the Sayama plant near Tokyo. After the termination of the production of these machines, the enterprise will be stopped and closed: this should happen before the end of the current financial year, that is, by March 2022 of the calendar year.
.