Fisker, a new American electric car brand, recently announced the appearance and interior design of its second pure electric SUV Pear, which will be manufactured by Foxconn. The suggested price is US$29,900, or about NT$953,000 Selling price to attack the entry-level market of electric vehicles.
The new electric car brand Fisker launched the Pear pure electric cross-border SUV, rushing to enter the entry-level distance market.
Pear adopts the current cross-border travel setting, with a length of 4,500 mm, slightly smaller than the familiar Ford Kuga in Taiwan. In the family appearance, Pear has also introduced many innovative ideas, such as the submerged design of the Houdini Trunk tailgate, and the Froot drawer-style front luggage compartment, which attracts the attention of young people to buy cars.
Please read on…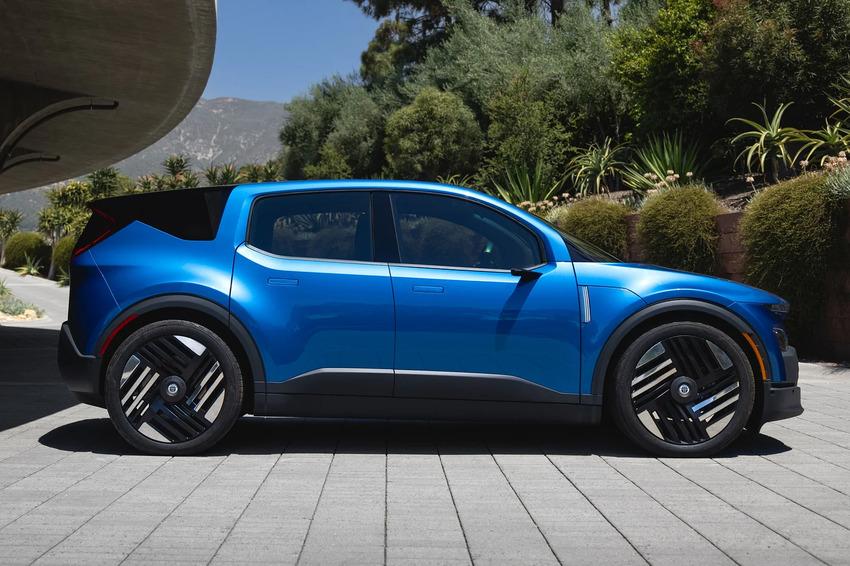 According to the original factory, the length of the Pear is 4,500 mm, and the square shape can provide ample seating space.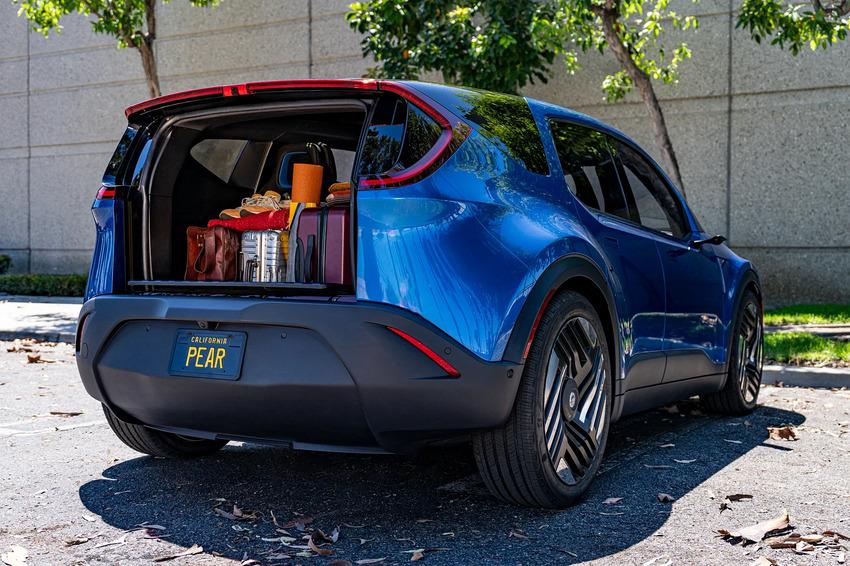 The innovative Houdini Trunk submerged tailgate design can make the tailgate "disappear" and disappear.
The interior of the car adopts a minimalist design style, and can be upgraded with the same 17.1-inch rotatable touch screen as Ocean. In addition, 3+3 six-seater options are also available to provide more flexible space functions.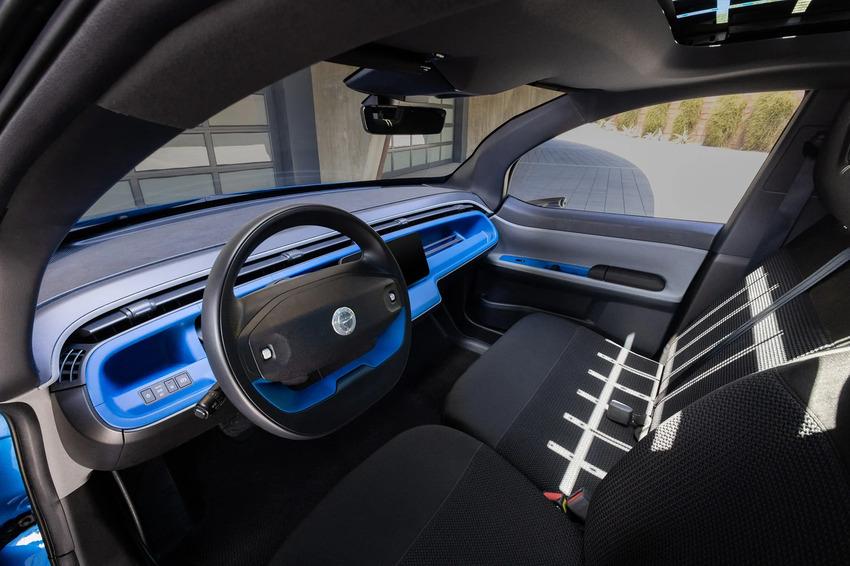 The interior adopts a minimalist design and can be upgraded with a 17.1-inch rotating central touch screen.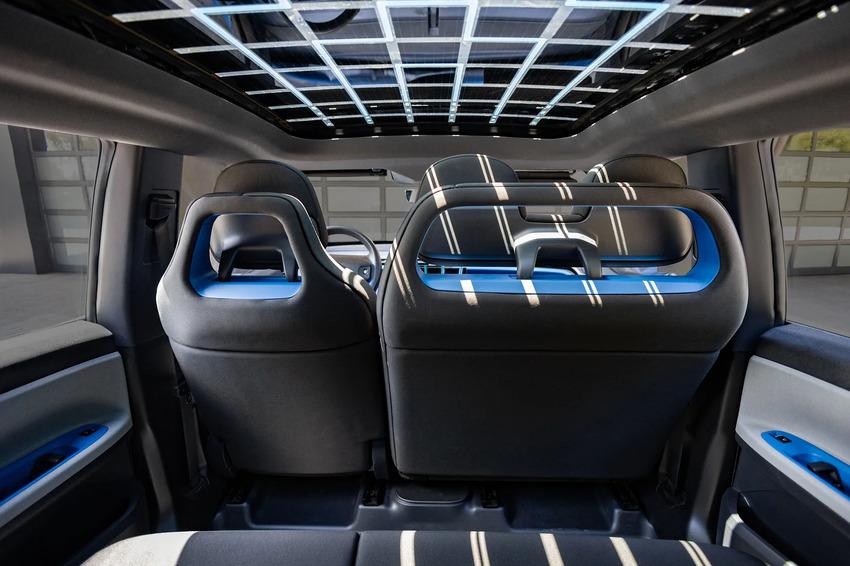 A unique 3+3 six-seater option is available, and there is also a panoramic sunroof on the top.
In terms of power, Pear will provide a choice of single-motor rear-wheel drive or dual-motor four-wheel drive models. It has a performance level of 0-100 acceleration in 6.8 seconds, and a WLTP cruising range of 320-560 kilometers. Later, it will add an Extreme high-speed model with stronger output. performance version. Pear will make its global debut at the IAA Munich Motor Show, and more design details and detailed power specifications will be disclosed at that time.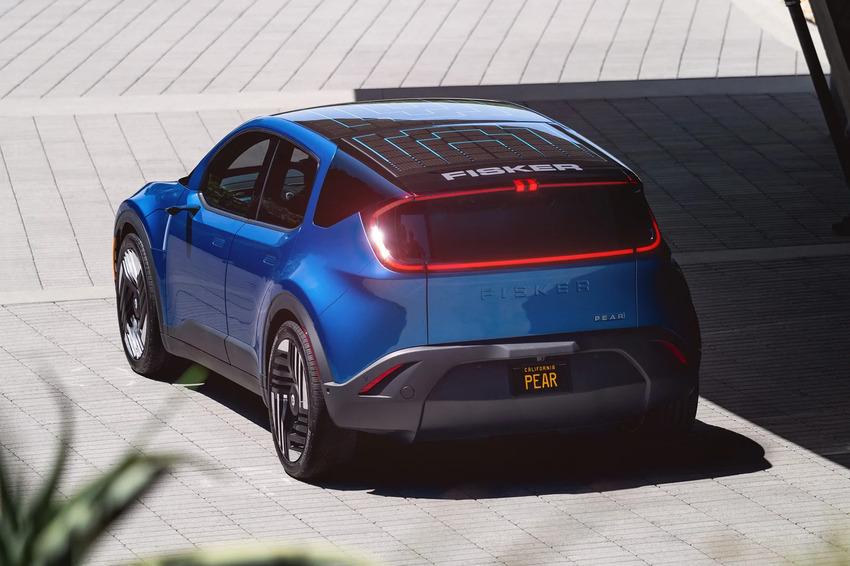 Pear has a WLTP cruising range of 320-560 kilometers.
Become a fan, see more car information -> "Liberty Times Auto Channel Fan Group》
【See more】
The rear seat crash test of 7 popular mid-size cars is released!Nearly half of the bad reviews
The most handsome Toyota "Crown" Crown Sport estimated price exposure
No need to smoke, no rush, now use the APP to watch the news and guarantee winning every dayClick me to download APP 
According to how I see activities