The Lebanese Prime Minister denounced the "dangerous military escalation" of the Hebrew state.
By Marc Henry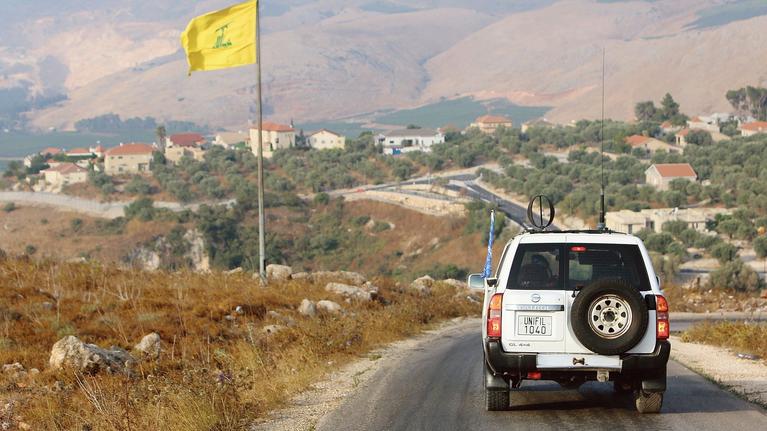 Israel and Hezbollah are engaged in a strange pas de deux. On both sides, the hour was, Tuesday, for martial speeches, threats of reprisals, despite a return to calm on the ground, after a serious alarm the day before. On Monday, all the ingredients for a military confrontation seemed to be in place. According to the Israeli army, a Hezbollah commando group of three to five men managed to infiltrate in broad daylight from a few tens of meters into Israeli territory, in a disputed area along the border between Israel and Lebanon.
These fighters are immediately spotted on a control screen, thanks to the vigilance of a young soldier, who overnight became a national heroine in Israel. The alert is given. Artillery, aviation, infantry units engage in intense barrage towards the invaders. The latter succeed despite everything the feat of turning back unscathed in Lebanon, but without having fired the slightest shot.
.