Working together on live documents in a team is significantly more productive and efficient than tediously sending emails back and forth with file attachments. Apple has designed its operating systems from iOS to iPadOS to macOS more comprehensively for collaboration and has also adapted the in-house iWork apps Pages, Numbers and Keynote for this.
Collaboration and productivity with Apple systems
In the new Mac & i Webinar "Productivity Features: What Apple Offers for Digital Collaboration" author and mobile device specialist Mark Zimmermann introduces the most important productivity features of iOS 16. He shows the possibilities of the Apple ecosystem for cooperation and also addresses important related topics. This includes, for example, how companies can protect themselves against (unwanted) data leakage, for example with the Apple Business Manager.
The webinar takes a look at other key productivity features in Apple systems such as handover, LiveText, drag & drop, document scanning and efficient search in the operating system. In addition to the possibilities on iPhones with iOS 16, users of other platforms and users of older Apple operating systems are also taken into account.
After the webinar, there will also be best practice recommendations for small and medium-sized companies and there will be time to answer questions from the participants. The approximately two-hour webinar is aimed at those responsible for IT in companies as well as users, system and network administrators.
120-minute webinar on February 14th
The event will take place on February 14, 2023 from 10 a.m. to 12 p.m. and will be moderated by Mac & i editor Inge Schwabe. Attendees will be able to ask questions via an online chat and will also be given unlimited access to the recording and materials afterwards. The early bird price for a single ticket, which is still valid until January 17, is 116.10 euros.
With the new Mac & i Pro subscription for admins and developers, participation in this and other webinars is free of charge, including a total of 24 webinars per year.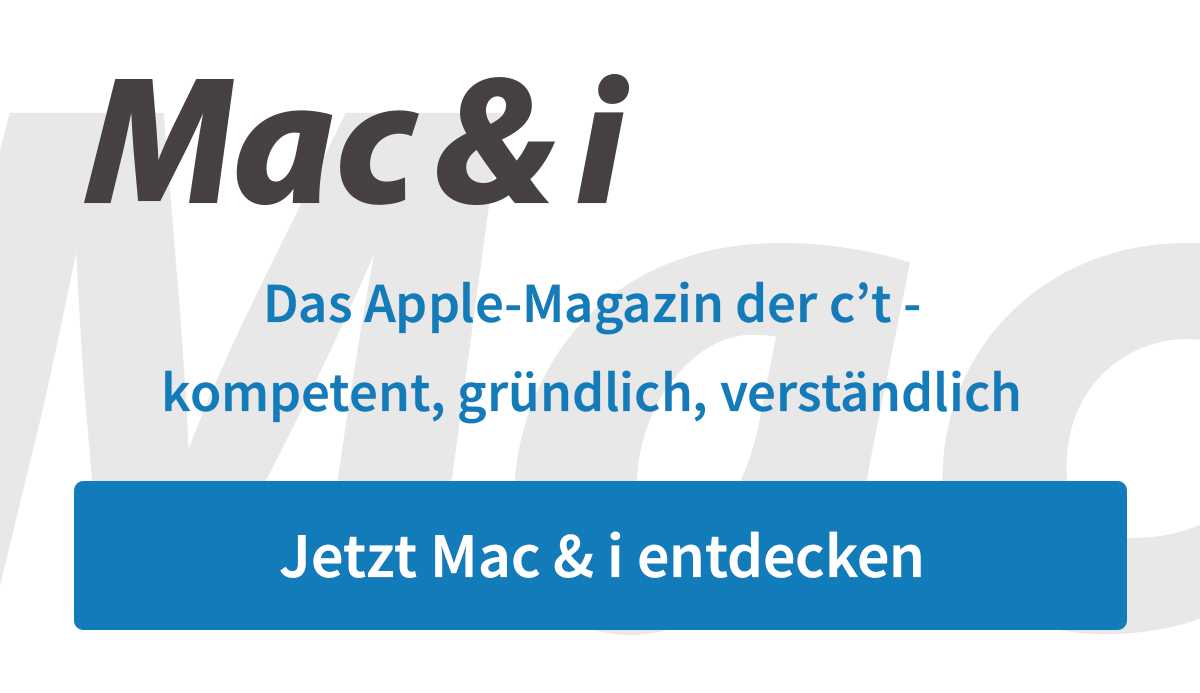 (lbe)