This small town on the Baltic Sea is one of the most popular in Germany
---
Updated on 09/01/2023 – 06:51Reading time: 2 min.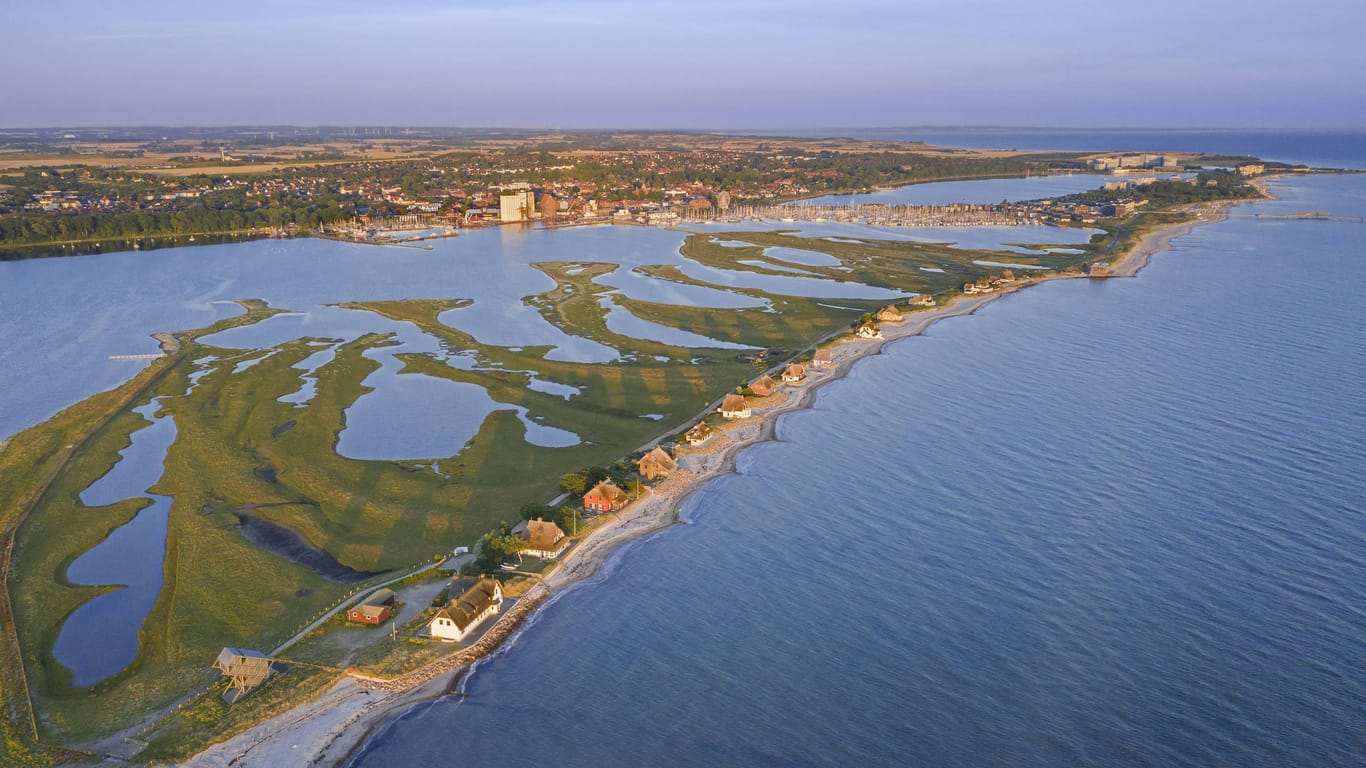 One of the most popular small towns in Germany is a town on the Baltic Sea: Heiligenhafen is in the top 10.
Where do Germans particularly like to go on vacation? Exactly – on the Baltic Sea. This is shown by visitor numbers and a survey of t-online readers from spring 2023 also confirmed this result. In addition, a ranking by the travel comparison portal holidu.de shows that people love the German inland sea and especially the coast of the Baltic Sea.
According to this ranking, which sorts the most popular small German towns according to monthly search volume on Google, it shows: The "bathtub of the nation" made it into the top 10. Two small towns on the Baltic Sea made it into the most searched. Kuehlungsborn in Mecklenburg-Western Pomerania in fourth place and Heiligenhafen in Schleswig-Holstein in fifth place.
Popular: small towns on the Baltic Sea
The aim of the ranking was to focus on insider tips for a relaxing holiday away from the travel destinations in big cities. If you don't feel like the hustle and bustle of the sights in metropolises like Berlin, Hamburg or Munich, you might find inspiration here. The "holidu" portal has therefore created a ranking based on the monthly search volume in 2022 for cities with fewer than 10,000 inhabitants.
The result is certainly an indication, but only an approximate indication, because tourists are not the only ones looking for cities. Local residents also search for their community, for example to find out local news.
With rank 5, the city of Heiligenhafen still has a stable place among the top ten. The city on the Baltic Sea advertises with sandy beaches and bathing fun without ebb and flow. The small town on the coast just before Fehmarn also boasts the Baltic Sea Adventure World, which it says has one of the "most spectacular viewing platforms in northern Germany".
Incidentally, the first places in the ranking are firmly in Bavarian hands: the cities of Tegernsee and Berchtesgaden apparently attract many people with their location in the middle of mountains and lakes, as well as with ski areas in winter.