Haval yesterday introduced the Big Dog in a new Hunting Edition designed for tough off-road use. But, as it turned out, the manufacturer has prepared 3 more versions that change the Chinese model. It is reported that the updated Haval Dig Dog will go on sale in the home market in the coming weeks at a price of 150.9-163.9 thousand yuan (1.56-1.7 million rubles in terms of the current exchange rate). Please note that this is an estimate and is subject to change.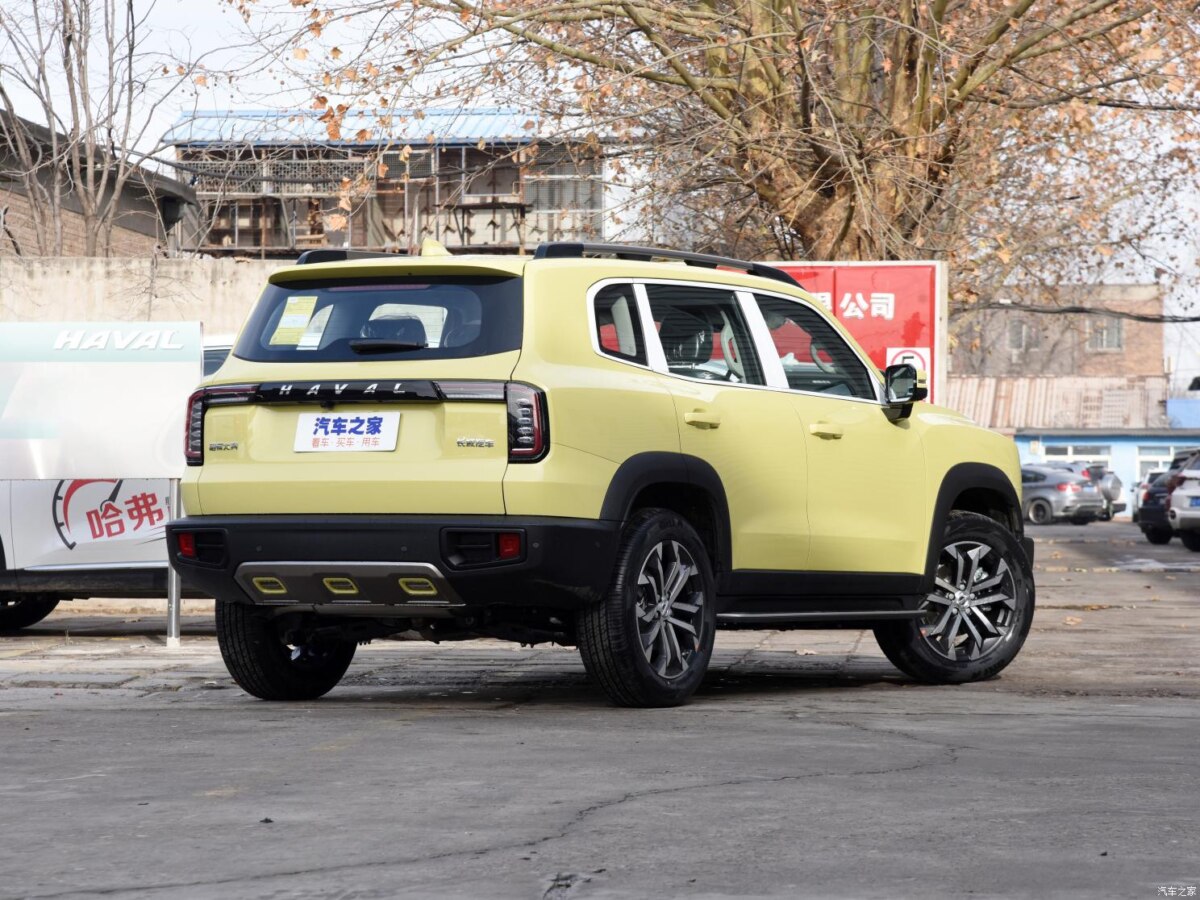 Judging by the published information, all three new versions of the Chinese model bring with them minor changes in appearance. Haval has slightly modified the configuration of the grille, which, unlike the Hunting Edition, has retained its original shape. The engineers also installed new metal trims with contrasting inserts on the front and rear bumpers and a body kit on the wheel arches.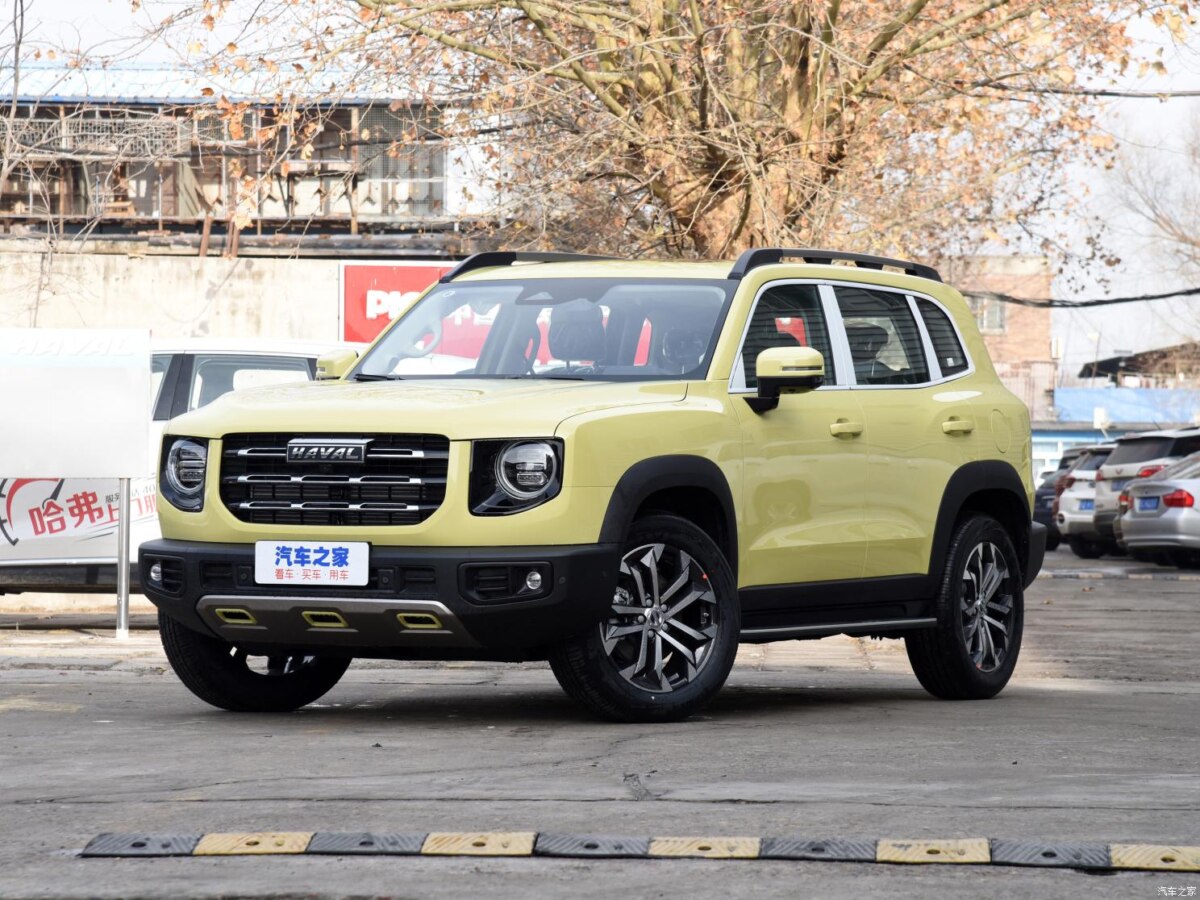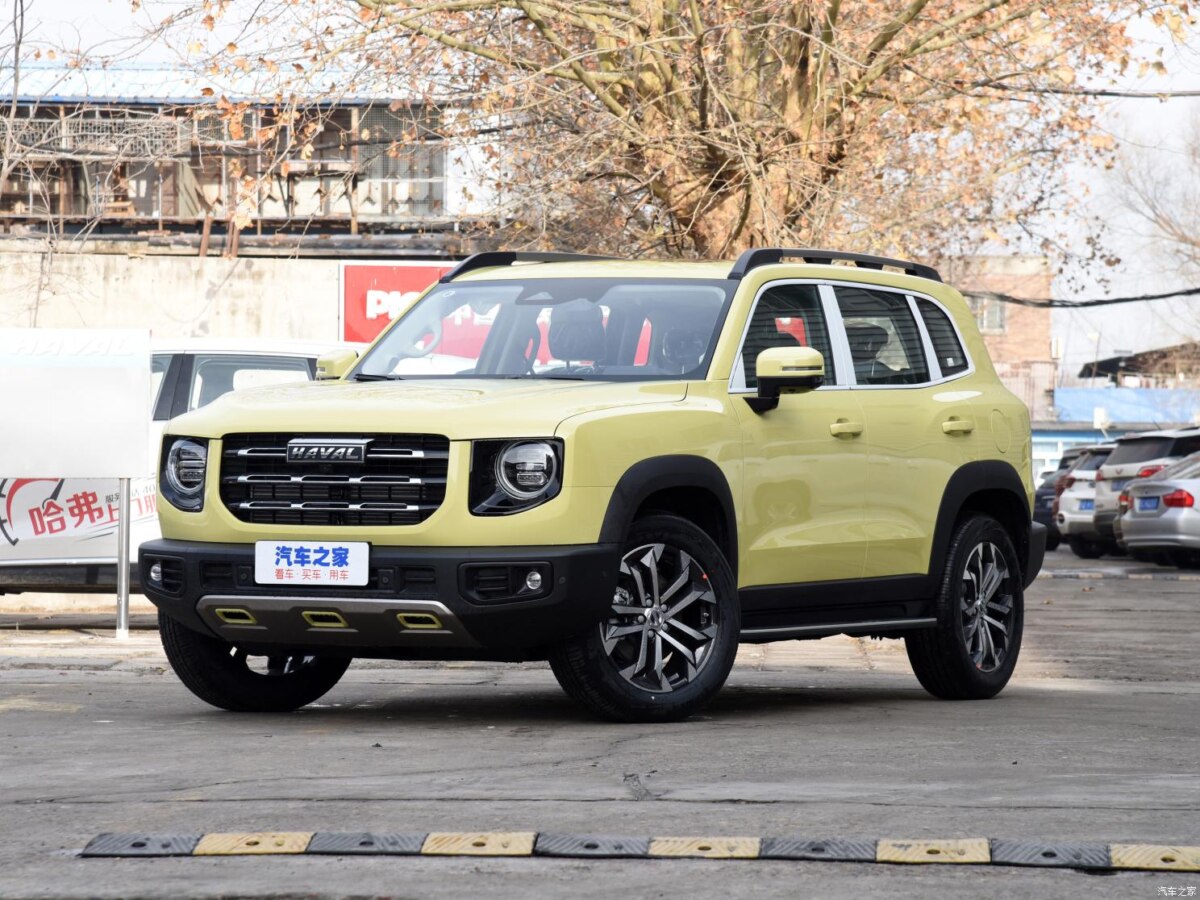 Published photos show that Haval did not modernize Big Dog's cabin. But the Chinese model has acquired several new options. So, the crossover received improved finishing materials, which, according to the official statement, are softer than its predecessor. The transmission of the Chinese model supports 8 driving modes at once. Additionally, Big Dog was equipped with equipment responsible for face recognition, highway assistance, remote parking control and other functions.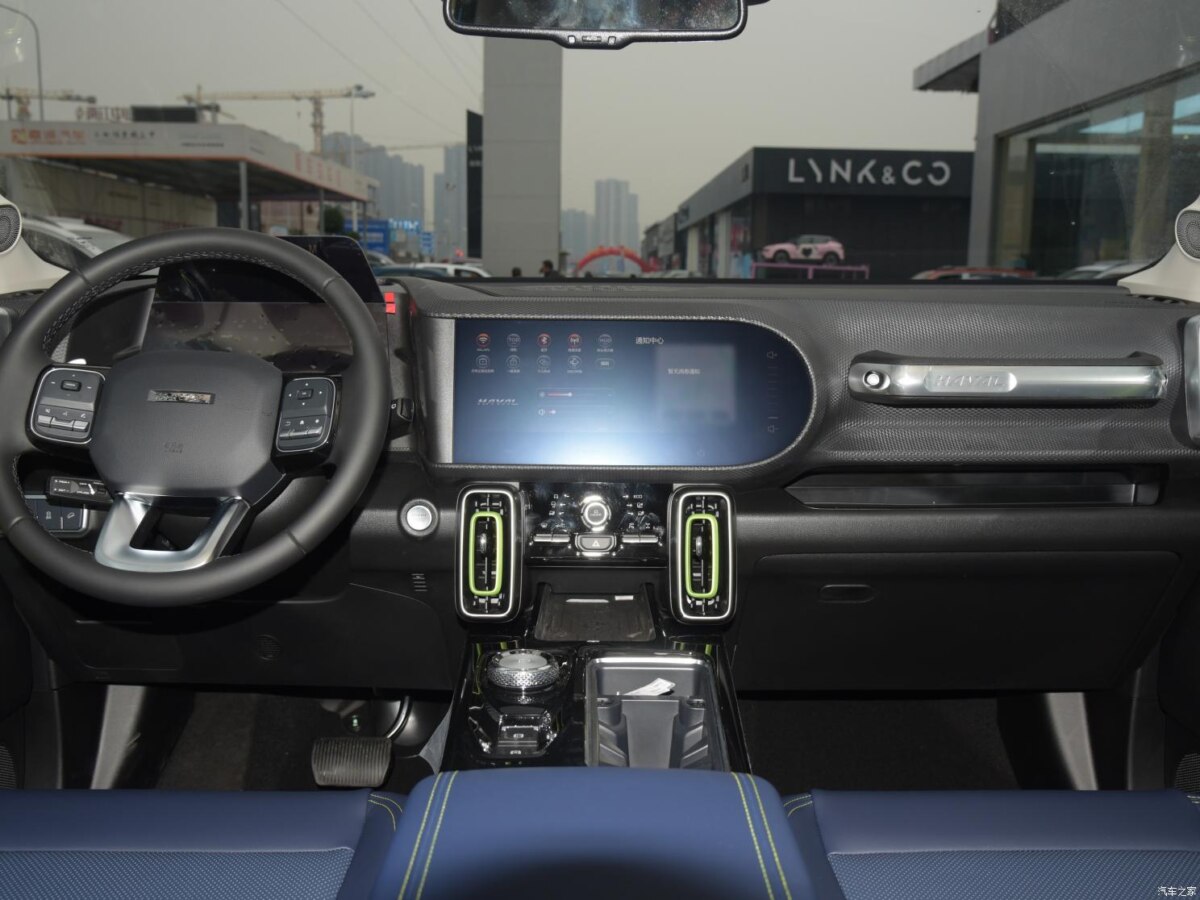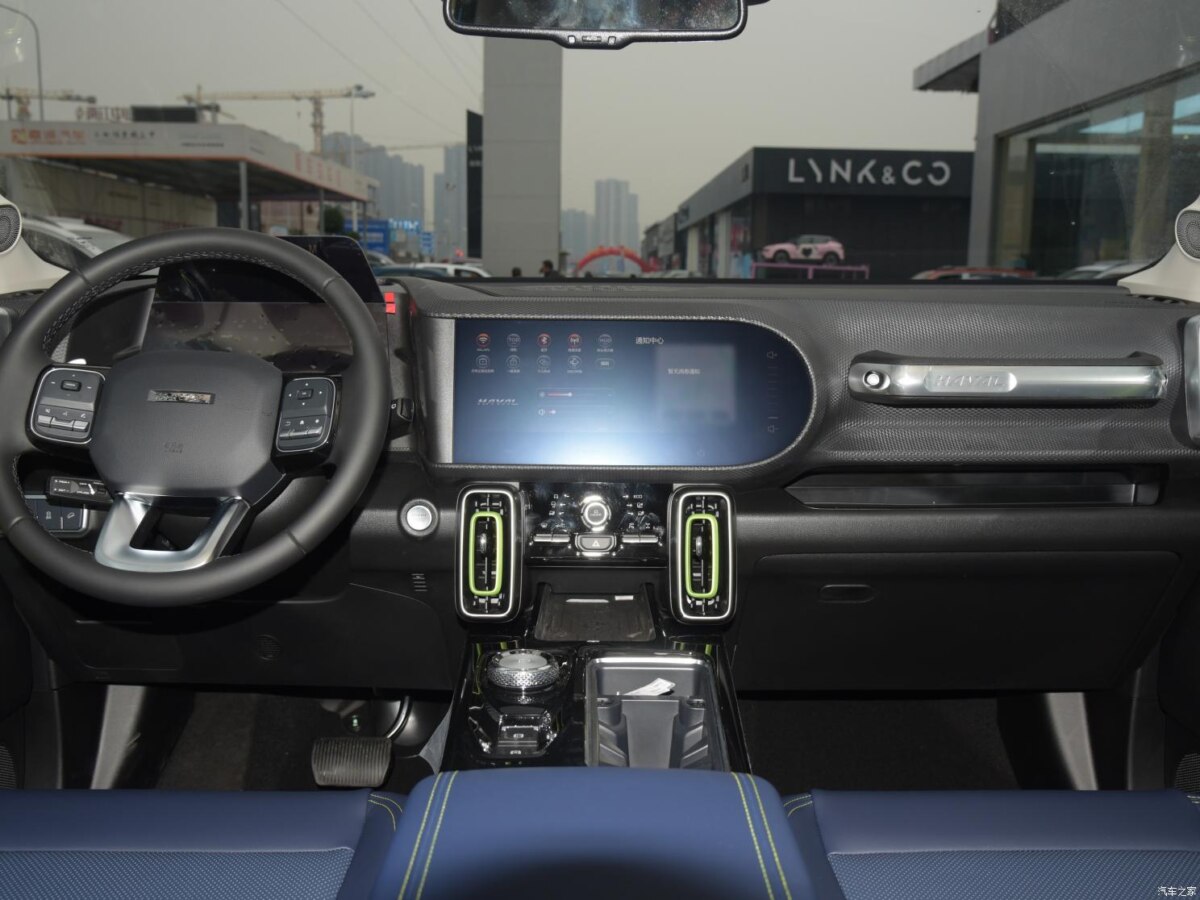 The technical part remained unchanged. In China, Haval Big Dog is available with 169- and 211-horsepower turbo engines of 1.5 and 2 liters, respectively. Both units are equipped with a 7-speed "robot". In Russia, the Chinese model, which we will sell as Dargo, is equipped with only a 2-liter turbo engine. Author: Fedor Averiev