Developers call the game a new platform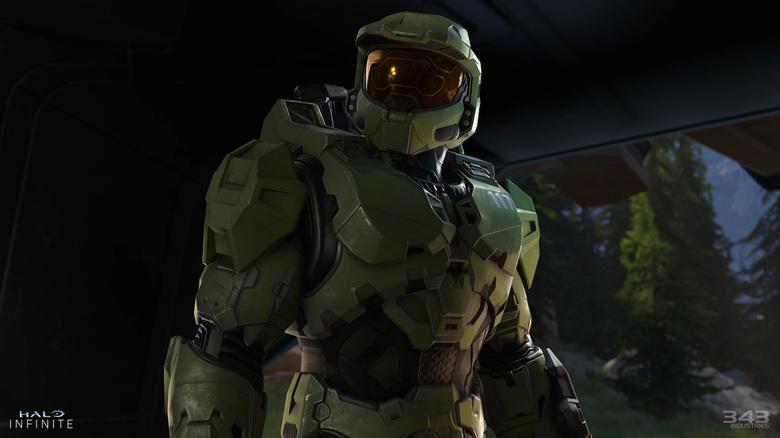 The creators of Halo Infinite said that the game is being developed as a platform for 10 years to come. In an interview with IGN, 343 Industries studio manager Chris Lee explained that the goal is to make the game a home for the series. In the future, the authors will expand the shooter with new story threads and options.
"Halo Infinite is the beginning of our platform for the future. Rather than releasing numbered parts of a series and sharing a fan community, we want this product to grow over time. The goal is to start a journey that will continue over the next 10 years. "
Lee notes that the shooter will not be a Destiny-style service game, and says the product will be filled with new stories and technical improvements. For example, it has been confirmed that ray tracing will be available after the premiere. However, it is not yet clear if all the improvements will be available for free.
Halo Infinite will appear at the launch of Xbox Series X, that is, at the end of 2020. The game will also appear on PC and Xbox One.