Gyeonggi-do's amount of arrears until last year was estimated to exceed 1 trillion won.
According to the province on the 13th, the province plans to push for arrears of 566.9 billion won out of last year's arrears of 1.903 trillion won (528.4 billion won in arrears + 561.9 billion won in new arrears).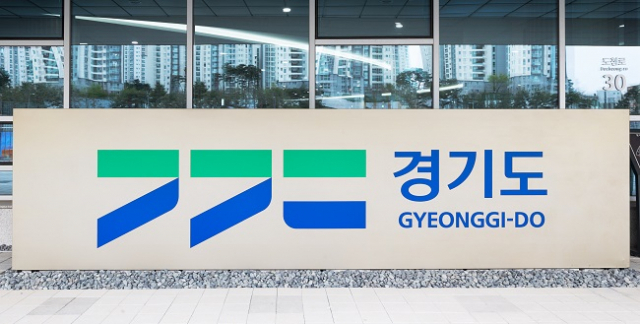 The province plans to raise the collection target for large and malicious delinquents from the previous year to collect 403.4 billion won, and for livelihood defaulters such as small businesses, withholding 163.5 billion won to lay the foundation for a comeback.
To promote such customized collection, the province employs 393 delinquent management teams to be in charge of the fact-finding investigation of delinquents, and operates city and county wide-area delinquency task forces (70 people).
In addition, in order to strengthen the effective performance of the disposition of default and administrative sanctions, it was decided to seize real estate and personal property, promote electronic auctions, disclose the list of high-amount delinquents, restrict government-licensed business, and operate a period for collective tax arrears.
In particular, it discovers a custom new collection technique for tracking hidden assets, introduces the nation's first virtual asset arrears electronic management system, and uses specific financial transaction information (FIU) to track hidden assets.
Complete investigation of uncollected checks by banks, disposition of arrears of claims for return of rental deposits for housing and shopping malls, special crackdown on delinquent car number plates, planning and investigation of trust beneficiary rights in financial trust products, and registration of local tax reduction/exemption matters.
In addition, livelihood support and various welfare systems are linked to small and small delinquents found during the fact-finding process of delinquent taxpayers. Last year, the province supported welfare links for a total of 4,998 people.
Ryu Young-yong, head of the Tax Justice Division, said, "Due to economic difficulties at home and abroad, such as high interest rates and the U.S.-Russia war, livelihood delinquents and malicious delinquents will increase at the same time, so the collection conditions are expected to be worse." While focusing all efforts on securing tax revenue through disposal, we will provide more equal opportunities for livelihood delinquents through welfare links and support."
Meanwhile, the province cleared up 577.4 billion won in arrears, about half of last year's 1.10 trillion won in arrears. Among them, 398 billion won in arrears was collected, and 179.4 billion won in arrears from small households and subsistence delinquents were deferred (disposition of deficit).
I would like to pay a subscription fee for this article.
Add +1,000 won
Add +10,000 won
-Add 1,000 won
-Add 10,000 won
Payment may not proceed smoothly in some Internet environments.

343601-04-082252 [예금주 프레시안협동조합(후원금)]Account transfer is also possible.