Gipson Well done49, was assassinated on the morning of this Thursday, May 25, in mount sinaiin the northwest of Guayaquilwhen I was buying in a bakery on the avenue Casuarina.
The crime occurred in the cooperative The Mariasa few meters from the hospital mount sinai.
Two motorcycle subjects arrived at the scene who shot him and fled down a dirt street.
The victim is a disabled man known as the cyberneticbecause some time ago he had lost his left leg in an accident and used a metal prosthesis to get around.
BravoAccording to the Police, he registered three arrests for different crimes and it is being investigated whether he was involved in micro-trafficking in the sector.
The neighbors, saddened by the murder, said that the now-deceased man was selling disinfectants and that on Tuesday night there was a shootout near the area where they had apparently tried to kill him.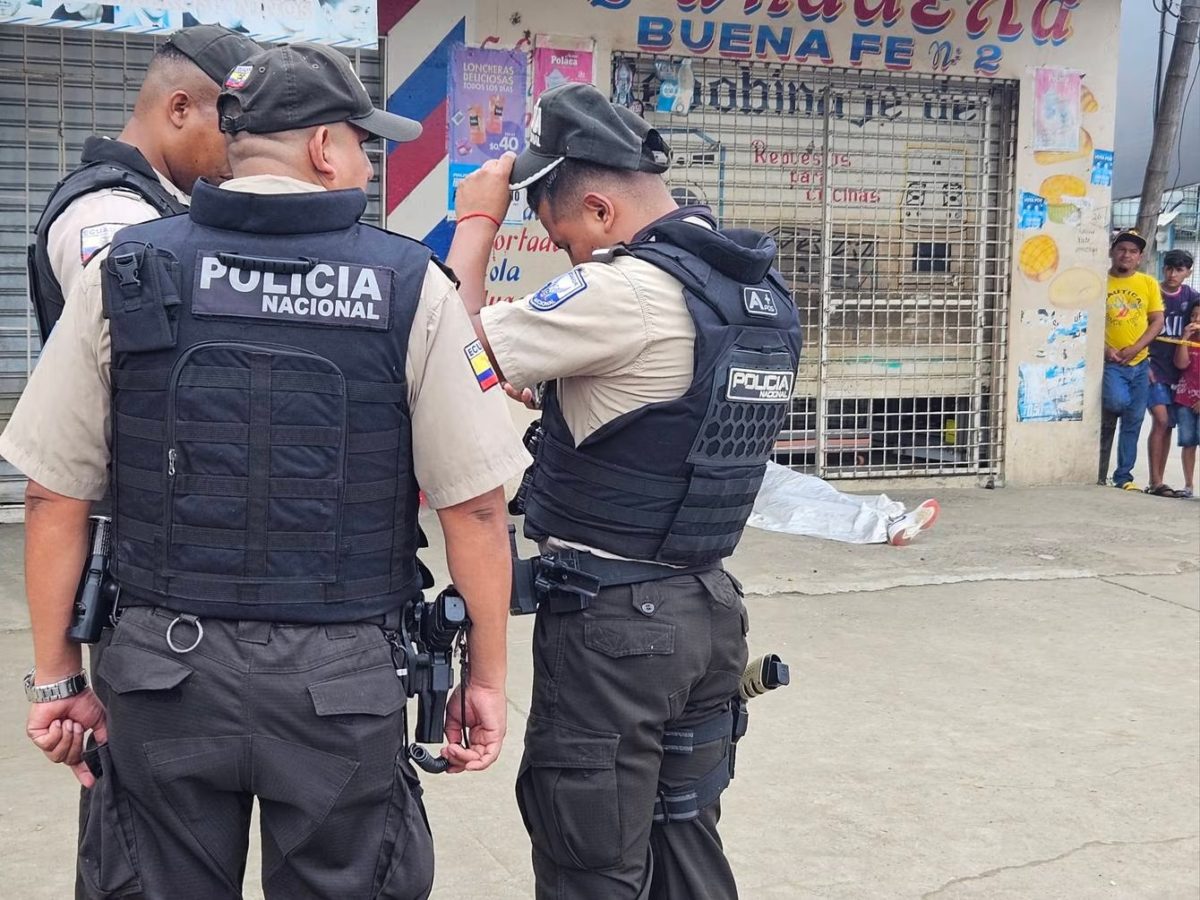 During the early morning, in Duran a crime was also reported in the cooperative 5th June.
The victim was 30 years old and was known as alias Krusty. The man was shot at least nine times.
In the south of Guayaquil a gunshot wound was reported in the neighborhood Centenary.
In addition, at 10:30 this Thursday there was a shooting in samanes 3.
So far in 2023 in the Zone 8 (Guayaquil, Duran y samborondón) at least 930 murders have been reported.