If you've used Google Lens a lot on your smartphone, your Chrome browser will now be able to use the same features. in the latest update.
Google Lens is now integrated into the browser to make it easier to find anything on the web. With Lens, you can also easily copy, paste and translate text from any image, which provides faster OCR functionality. It comes a week after the company launch multiple search on Android and iOS apps.
According to the last rapport by Android Police, the feature is available to everyone on the latest version of Google Chrome for desktop. Right-clicking on an image will provide an option to "search using Google Lens". With this new feature, Google Chrome becomes easier to use for productivity purposes and allows you to instantly use other Google services such as Translate.
Here's everything you need to know about the new feature and how to use it.
What's new?
While it was previously easy to simply search or search for images through Chrome, there was no way to translate particular text that was in the image except to use Google Lens on the smartphone. However, all these features are now available through the desktop browser without any issues.
The interface is simplified to facilitate the search for text, their translation or the search for similar images on the Web.
How can you use the new features?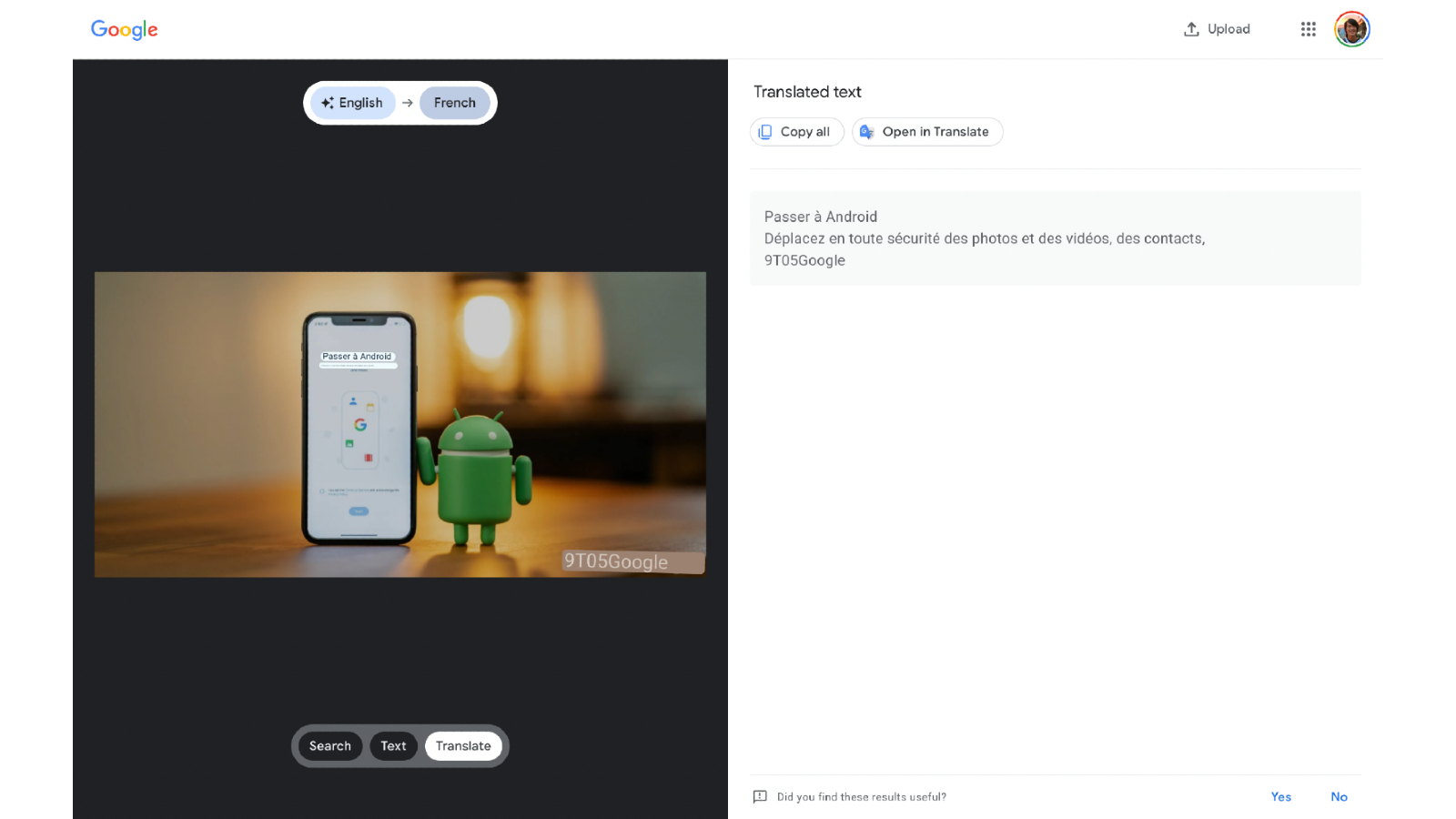 Once you've updated to the latest version of Chrome for desktop, no additional steps are required to start using them. Here's how to use the Google Lens feature:
Right click on any image you want to search on the web.
You'll see "Search using Google Lens" as one of the options.
A new window opens with a section of the image in the Google Lens signature scanner UI that we also see in Google Pay. The window will also display relevant web search results in a panel on the right.
At the bottom, the browser provides you with three separate tabs – Search, Text, and Translate.
Chrome is now a complete productivity app on its own
With this latest update, Google Chrome looks almost like a full productivity tool. While integrating many of its existing cloud services, the Google Lens feature will now make it easier to work with images and text directly from the browser without being limited to another app.
Although Microsoft's Edge browser offers similar functionality, the experience on Chrome seems more streamlined due to the advantage of being the best search engine in the world.