The New York Times has published an article on augmented reality products that major technology companies are working on. There have been rumors and leaks about Apple's upcoming AR glasses lately, but according to The New York Times, Google is working on a similar product.
The New York Times did not provide details on the product, and Google declined to comment, however, rumors suggest that the new device will be a natural evolution of the lineup of the Canadian company North, which Google acquired in June 2020. At the close of the deal, North was preparing to launch Focals 2.0 smart glasses equipped with a holographic projector capable of displaying specific information, including weather forecasts and calendar tasks. Google's new AR glasses are likely to be a development of this never-announced product.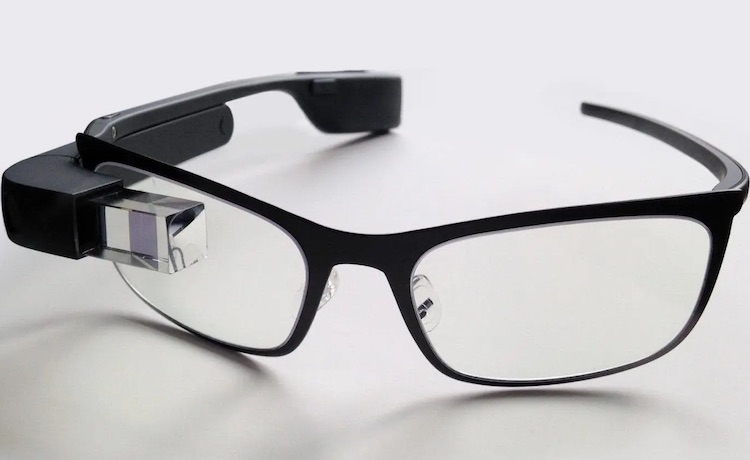 It is assumed that the novelty will target the general public, in contrast to the current models of Google's augmented reality glasses. It remains to be seen when the device will be announced, but given that a similar Apple product is rumored to launch in the fall, Google probably won't pull off its AR glasses.
If you notice an error, select it with the mouse and press CTRL + ENTER.