Elizabeth Kenny developed a new method to treat polio in the early 20th century. So Google gives the pioneer a Doodle.
the essentials in brief
Elizabeth Kenny was born in 1880 in Australia.
The nurse is best known for her new treatment for polio.
She fought polio with exercise and heat therapy.
Nurse Elizabeth Kenny provided a breakthrough in polio research in the early 20th century. She developed a new physiotherapeutic treatment method that still plays a major role today.
That's why Google gave her a Doodle today. It shows Kenny applying her alternative polio care in her own hospital. First when they prepare for heat therapy, then during movement therapy and finally when they present their findings to the public.
Elizabeth Kenny opens her own state hospital
Elizabeth Kenny was born on 20 September 1880 in Warialda, Australia. She came into contact with medicine for the first time at the age of 17 after a riding accident.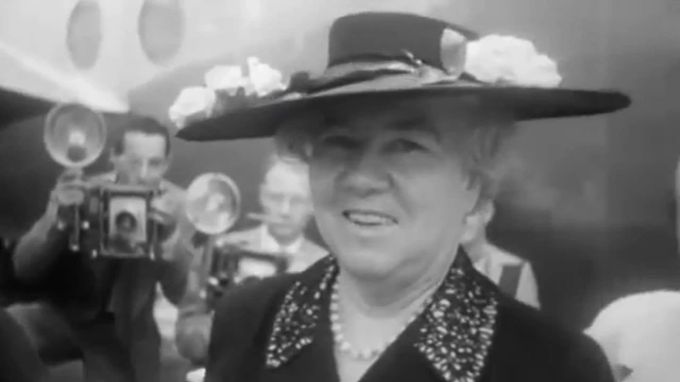 Soon after, she worked in the Australian bush for several years without medical supervision or training. She was apparently only trained as a nurse ten years later.
In 1911 she opened her own state hospital and was there for the first time in contact with polio. However, she did not treat polio by immobilizing the affected body parts – as was customary at the time. But with a specially developed movement and heat therapy.
New therapy celebrates success – despite much criticism
The new method was highly controversial in the medical community. However, due to the great success of the therapy, Elizabeth Kenny was allowed to open numerous additional facilities for polio treatment soon after.
Kenny died in 1952 after contracting Parkinson's disease. The Sister Kenny Memorial House was opened in Australia on October 5, 1997. The Google Doodle celebrates its 25th anniversary.
More on the subject:
Google