Another wave covers Europe. A storm warning has been issued for the British Isles. The heat is expected to intensify throughout the week and peak by the weekend. In London, the temperature will rise to +35…+37. The nights will become "tropical", with minimum values ​​above +20.
The heat will be accompanied by an ongoing drought. Rains can only pass far in the north – in Scotland.
The situation in France is no better. After a short break, the intense heat went on a new round. First, in the southwest, then in the center and in the north of the country, the temperature will again reach +37…+39.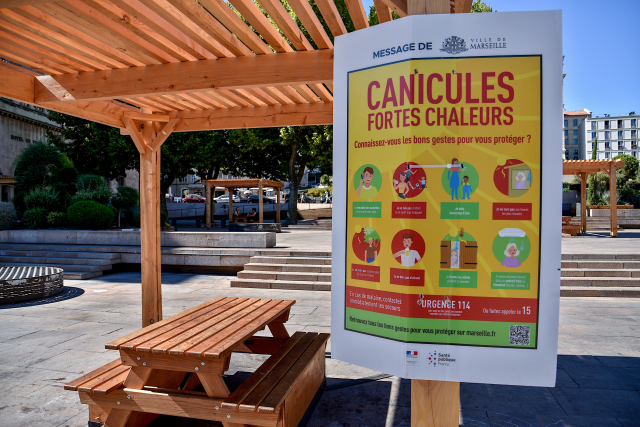 The high frequency of blocking anticyclones has led to the fact that in Germany the summer of 2022 may be the driest on record. The water content of the rivers is estimated as critical.