The Gimcheon City Election Commission in North Gyeongsang Province announced that it had imposed fines on about 90 citizens for "violation of the Public Official Election Act."
Last June, nine Gimcheon City officials were sentenced to prison and fines for 'violating the Public Official Election Act', and the National Election Commission imposed fines on about 90 local officials who received gifts from the officials during the Chuseok and Lunar New Year holidays.
According to Mr. A, a Gimcheon City Council member, "A citizen who received a fine notice was upset and his hands were shaking." He added, "It seems that this fine has become a huge burden on citizens ahead of the Chuseok holiday. "A lot of people are worried, saying, 'I have a lot of money to spend on holidays,'" he said.
It is reported that about 40 citizens who were fined visited the National Election Commission to protest that the fine was unfair.
Meanwhile, if 23 people, including Mayor Kim Chung-seop, were additionally indicted on charges of 'violation of the Public Official Election Act' on the 14th and are found guilty in the trial, it is reported that the number of people subject to fines will range from 700 to 1,000.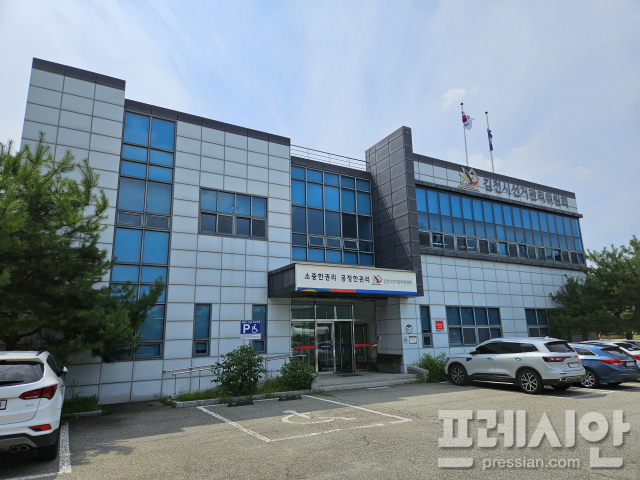 I would like to subscribe to this article.
+1,000 won added
+10,000 won added
-Add 1,000 won
-Additional 10,000 won
Payment may not proceed smoothly in some Internet environments.

343601-04-082252 [예금주 프레시안협동조합(후원금)]Account transfer is also possible.