Following Nizhny Novgorod, the production of the newest Gazelle NN began in the Turkish city of Sakarya, east of Istanbul, where the production site of GAZ Group is located, photographs of which have been made public for the first time. It can be seen that the interior is clean, light, there is modern equipment, including a "light corridor" where the absence of minor defects is checked under powerful lamps.
The assembly of Next Gazelles started in Turkey back in 2014, and, according to plant director Cengiz Yuksel, buyers like this model due to its low cost (including maintenance), endurance and powerful frame structure: Turks love to overload commercial vehicles! As for the service, in the country, Gazelles are served at more than 40 stations, the warranty is three years or 150 thousand kilometers.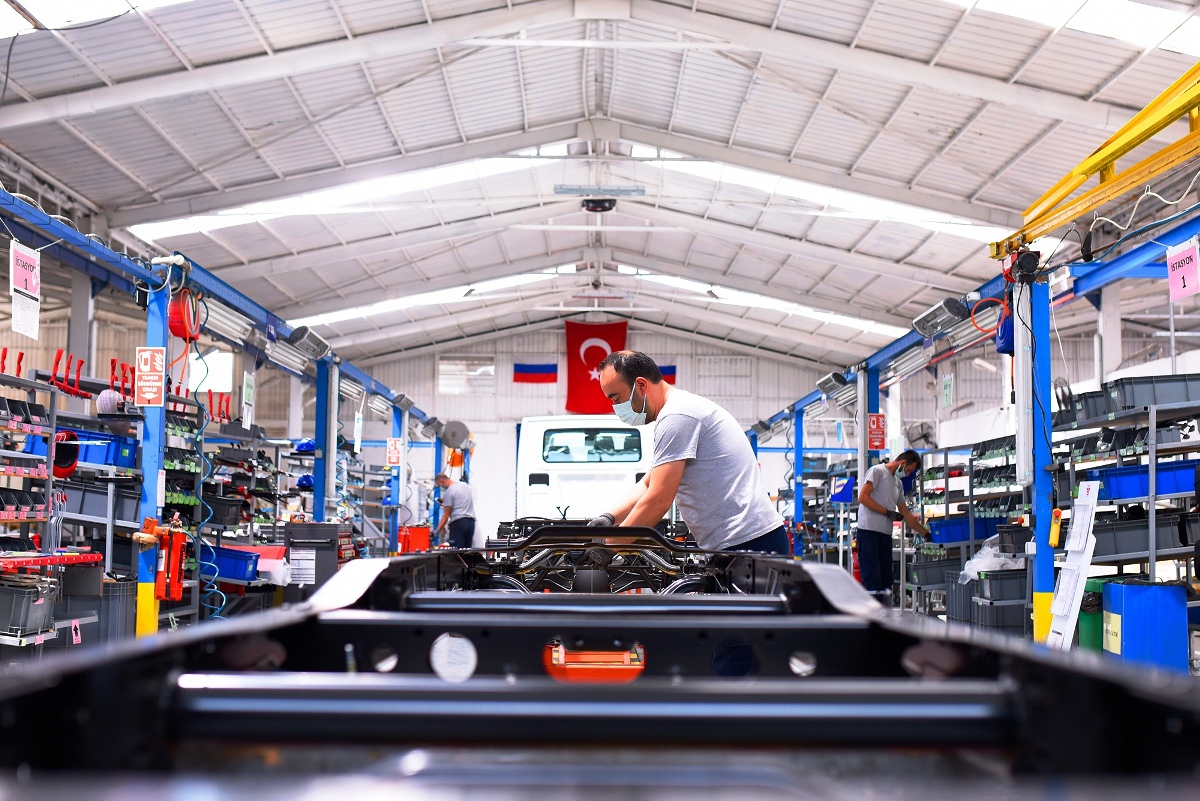 And now the Turkish Neksses have been replaced by the NN model with LED headlights, a tablet … And an engine that meets the Euro-6 standards in the latest version D. And this engine is not Volkswagen, as you might think, but the Chinese-made Cummins 2.8 that has proven itself well in our country, which in this version develops as much as 170 hp. (this is a "lighter"!) against 150 hp. from Next and 360 Nm. It is stated that the environmental parameters of Euro-6 have been confirmed during comprehensive tests in Germany, Spain and the UK, and in the future such an engine will be available to Russian buyers of Gazelles NN. The gearbox is a new gas six-speed gearbox, designed for a moment of up to 450 Nm and a resource of 300 thousand kilometers.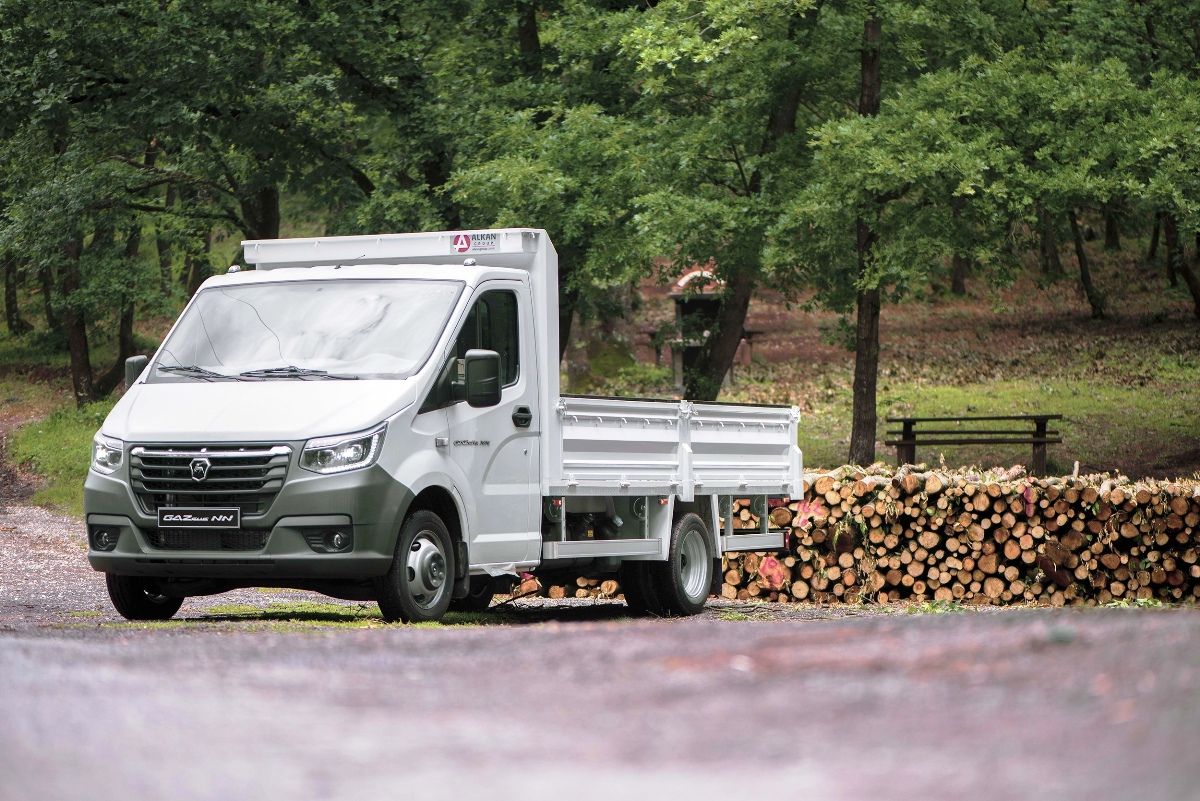 Production began with a chassis with a gross weight of 3.5 tons, and the side bodies are of local production, and in the future, other modifications will be produced here, including all-metal vans in four versions.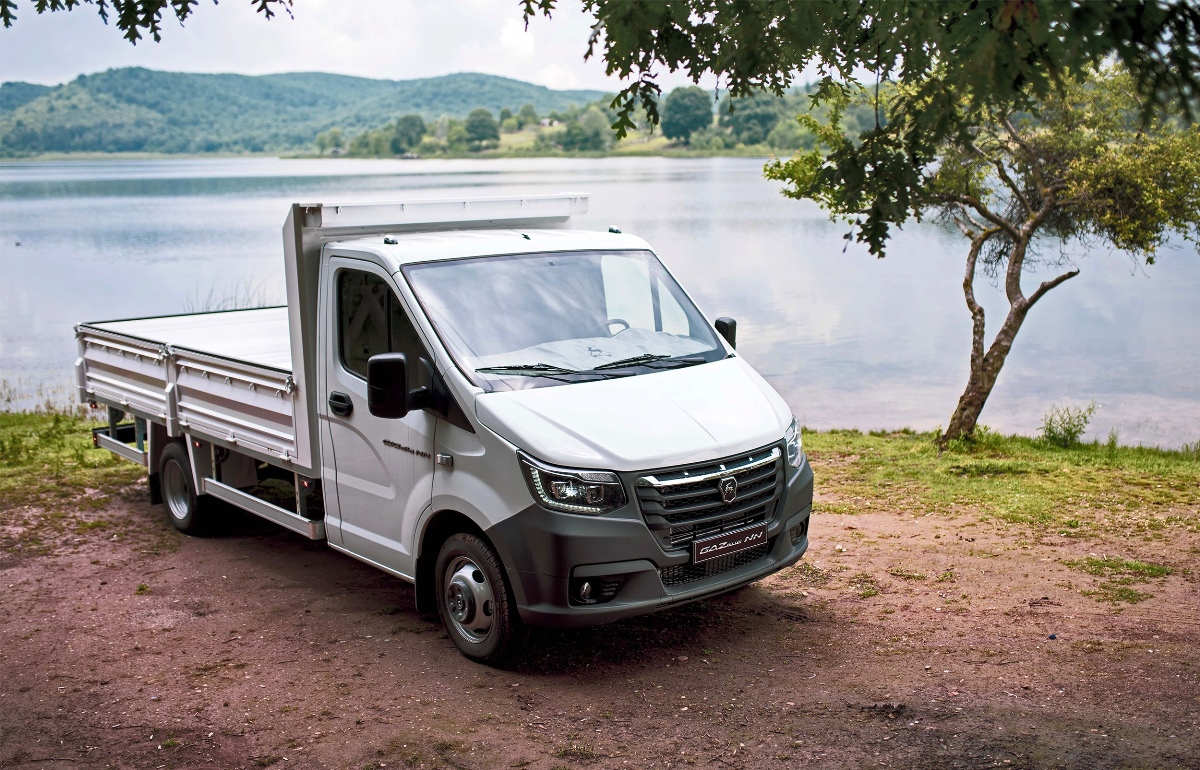 At the start of production in 2014, it was announced that Gazans want to occupy 5% of the local light commercial vehicle (LCV) market, and from January to November, 139,107 LCVs were sold there, and sales grew by 92.8% over the year. So, under favorable circumstances, GAZ has a chance to sell several thousand Gazelles there, and you can order them online through a special website for the local market.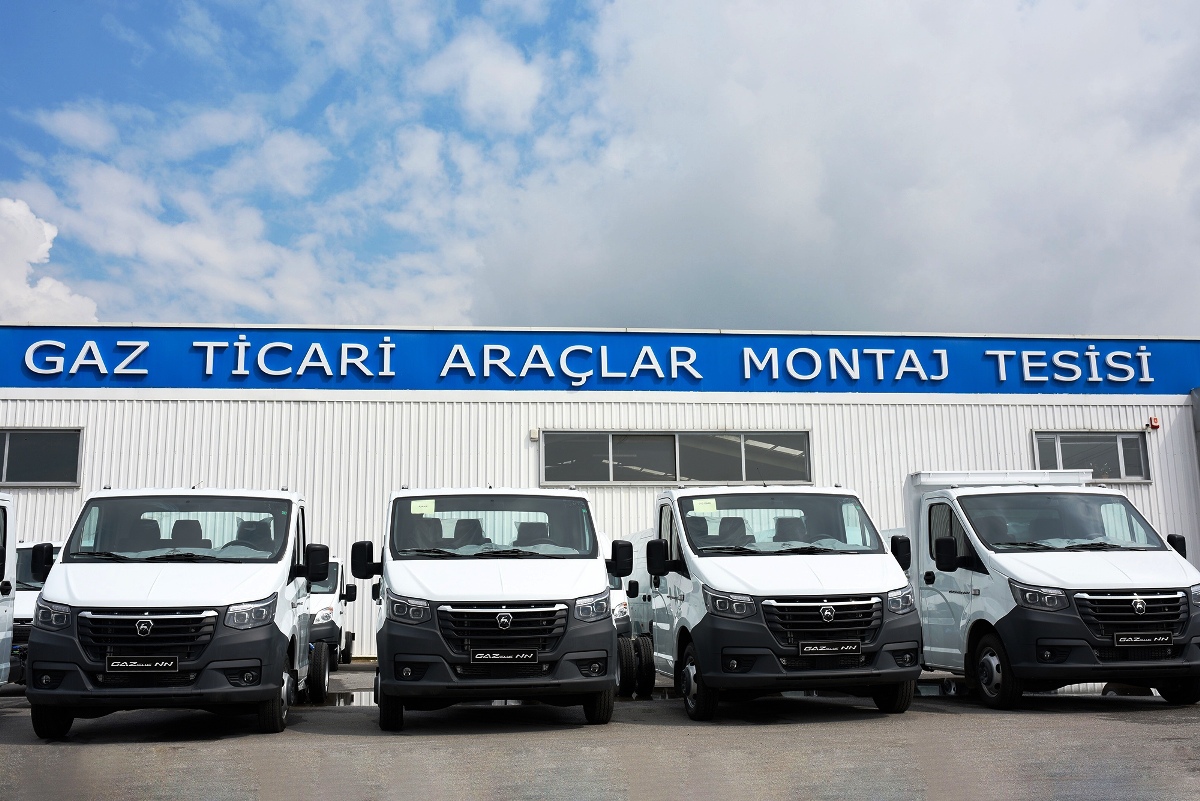 Judging by it, Gazelle Next costs in Turkey from 142,523 lira (1.2 million rubles), Gazelle NN – from 165,387 lira (1.4 million). For comparison: prices for a chassis with a Ford Transit cab start at 200,400 liras (1.7 million rubles).
.