The coup in Gabon continues to make revelations. After the discovery of suitcases and bags filled with bundles of banknotes, in FCFA denomination, dollars, and euros at the home of overdrafts at Yann Ngoulou, a new discovery was made at the home of Park Sang-chul said "Monsieur Park".
Of South Korean nationality, the latter directs the personal security of Ali Bongo Ondimba.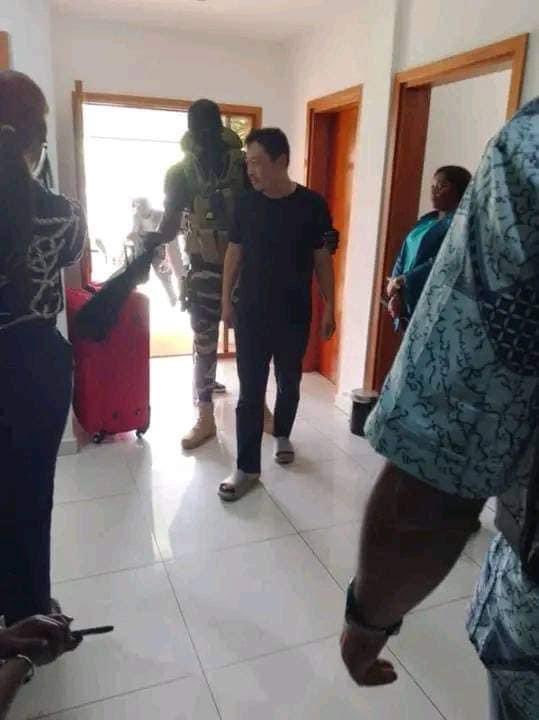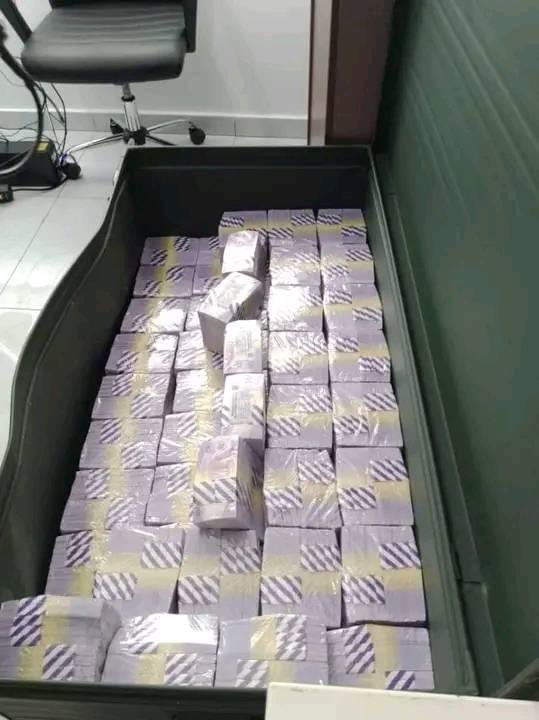 The man had rubbed shoulders with the former leader for more than 40 years. In his home, high-end cars are also discovered.
Play video
📍#Gabon | Between coup and #hijacking of public good 🤦🏿 ♂️

How can one justify to a 𝐩𝐞𝐮𝐩𝐥𝐞 𝐚𝐟𝐟𝐚𝐦𝐞́ that his leader and his entourage conceal #billion FCFA Francs and have garages crowded with 𝐯𝐨𝐢𝐭𝐮𝐫𝐞𝐬 𝐡𝐚𝐮𝐭 𝐝𝐞… pic.twitter.com/sxlN14oflF

— 𝕮𝖍𝖊𝖎𝖈𝖐 𝕿𝖎𝖉𝖎𝖆𝖓𝖊 𝕯𝕴𝕬𝕽𝕽𝕬 (@CheickIbtidiani) August 31, 2023
TGT
Togotimes, Real-time information