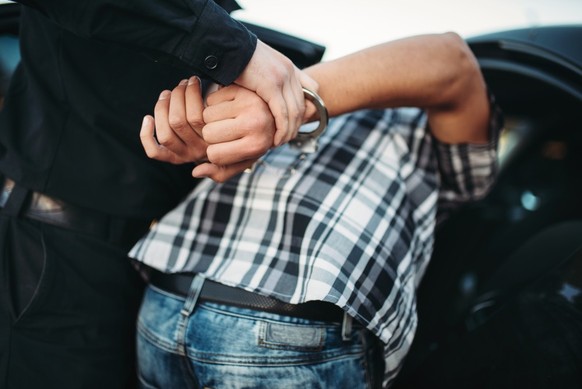 After ten years they all become careless – even the most hardened crooks. (icon picture)Bild: Shutterstock
A prisoner who did not return to Feldkirch prison in Vorarlberg from an exit on December 9, 2013 was arrested in Linz on Saturday.
A patrol was called to Hummelhofstrasse on Saturday at 5:30 p.m. because of a dispute, the Upper Austria State Police Headquarters reported on Monday.
The officers checked a 31-year-old man from Gambia and found that it was the escaped prisoner. The man had meanwhile also been in Spain, the APA news agency learned from the police. He will be transferred to Feldkirch in the coming days to continue to serve his sentence there – including for bodily harm and property damage. (sda/apa)
You might also be interested in: