5:59 p.m.
There is more to come!
The race week has just started. Of course, the closer the race weekend gets, the more news the situation will become. Checking in the ticker again tomorrow is therefore highly recommended! For today we wish you a nice evening!
---
5:45 p.m.
Is there a difference?
"We had the first real break after the triple header at the start of the season – a first chance for the teams to gather, assess the situation and start planning the rest of the year," emphasizes Alfa Romeo team manager Frederic Vasseur. "It will be important to show that we have made progress since Hungary. We now understand much better where our strengths and weaknesses lie. But it is still close in midfield."
---
---
5:03 p.m.
#OnThisDay
In 1997 a certain Gerhard Berger celebrated his last Formula 1 victory. You can read here why it was particularly emotional for him.
---
4:38 pm
How Hamilton almost became a conspiracy theorist
The world champion is once again causing confusion on social media. In his Instagram stories, he had shared an interview with Bill Gates about the planned corona vaccinations that an influencer had commented "I remember telling my first lie". The reactions were not long in coming.
Hamilton has since deleted the story and has taken a position: "I understand that there have been misunderstandings. For one thing, I did not pay attention to the associated comment. That was definitely my mistake. I very much respect Bill Gates' charity work "I also want to make it clear that I am not against vaccinations. I have no doubt that it will be important in the fight against the corona virus and I am confident that it can save lives."
"After watching the video, I also felt that there was still a lot of confusion about the side effects and how it should be financed," added Hamilton, emphasizing once again: "My postings are not always right. I am just a person who is constantly learning. "
---
4:22 p.m.
No update patrol on the Haas horizon
Despite the penalty, the team could at least be happy about a point at the weekend. The weaknesses of the VF-20 remain. "We haven't planned any developments this year," Steiner also admits. "We have to make the best of what we have and try to do better next year."
There doesn't even seem to be hope for short-term solutions: "We simply lack speed in qualifying and we have to live with it, since neither a major update nor an engine development is planned. We just have to fight and do a good job then we can hope for more. "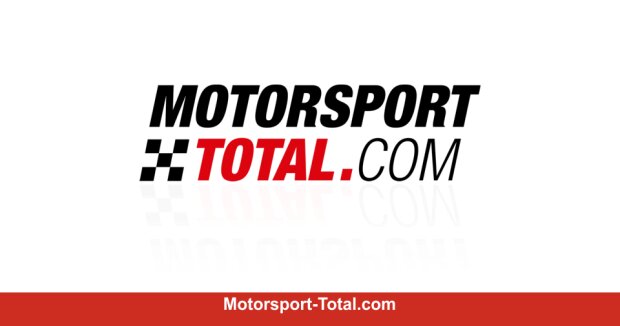 © Motorsport Images
---
3:47 p.m.
Unauthorized driver assistance – Haas would "do it again"
The Americans caused two sensations in Hungary with just one strategic decision. For one thing, they made the early stages of the race exciting with a brave tire decision. On the other hand, the penalty that existed for unauthorized radio communication continues to cause discussions (more here).
Team principal Günther Steiner now emphasizes his attitude again: "We would definitely do the same thing again."
"The 10-second penalty was a bit ambiguous," he explains. "Unfortunately, we cannot appeal because it is a time penalty – you cannot appeal against it. We have to leave that behind, but it sure has spiced up the race for everyone. I think we shouldn't stop to do these things in racing, otherwise accountants can drive in Formula 1. "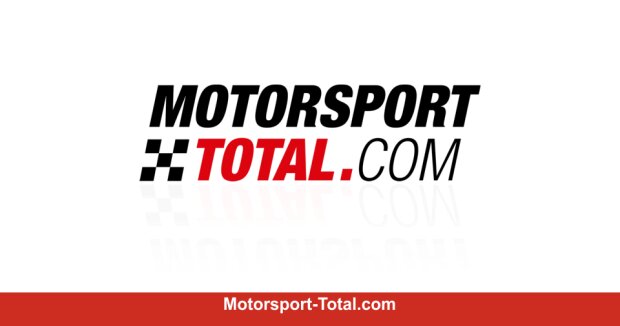 © Motorsport Images
---
3:16 p.m.
Was it Sutil?
Nobody really knows about the former Formula 1 driver Adrian Sutil and what he's doing. There is only the assumption that he is now trading in expensive cars. Now his name has come down in connection with an accident in Monaco. The McLaren Senna LM, which was set against a wall, is said to belong to him. So far, that's not more than speculation.
---
2:34 p.m.
Quiz round resolution
After a brake defect on the hangar straight, Schumacher roughly landed in the tire piles of the Stowe curve and suffered a lower leg fracture that left him out for six races. Answer d) is correct.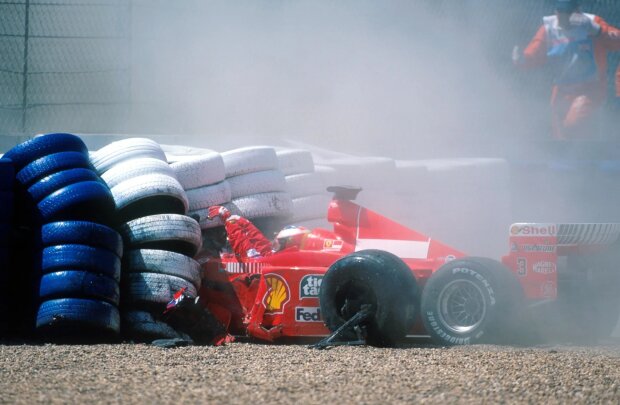 © Sutton
---
2:01 p.m.
You are only as old as you feel …
It is not only in Formula 1 that people often talk about when they have passed their zenith. We once looked for an example of where that happened quite late …
---
Photo gallery: Formula 1 drivers who won at over 40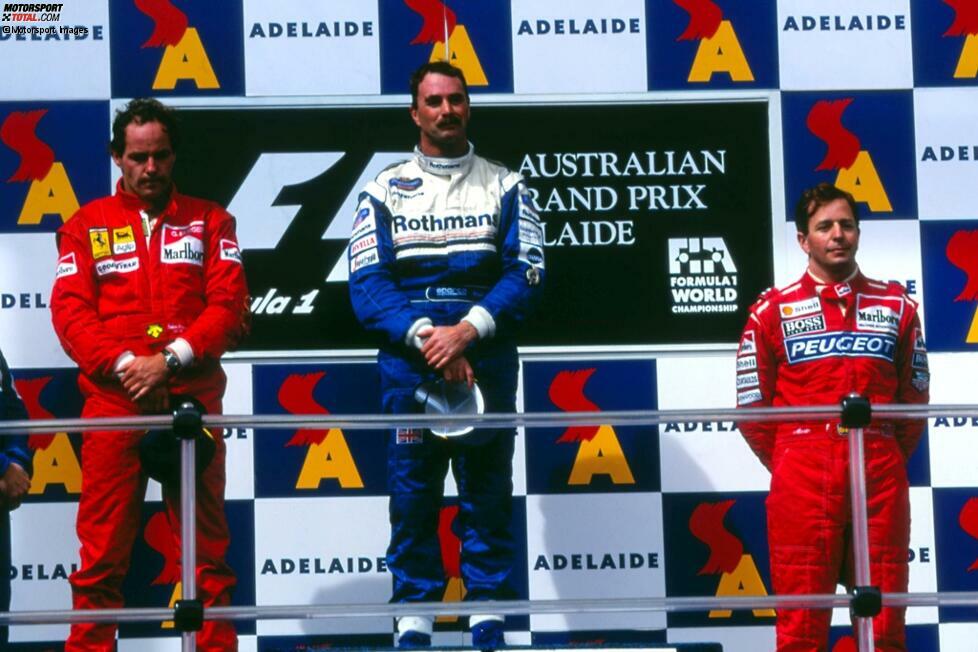 Adelaide 1994: Nigel Mansell wins one last time in Formula 1 at the age of 41, but that doesn't make him the only over 40 winner of Formula 1 history, and far from being the oldest race winner. Our photo gallery shows that!
Photo gallery

---
1:41 p.m.
Quizrunde!
So let's get you in the mood for the Great Britain Grand Prix and its rich history of the royal classes … best with a knowledge query!
In which corner of the Silverstone Circuit did Michael Schumacher crash on July 11, 1999?
a) Becketts
b) Woodcote
c) Copse
d) Stowe
Do you want more? Then off to our Formula 1 quiz! Then there is the resolution.
---
1:21 p.m.
No invitation to come!
As Hamilton has already emphasized, it is not advisable to support the drivers by making their way to the track despite the ban on spectators. The police and those responsible for the route also want to crack down on this (more here). In the past races there had already been fan gatherings …
---
Photo gallery: Photo evidence: There were fans in Hungary!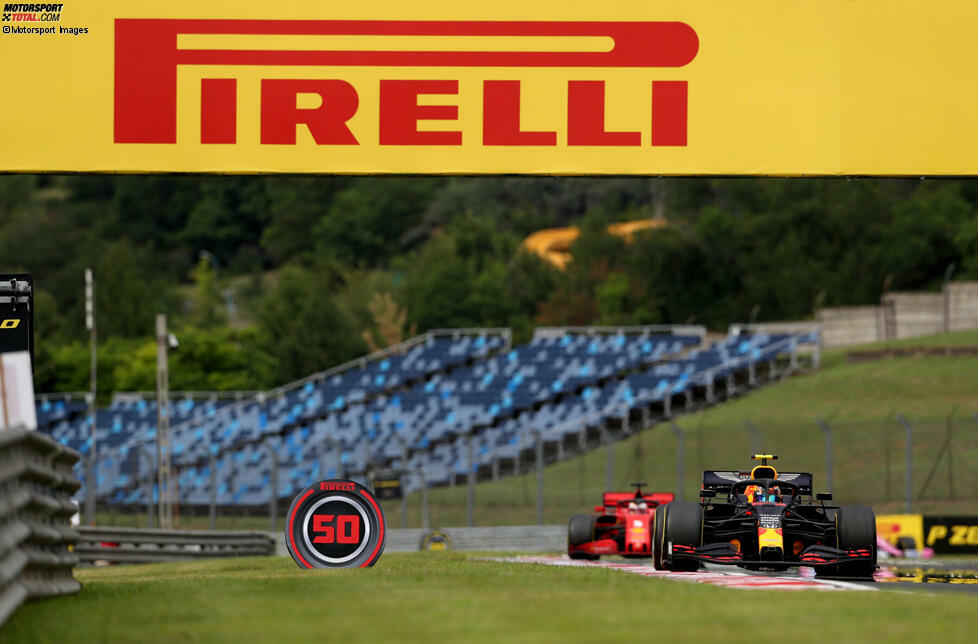 It should be a "ghost race" without on-site spectators. But our photos show: The Hungarian Grand Prix 2020 at Hungaroring did not take place without an on-site audience …
Photo gallery

---
12:53 p.m.
Not a real home race?
The two races at Silverstone will also take place on the track without fans. World champion Lewis Hamilton has already expressed regret at having to celebrate the home Grand Prix without the #BestFans (more here). Compatriot Norris agrees:
"Last year it was overwhelming for me at my first home race to visit the campsites and stand on stage in front of thousands of people. It was amazing. I will really miss that."
Norris even explains that the lack of spectators takes away the meaning of the term "home race": "The reason why we call it that and why we look forward to it are after all the fans – not because it is a stretch of which you can drive home in the evening and sleep in your own bed. "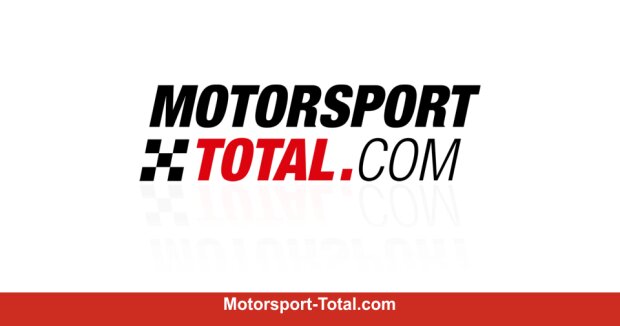 © Motorsport Images
---
12:18 p.m.
The new young stars
Hot-blooded and over-motivated young drivers are nowhere to be found among Formula 1 youngsters at the time. The Russell / Albon / Norris generation appears rather modest. "I have the ability to be very self-critical," explains McLaren youth Lando Norris. "It makes me work harder on myself."
Norris is also not blinded by his successful start to the season and the fact that he is fourth in the drivers' standings. He had worked on his weaknesses over the winter and is now taking his job even more seriously than before. "I am not saying that I am already perfect or better than last year by a long margin. But I have become better," he says, letting a little bit of self-confidence shine through.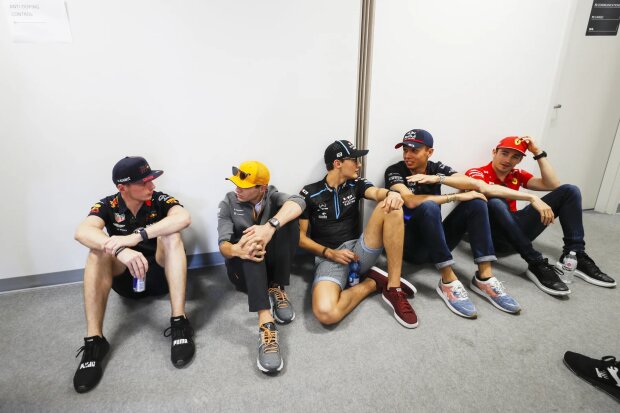 © Motorsport Images
---
11:49 a.m.
Corona fate
Ricardo Zonta's report on the edge of the Brazilian stock car series, however, also of a less amusing topic. The former BAR, Jordan and Toyota pilot had a corona case in his family. "A lot of people lost close relatives to Covid-19 and I almost lost my father," he says. He dedicated the victory to his father and also admits that he shed tears when crossing the finish line.
---
11:27 a.m.
We know them!
We take a trip to the Brazilian stock car series. Because there were well-known names that were successful there this weekend. The winners included the former Formula 1 drivers Rubens Barrichello and Ricardo Zonta. Soothing: Even at 48, Barrichello doesn't seem to have lost any of his happy nature.