All punishments will now be upheld. Previously, footballers had a chance to avoid disqualification
The RFU Control and Disciplinary Committee will no longer be able to cancel erroneously shown yellow cards, which entail automatic disqualification of players for the next match of the Russian championship. Changes have been made to the new edition of the regulations posted on the RFU website.
Now the FTC has no right to cancel the decision of the referee, who mistakenly showed a yellow card following the results of the post-match proceedings. Previously, this item was introduced in an experimental mode at the suggestion of the Krasnodar football club, initially it was supported by many teams in the league. However, it was decided not to use this on an ongoing basis, having excluded clause from Article 52 "Special Jurisdiction of the RFU Control and Disciplinary Committee."
FTC RFU fined Spartak following the match against Lokomotiv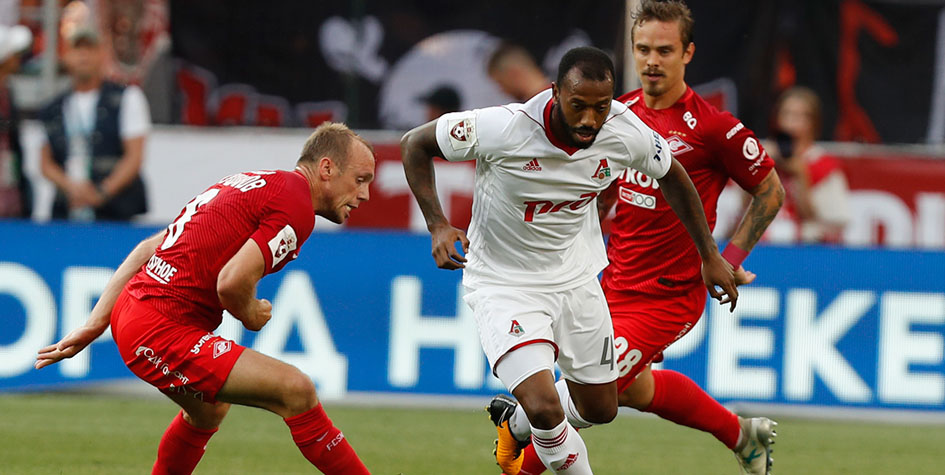 In the 2020/21 season, the FTC RFU canceled the erroneous fourth and eighth yellow cards several times. This allowed players to avoid the disqualifications that would follow if penalties remained in force.
The new season of Tinkoff – Russian Premier League starts on 23 July. The current winner of the tournament is Zenit.
.