News bon plan Fnac gets rid of its PCs with reductions of more than €1,000
It's rare. Far too rare for our taste. Fnac is cracking up completely right now and bludgeoning the price of a whole selection of laptops. If you want to change your PC, don't wait too long because the operation only lasts until April 25 at midnight!
Fnac Flash Sale: Up to €1,300 off your next laptop!
Fnac must probably be running out of storage space since it seems to want to do a lot of spring cleaning in its inventories. We see frankly astonishing prices on laptops to wonder if there is not an error below…
Take advantage of exceptional promotions on laptops at Fnac
Afterwards, it must be admitted, Fnac has the backs strong enough to engage in hostilities with its competitors without problem, and it is all to our advantage!
Whether you are looking for a laptop for your studies, telecommuting, or downright a monster dedicated to gaming, everyone should find something to suit them. And it's even better when it's cheaper.
Our Fnac selection of the most interesting laptops
In our selection, you will find excellent sizes at a good price-quality ratio.
The ideal computer for telecommuting or for a student
Powerful yet small in size, the Dell Inspiron 15-inch laptop will be your ideal ally to accompany you on the go.
With its Intel Core i5, its 256 GB SSD dedicated to storage and its 8 GB of RAM, it will be perfect for a student or a teleworker who needs to do office work. The computer has a 256 GB SSD.
The computer was initially available at a price of 769 euros, it now goes to 549 euros or 220 euros of immediate discount.
Buy the Dell Inspiron laptop at the price of 549 on Fnac
A 17-inch gaming laptop with RTX 3060 for less than €1100
This PC presents honorable performances for an amateur player who does not necessarily have a big budget to spend.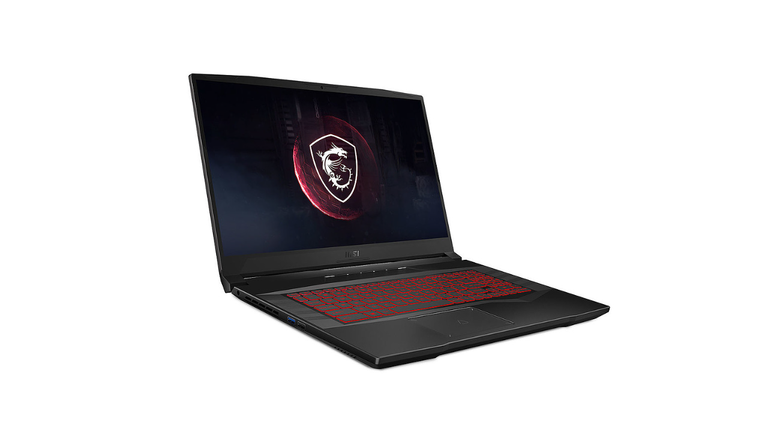 The computer has the famous RTX 3060 with GDRR6, an Intel Core i5 11400H, 16 GB of RAM and a 512 GB SSD. Its big plus is above all its beautiful 17-inch screen which has a refresh rate of 144 MHz.
The processor runs up to 4.5 GHz with TurboBoost which makes it a rather powerful machine considering the price which is 1099 euros instead of 1649 euros.
A little extra: the keyboard keys are backlit so that you can use it in the evening or at night without any problem.
Buy the MSI Pulse GL76 17-inch gaming PC for 1099 on Fnac
The powerful Acer Predator Triton laptop is 900€ lighter
More upscale than the MSI Pulse GL76, this computer features an RTX 3070 GDDR6 with an Intel Core i7 that runs up to 4.6 GHz. RAM level we stay on 16 GB with a 512 GB SSD.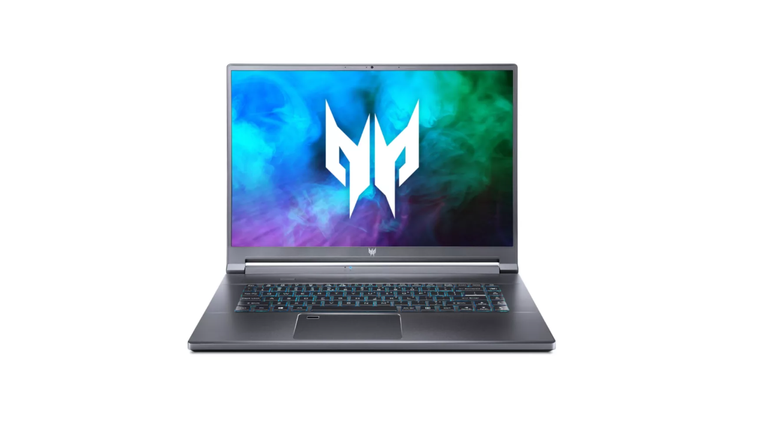 The screen is however smaller than that of the MSI Pulse GL76, but 16 inches is clearly honorable.
And it's still almost 900 euros less, bringing down the price of the Acer Predator Triton to 1899 euros instead of 2799 euros. In addition, you benefit from a free month of subscription to the Xbox Game Pass.
Buy the Acer Predator Triton 500 SE gaming PC on Fnac for €1899
1000 euros discount on this 17-inch laptop with i7 and RTX 3070
For once, we're starting to hit high-end with this reference, still from Acer's Predator range.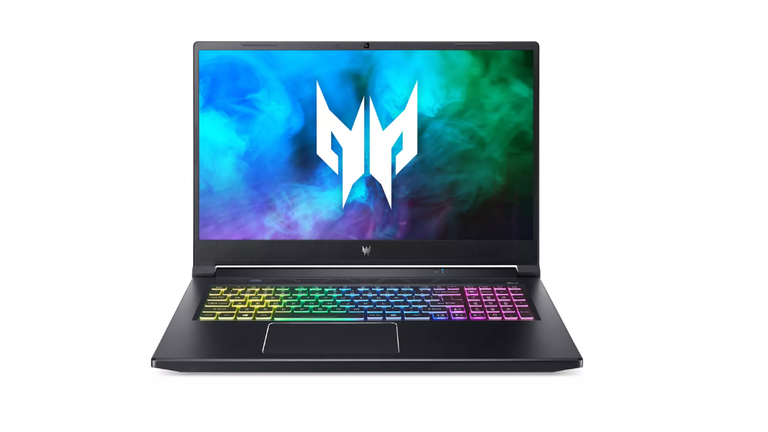 This time we have a nice 17-inch screen and the other features are not left out. We are still on an i7 processor, a 512 GB SSD but this time 32 GB of RAM are installed on the bike.
A real concentrate of power in short, which remains not cheap to be honest of course, but the computer still loses 1000 euros. The PC goes from 3299 euros to 2299 euros. And you also have 1 month of Xbox Game Pass subscription offered for the purchase of this PC.
Buy the Acer Predator Helios 17-inch gaming laptop for 2299 on Fnac
The price of the MSI GS66 Stealth 11UH collapses from 1300€
Sold basic at a price of 4299 euros, this PC goes to 2999 euros and it's unheard of!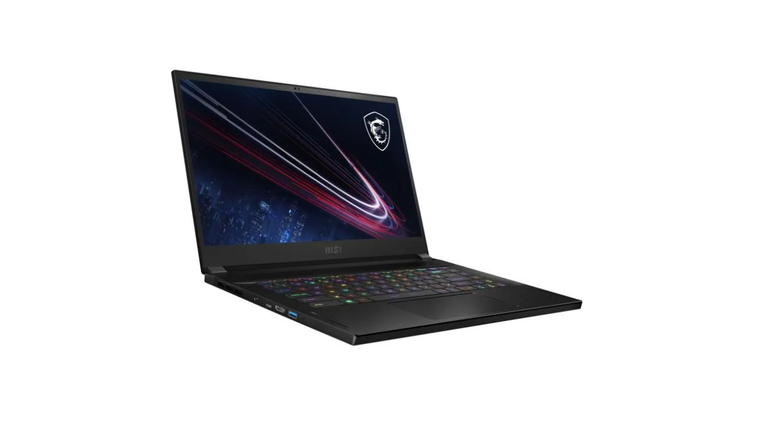 It is equipped with an i7 11800H which runs up to 4.6 GHz with TurboBoost and an RTX 3070. Needless to say that with a RAM of 32 GB your machine will allow you to run any game or even do video editing without a problem.
The screen of the displays a maximum resolution of 2560 x 1440 and you can store up to 512 GB in the SSD of the machine. The only negative point of the machine is that it is a 15 inch.
The keyboard is RGB backlit that you can configure as you see fit, key by key!
Buy the MSI GS66 Stealth gaming laptop on Fnac for 2999€
You can still promotions from Fnac to offer you the laptop PC best suited to your needs and your wallet! Be careful, however, because the operation ends on April 25, 2022 at 11:59 p.m.!
This page contains affiliate links to some products that JV has selected for you. Each purchase you make by clicking on one of these links will not cost you more, but the e-merchant will pay us a commission.
Learn more.

Par KatshuJournalist jeuxvideo.com